Now is the time for reflection, says Jordanian architect Farouk Yaghmour
According to Jordanian architect, Farouk Yaghmour, founder of Amman-based Yaghmour Architects, now is the time for reflection for architects in Jordan.
"We have been witnessing very slow growth in terms of development in Jordan over the last few years," Yaghmour said. "This has been the result of several political and economic pressures that the country has been facing. We believe this is a good time for reflection, and a chance to rebuild a structured base for progressive development."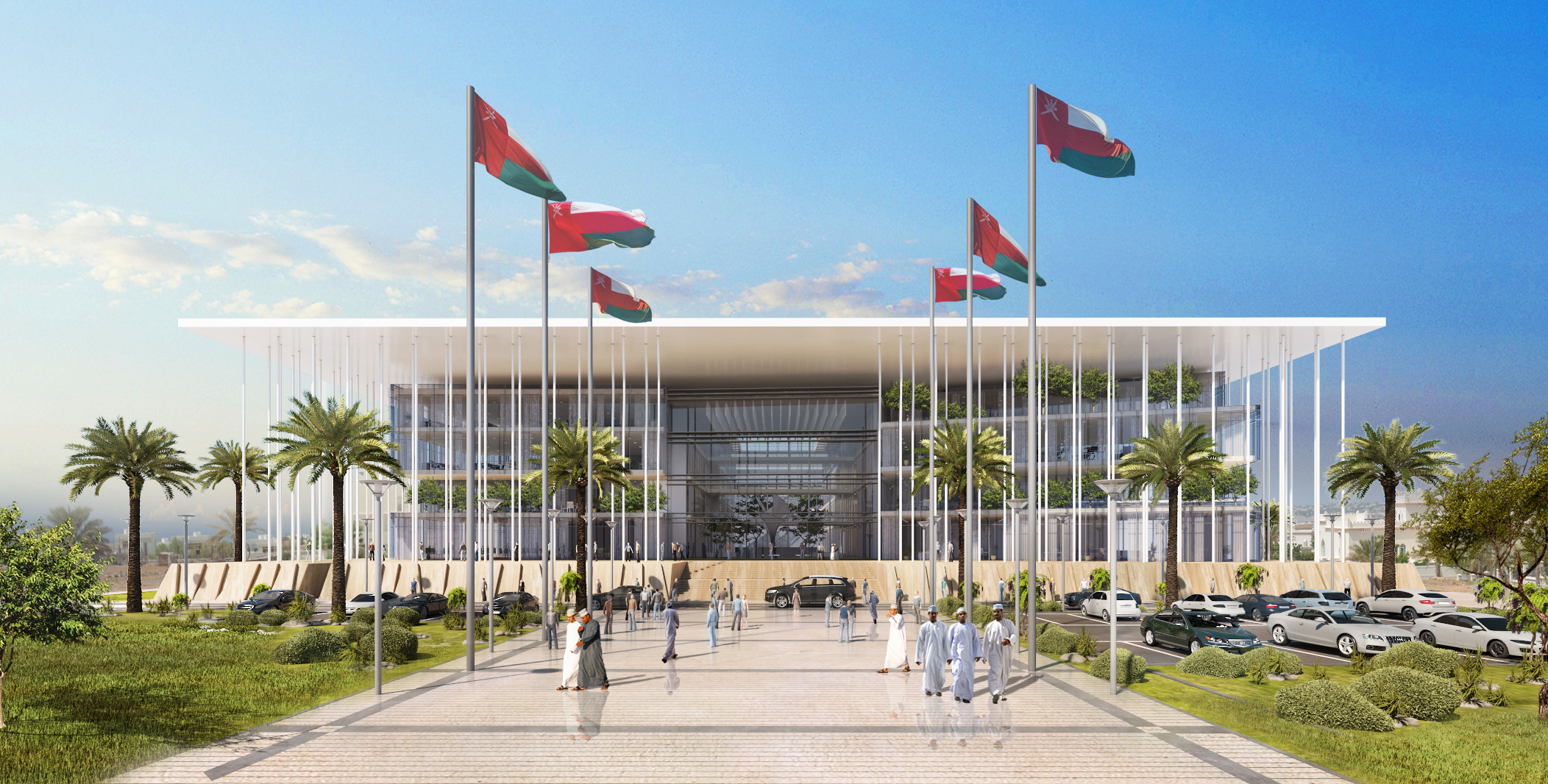 With branches in Dubai, Abu Dhabi, Sharjah and Bethlehem, Yaghmour Architects, established in 1982, is a regional practice that has designed and built projects across the Middle East and Africa.
While the residential sector is the studio's "bread and butter", its recent projects include the Ministry of Information and a mosque in Oman, a hotel in Jordan and an office in Dubai.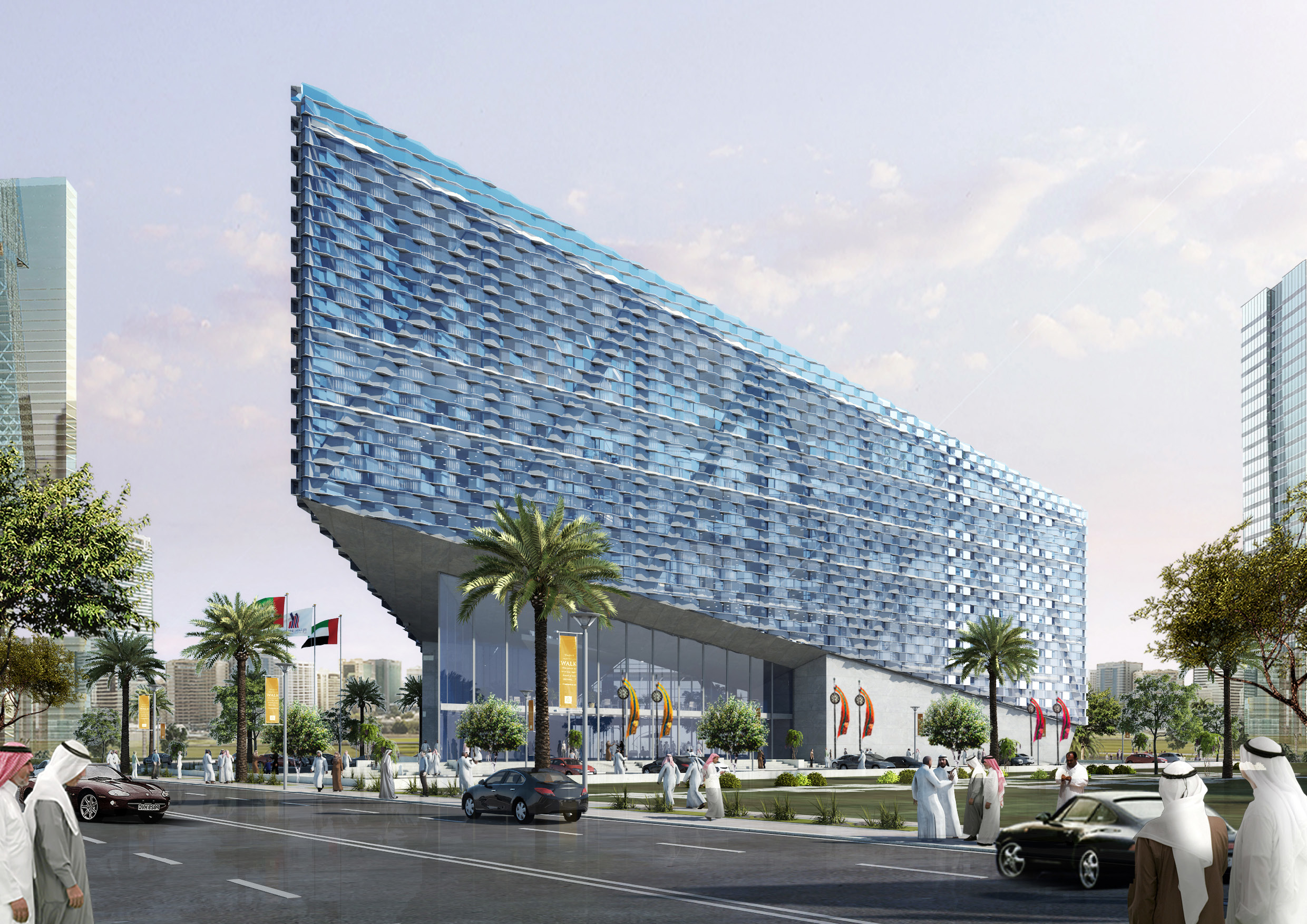 "We try to see each project, regardless of its scale or level of complexity, as an opportunity for us to learn new things and develop our expertise," said Yaghmour. "And the Gulf has always offered many opportunities."
Yaghmour added that among the Gulf countries, the UAE in particular has witnessed unprecedented growth recently, resulting in a variety of architectural products.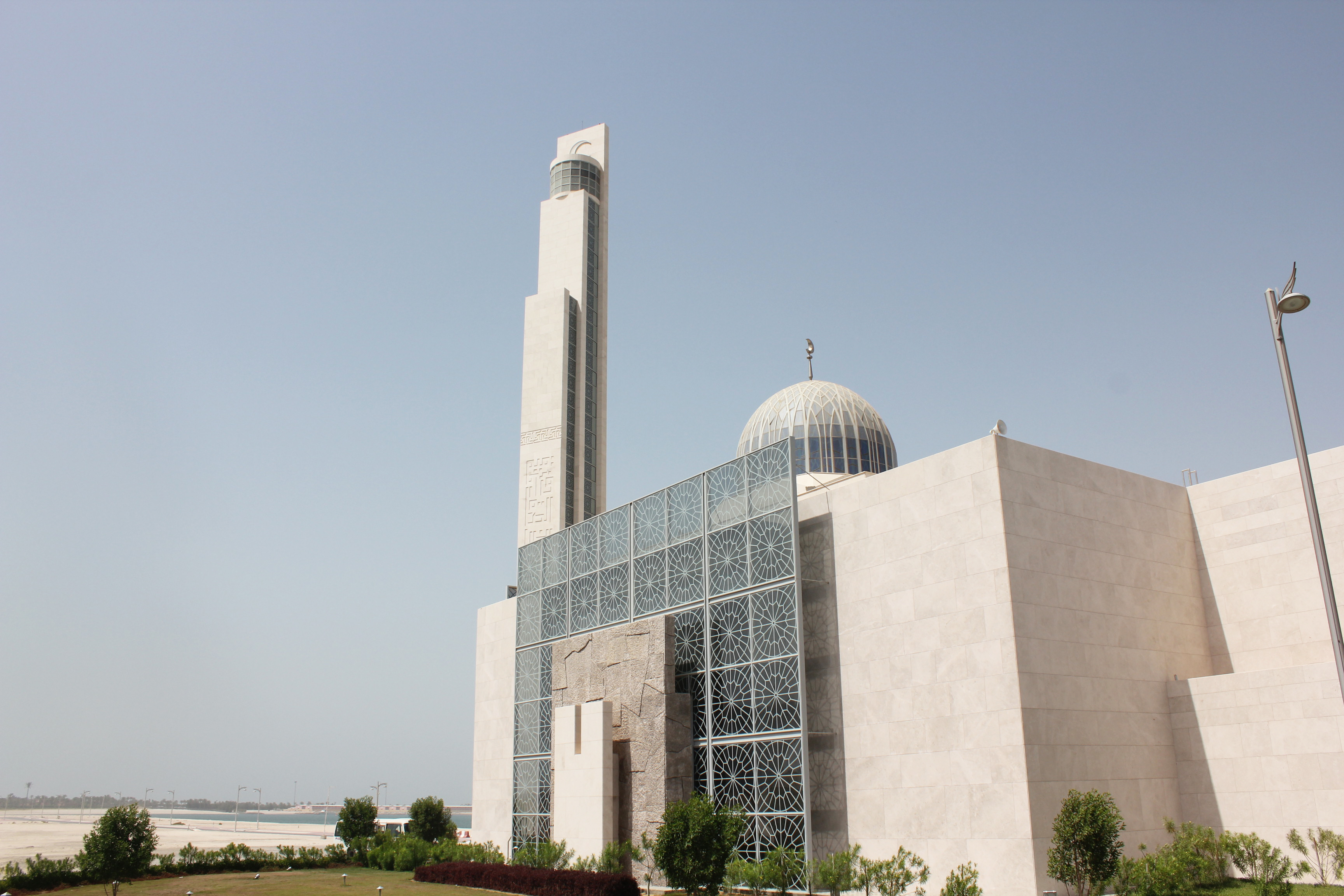 "Some of these products have stood out as great examples [of architecture], while others were mere commercial products of a fast-paced growing region," he said. "Nevertheless, we should give credit to the proper management of the city that contained this progress."
"We want 2019 to be the year of outreach," he added. "2019 should be the year of novel-designed projects and more continuous learning experiences."