Special Space Studio completes Polour Villa near Mount Damavand in Iran
Designed by Special Space Studio, the 450m2 Polour Villa in Teheran, Iran honours its surrounding landscape by taking visual cues from the nearby Mount Damavand and its valleys, river and pastures.
Stretching along a relatively steep slope, the home features glass frames and wide openings, which the architects say encourage dialogue with the landscape.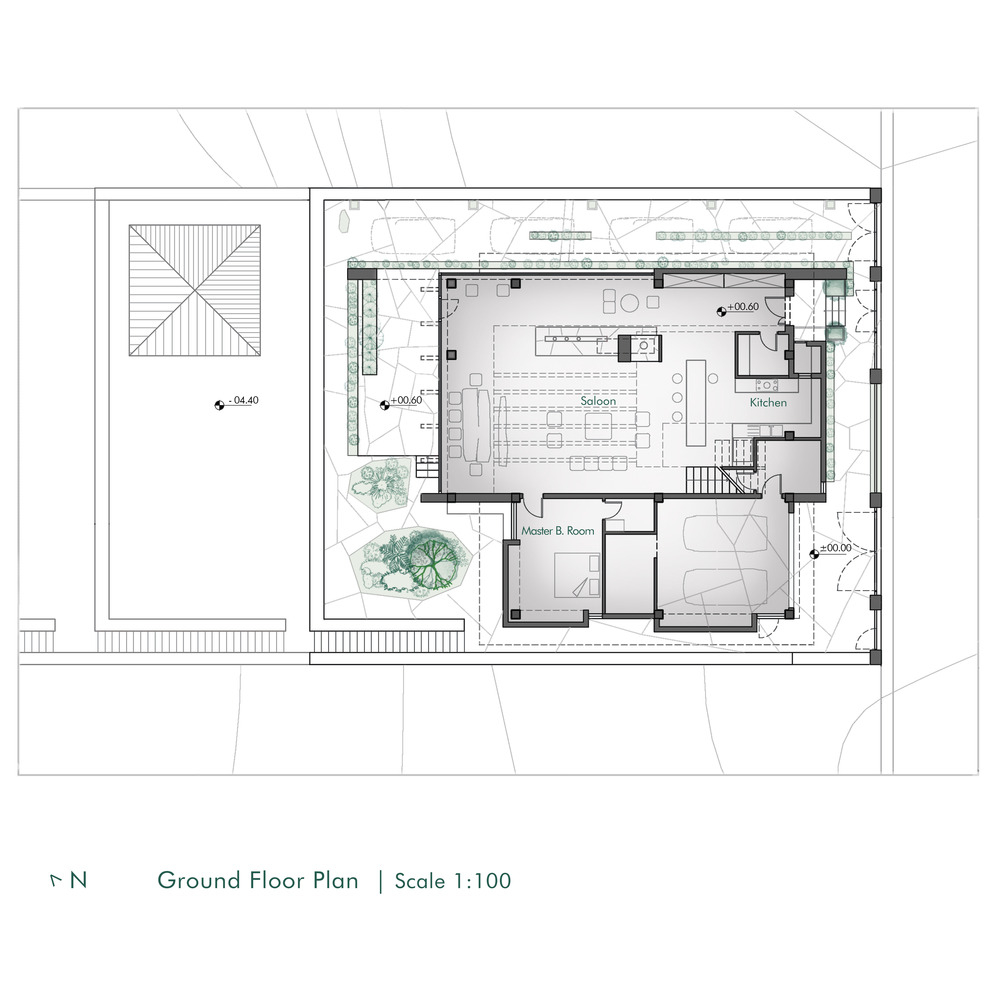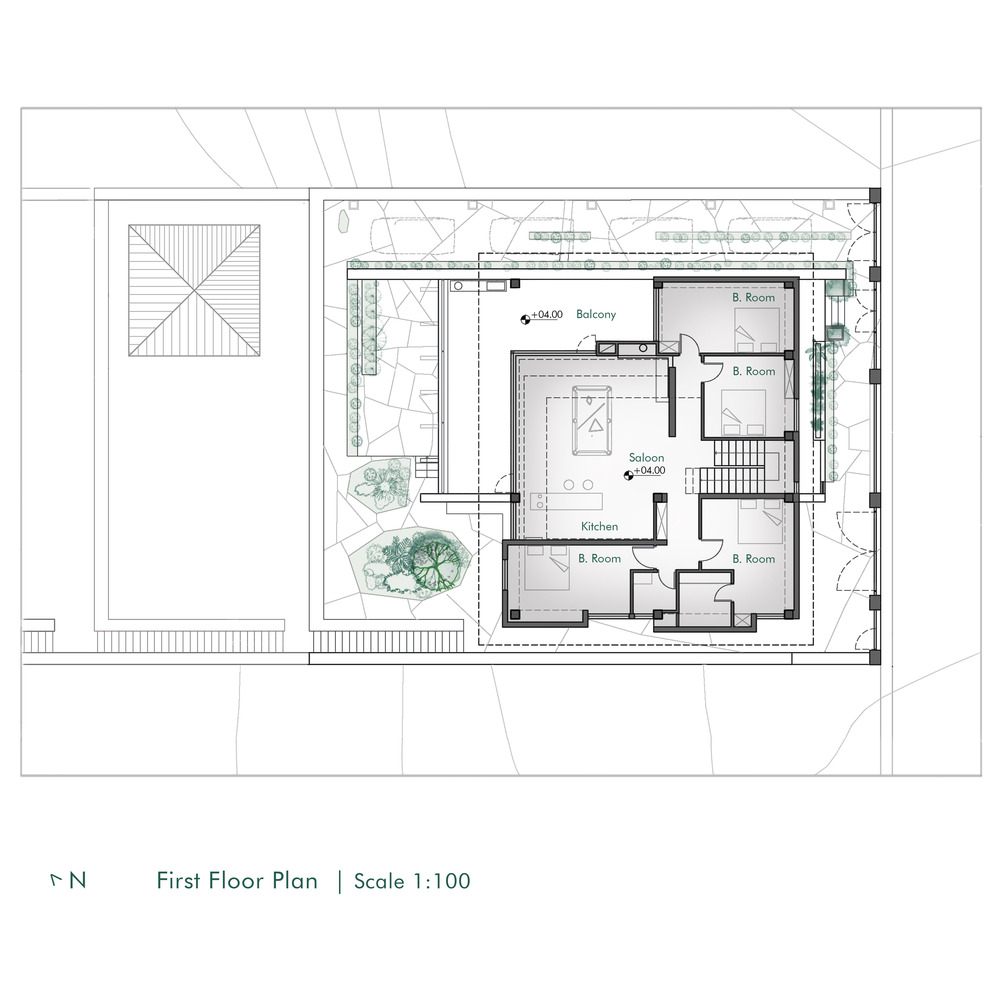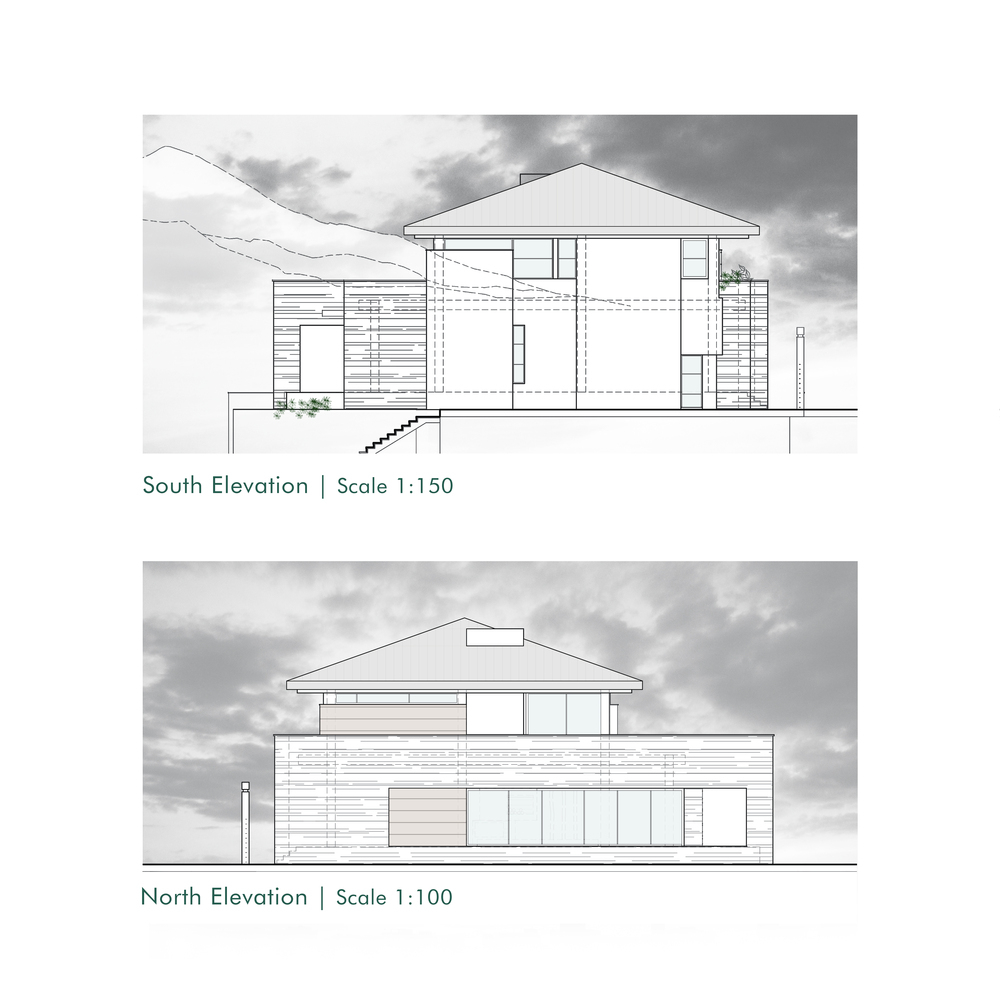 "The windows were designed to frame Mount Damavand," they said, "and the pyramid-shaped roof [was inspired by] Damavand's form."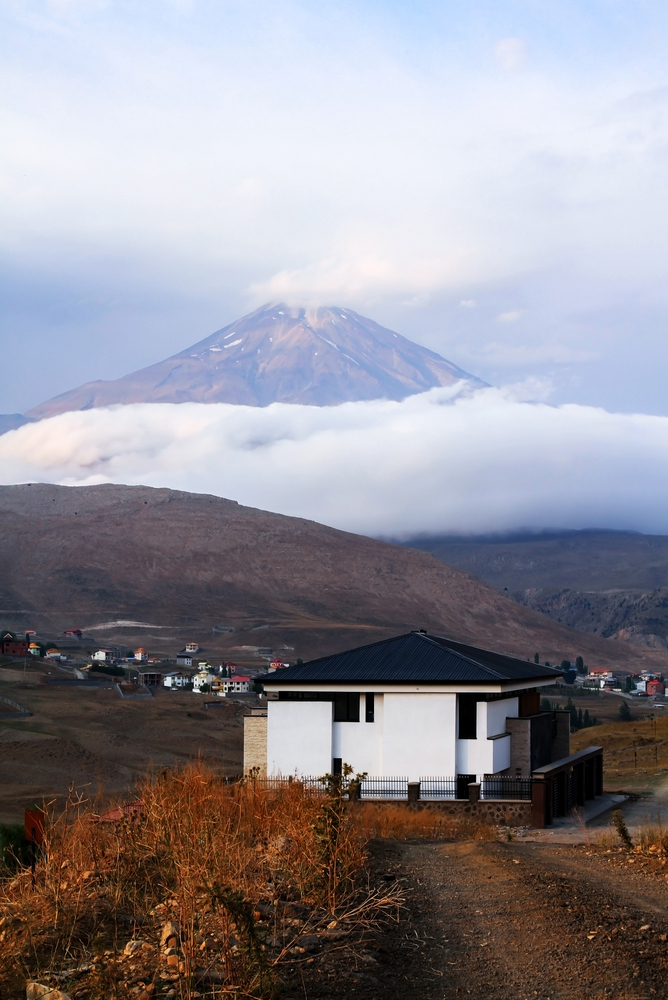 Just beneath the roof, connecting the ceiling to the walls of the home, narrow, vertical windows allow sunlight to enter the home as well as views of the sky from each room.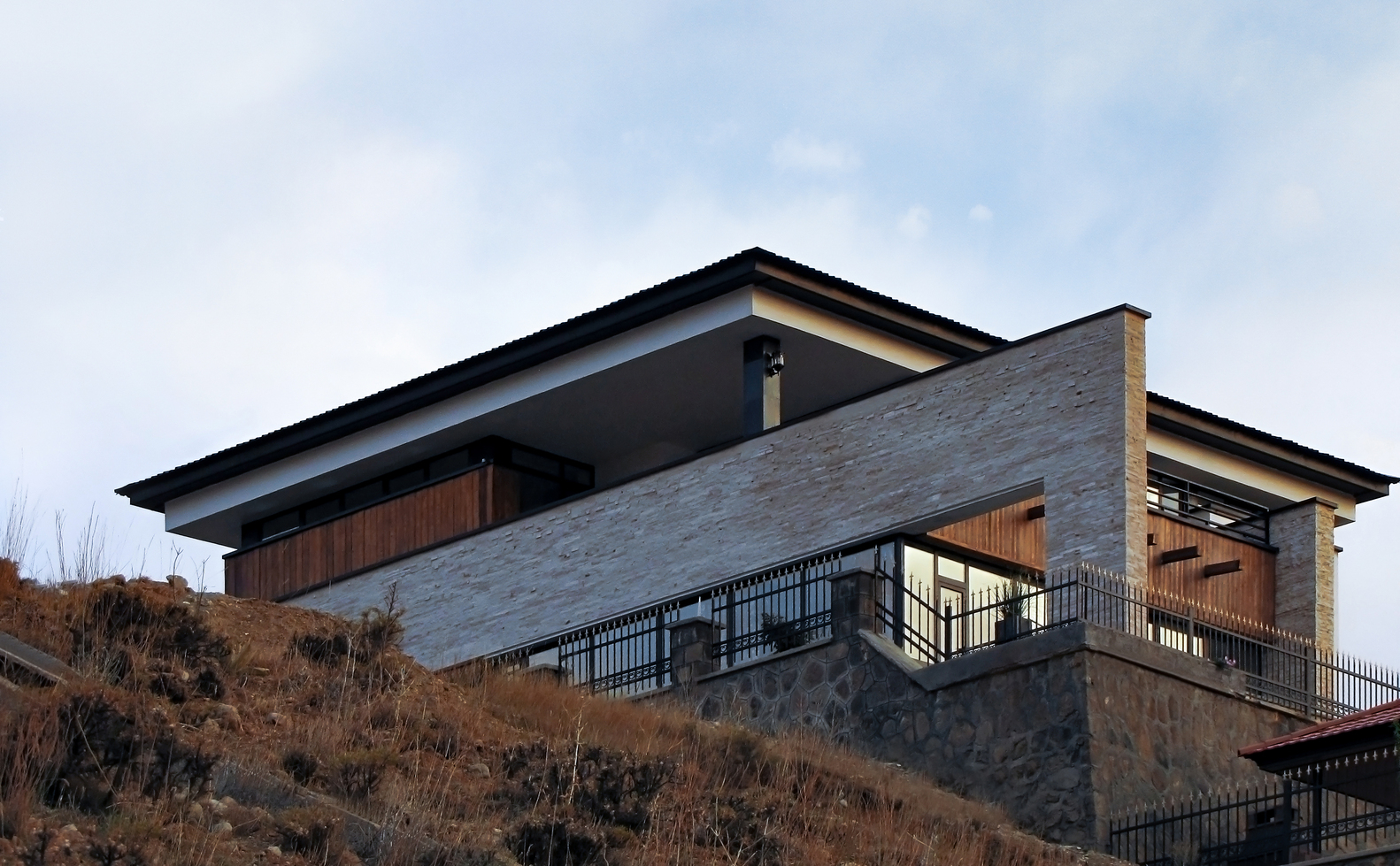 "The most striking feature of the project is the presence of the beautiful and arrogant Mount Damavand in the northeast, with a view of the Polour Village on its hillside," said the architects.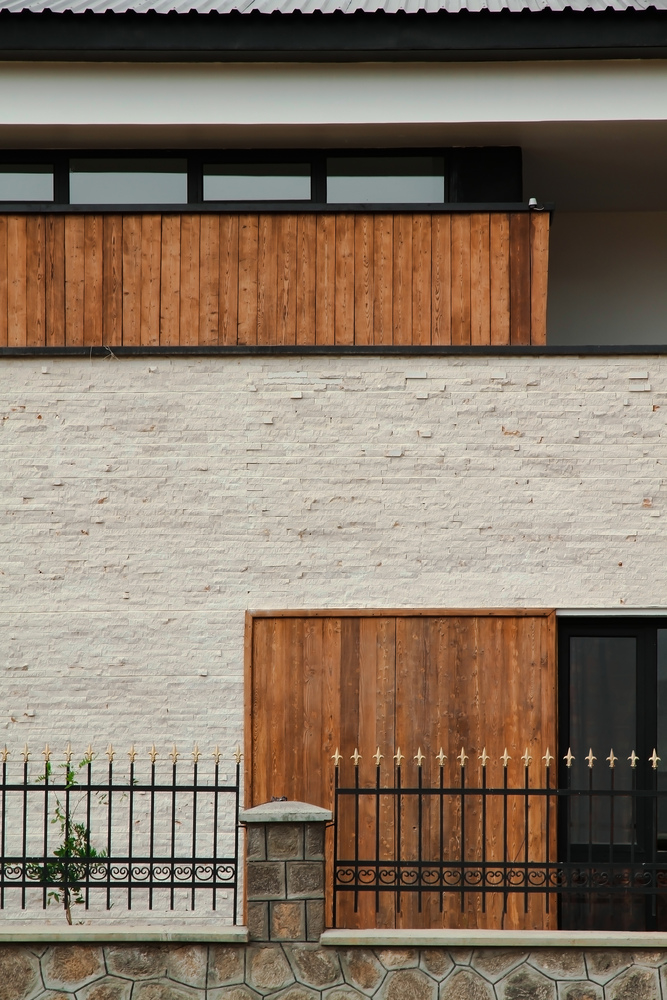 "Considering the background, the main idea behind the project was to answer how one could use this villa and simultaneously feel the presence and harmony in the pristine nature of the region. Or, more simply put, how can the inside and outside of the building be linked?"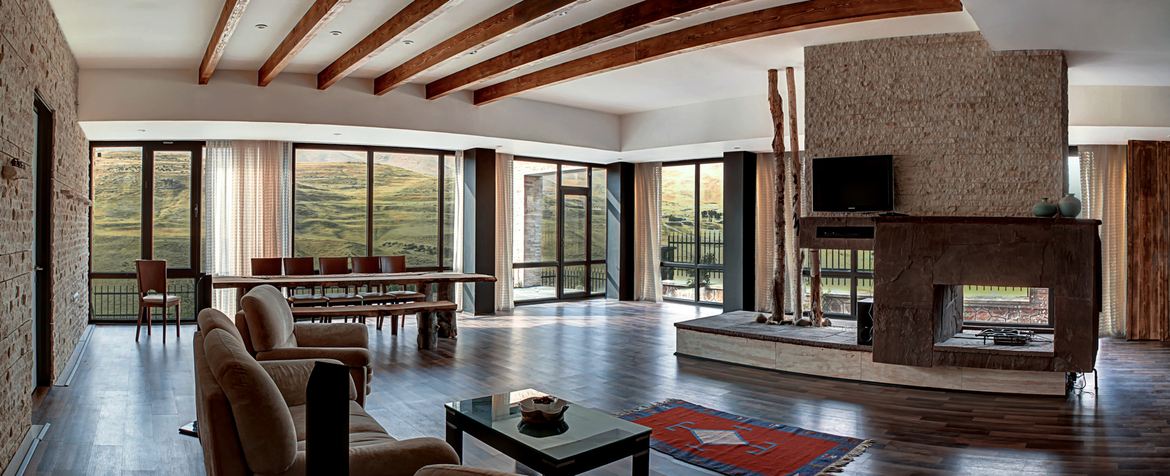 The project's lead architects were Mojtaba Tasallot and Mohammad-Ali Mohammadian, while the design team included Bahram Badin-Rad, Hamed Sarhadi and Mahyar Tasallot.