VX Studio reveals design for mixed-use project in Istanbul's Etiler District
Dubai-based architectural practice VX Studio has recently revealed images of a new mixed-use development that sits in the heart of the Etiler District of Istanbul, one of the most affluent, green areas of the city that overlooks the historic Bosphorus River.
According to the architects, finding the right location was instrumental to the project. "When scoping mixed-use sites, it's important to consider the needs and desires of both future residents and businesses looking to move there," they said in a statement.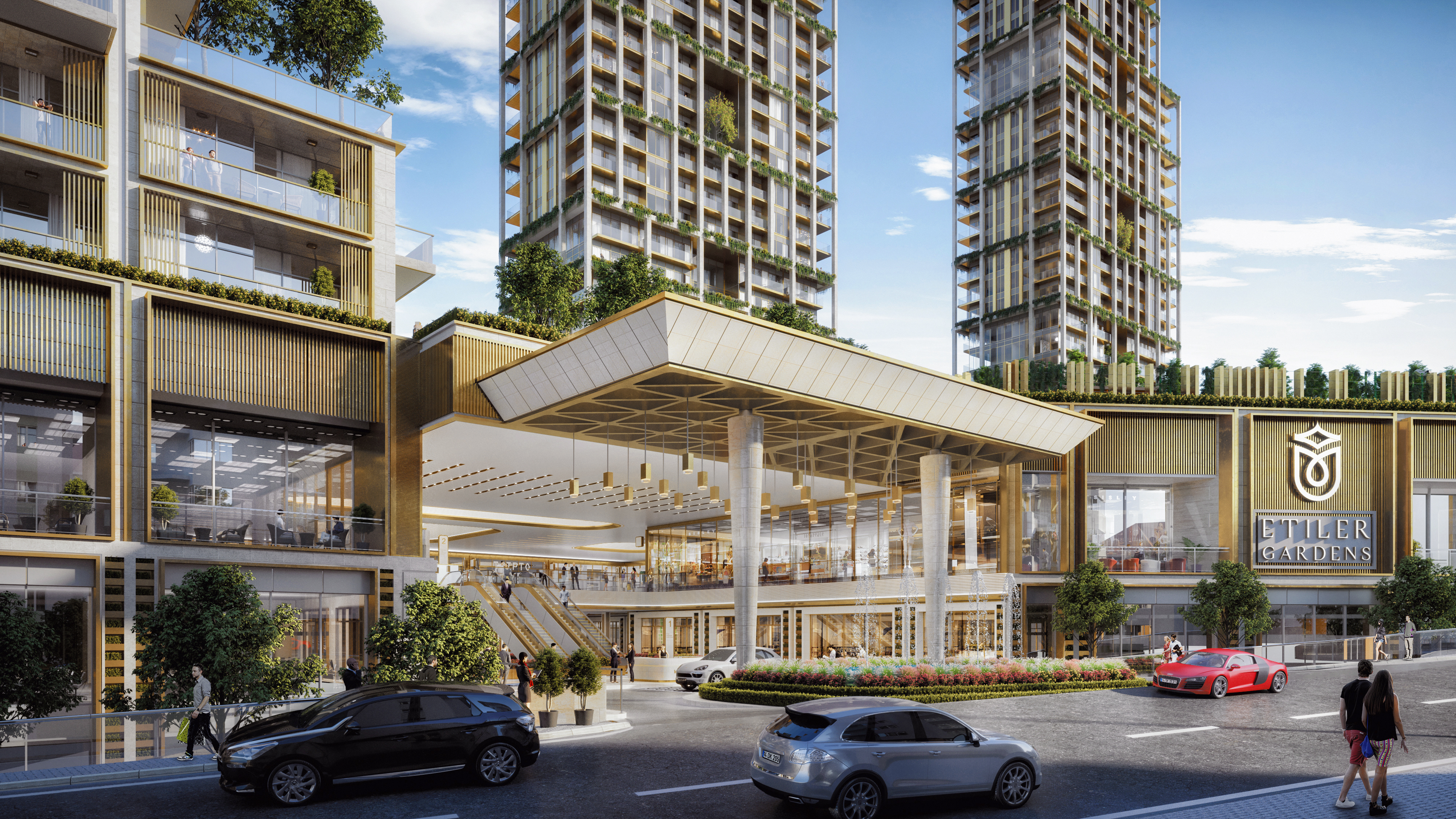 "When we conceptualised this mixed-use development, our vision was to create a place where people could work, live, socialise and rest in one place. It's vital to successfully allocate different activities and various levels of privacy within one space, while resolving all of the increasingly complex technicalities of contemporary city life."
Consisting of a luxury hotel tower as well as branded residences, parking, office space and retail, the project challenged VX Studio to incorporate its many programmes into a cohesive design. Another challenge from the client was to ensure that the views from the residences and hotel towers were maximised, as well as create a lush green podium deck – keeping sky lighting in the retail and office spaces to a minimum in order not to compromise the experience.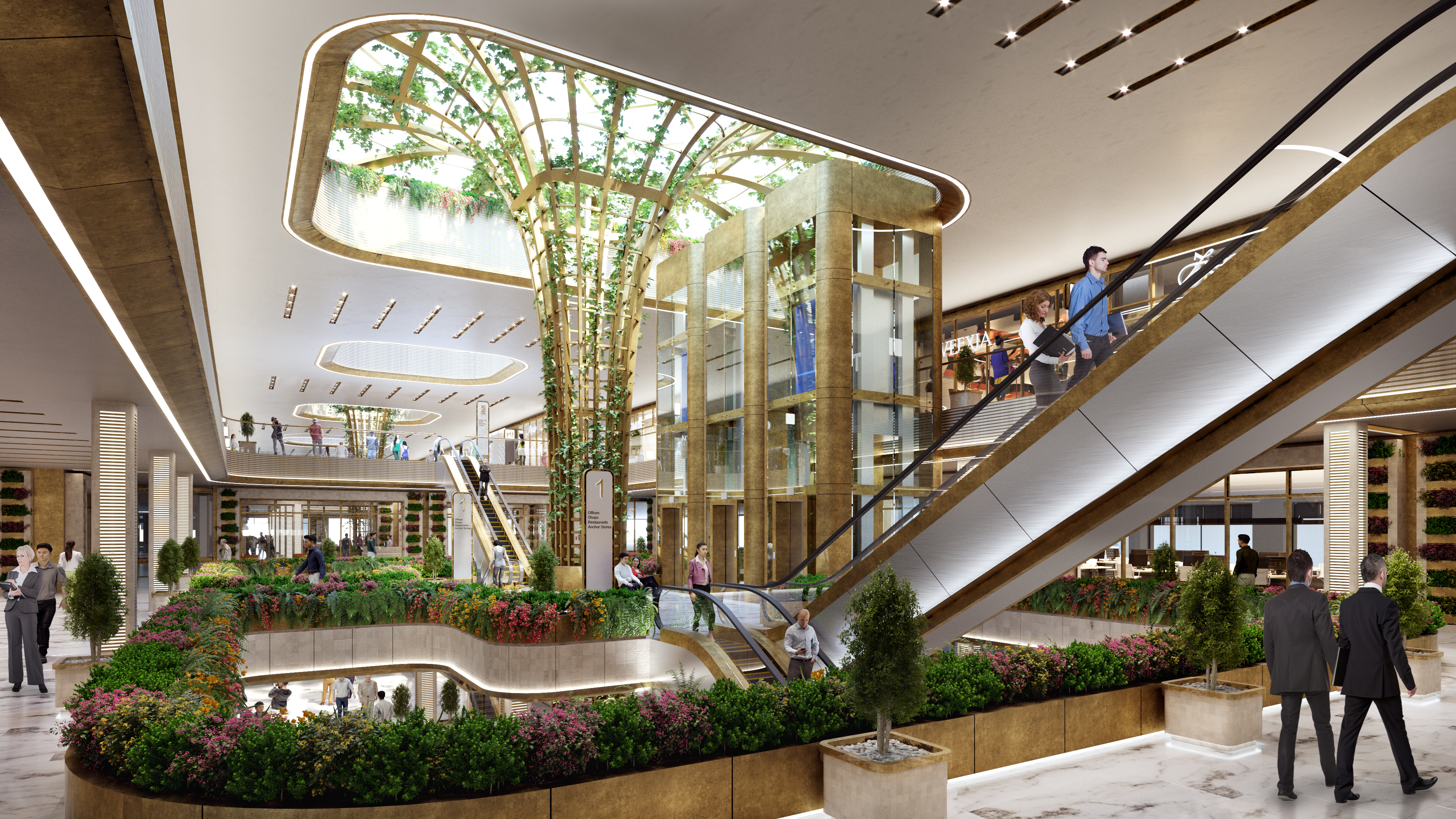 VX Studio solved this by locating numerous drop off and basement parking access points in strategic locations around the edge of the site to ensure that the different functions were not affected or compromised. The offices were positioned on the lower levels, since this use is much more destinational and provided wrap-around external outdoor terrace spaces for contemplation and relaxation.
The retail level was set between the office, residential and hotel in order to provide both with access to the food and beverage outlets, as well as community retail components. The sky-lighting from the podium roof was positioned in key locations, but not to affect the amenity level for residents. Additional artificial sky lighting was incorporated into the space to provide the illusion of significant daylighting.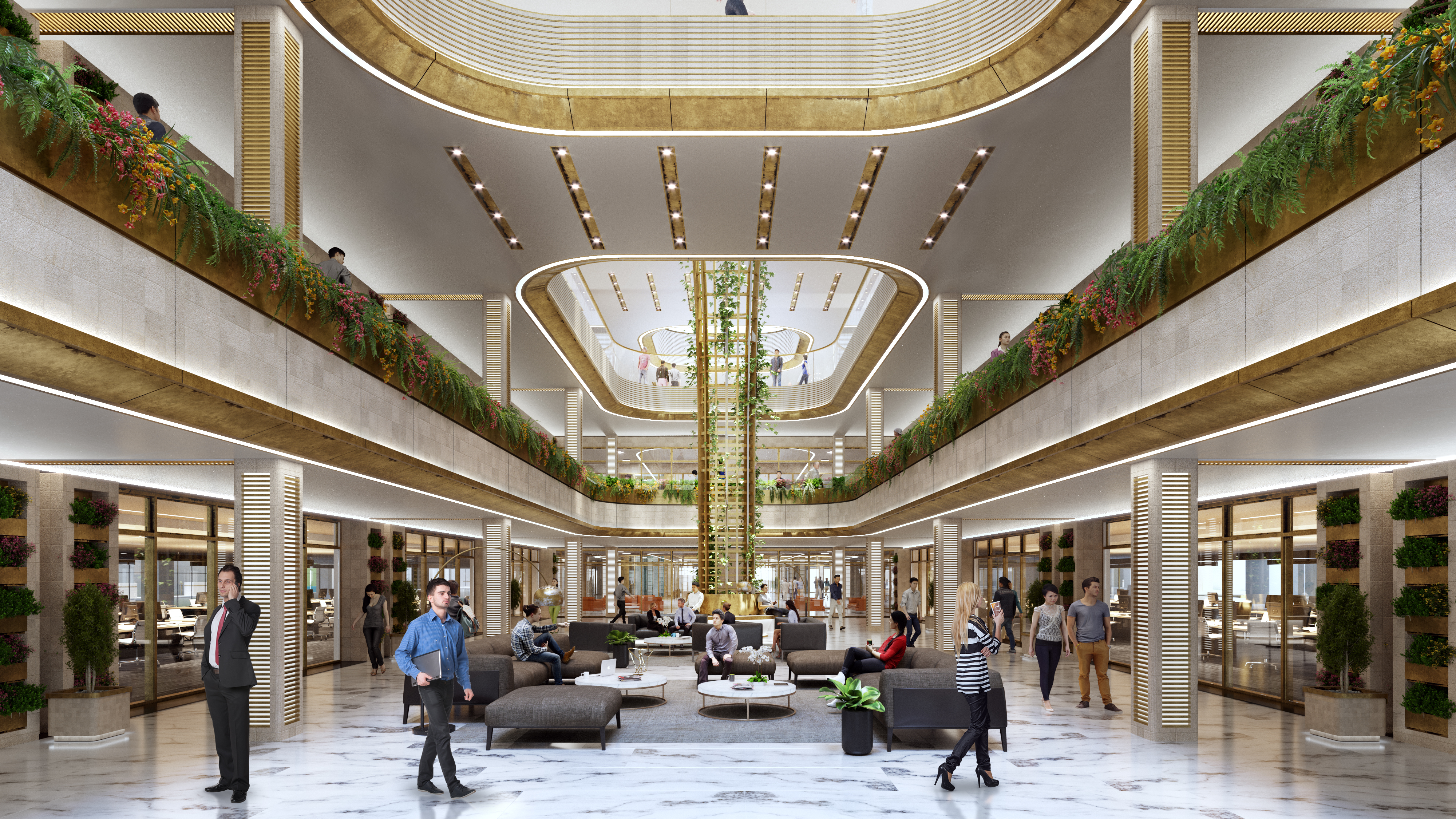 "The end result is a well-executed, timeless design which met the client brief," the architects said, "creating a beautiful, textured and excellently detailed addition to the Istanbul skyline and urban realm."