Tamayouz's Rising Star Ebtissam Moustapha hopes to increase design awareness in Egypt
Egyptian architect and recipient of Tamayouz Excellence Award's Rising Star prize for Women in Architecture and Construction, Ebtissam Moustapha, hopes to increase design awareness in Egypt through her design and research practice Encode Studio.
Established in 2011, Encode is an Alexandria-based practice that offers architecture, interior and product design services cofounded by Moustapha, Mohamed Zagloul and Ahmed Hussein.
"Encode's team members are on an interdisciplinary team interface," said Moustapha, "challenging the conventional model of design production in Egypt by cutting-edge technologies, research and collaboration between education, practice and manufacturers, hoping to create an international hub of design that can thrive in today's economy… We have been funding this initiative with money, time, care and devotion to target change."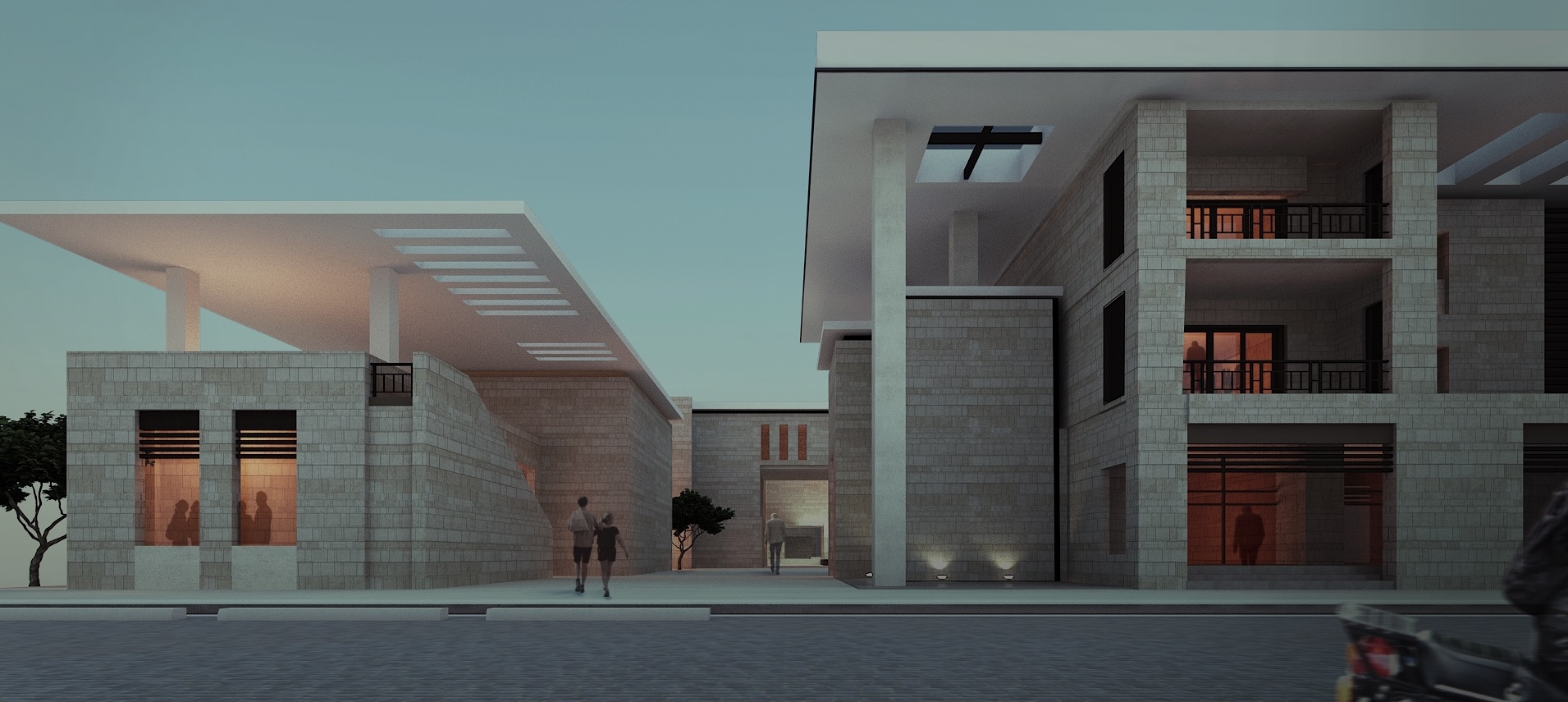 According to Moustapha, the team at Encode are eager to increase the design awareness in Egypt by moving its definition away from "style" and towards "problem-solving".
"Through collaborative research with students, practices and manufacturers, design is conceived as a quantitative scientific strategy to solve community problems, rather than mere qualitative luxury," she said. "We believe that design is not a noun, but rather a verb of production, problem-solving. It's an added value and a holistic business process."
Moustapha added that design and architecture in Egypt are witnessing rapid development. A challenging, growing market, she said, the country is moving into "new and exciting spaces", with architects experimenting with form, materials and technology.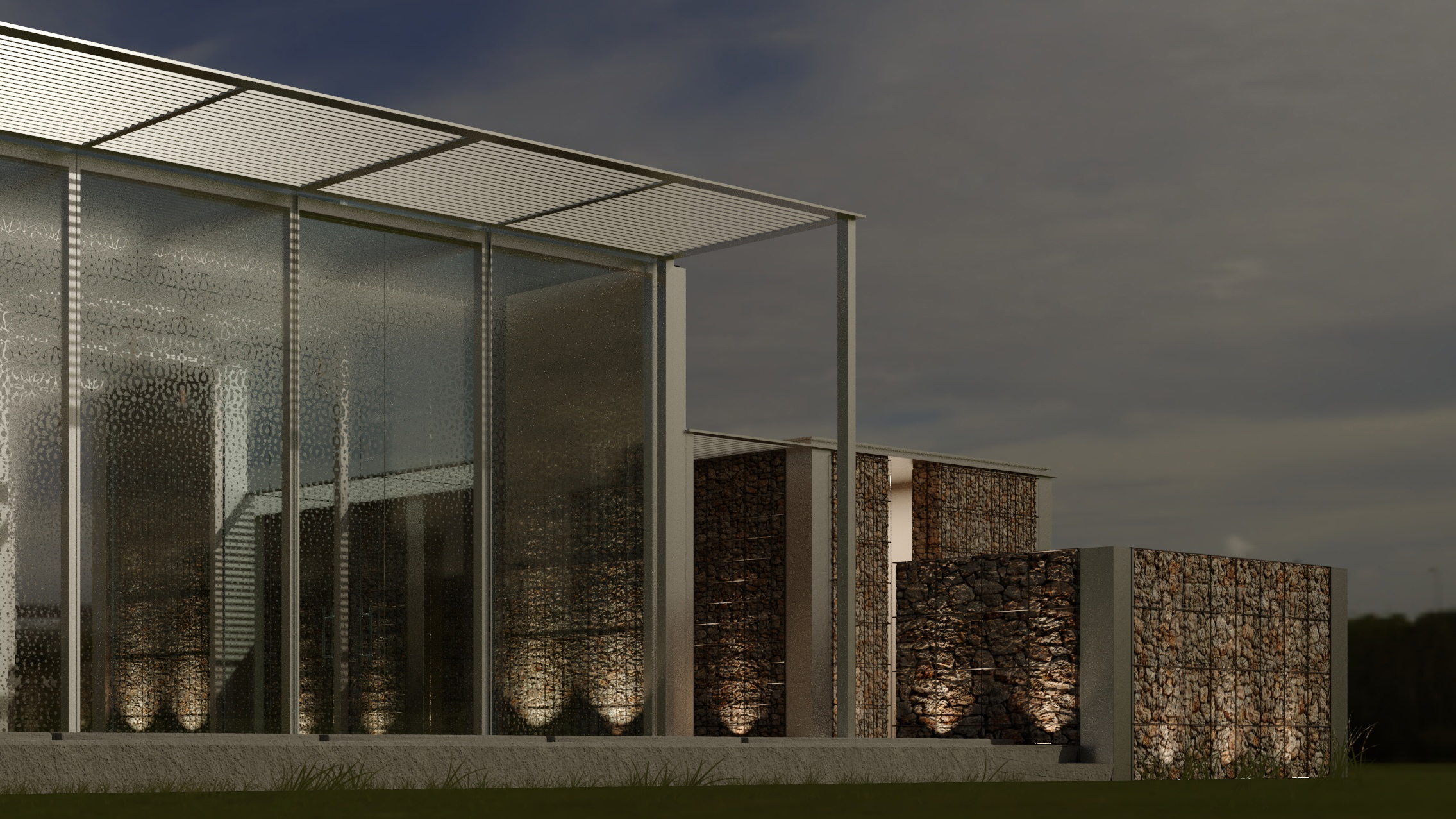 "Architecture in Egypt is booming," Moustapha said. "But I believe it needs to give more support to non-traditional, unconventional and experimental ideas. The good news is that Egypt has many resources, in terms of education, factories and technology, but it lacks networking, design knowledge and collaboration."
Encode's portfolio includes residential projects such as Nesma Compound and Ceasar Bay, installations at Dubai Design Week and London Design Fair, as well as interior designs for clients including Honeywell and Majid Al Futtaim.
Moving forward, Encode hopes to establish an Academy of Design, which would offer education and production based on "local human capital and resources", as well as international collaboration for architects in Egypt.
"The real impact lies in inspiring younger generations to do something out of the box," Moustapha said. "They need to believe that they can achieve success, all they need it belief, consistency and love for what they do."