Jordanian architect Noor Marji looks to expand her sustainable pop-up library, designed for Syrian and Iraqi refugees
Jordanian architect Noor Marji hopes to expand her sustainable pop-up library concept, a public intervention designed for Iraqi and Syrian refugees in Amman's Marka district.
Recently developed, the award-winning project, which is made from recyclable materials, was recognised by the German Design Council Iconic Awards and the LafargeHolcim Awards for sustainable construction.
"The sustainable pop-up library project was an initiative I started during a charity summer camp for Iraqi and Syrian refugees in Marka. The idea was to build something significant out of almost nothing, and in a way plant this seed inside the children's minds that they themselves can build absolutely anything," said Marji.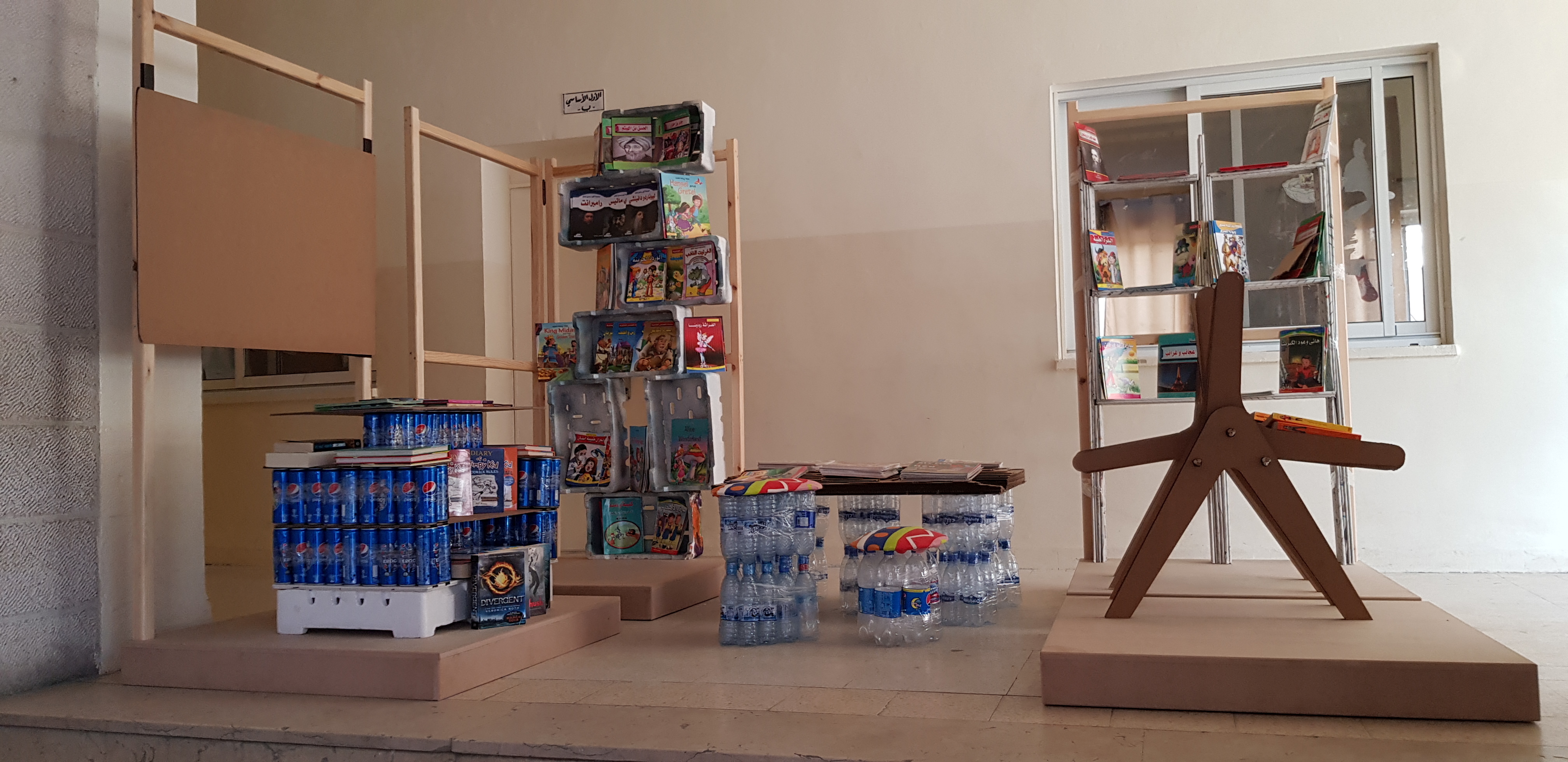 "The entire library was made out of everyday items that are regarded as waste, such as plastic bottles, soda cans, newspapers and cardboard boxes. This was definitely an initiative that changed the kids' perception on how to view ordinary things as items that have extraordinary potential."
With 350 books donated by the Iraqi Business Council, the first installment of Marji's library project catered to over 100 refugees aged between five and 16 years. With a complementary manual on the construction of the library, the children can take the concept wherever they go.
At the moment, Marji is speaking to a number of potential partners to grow the pop-up library concept, including Amman-based schools with large populations of refugee students, such as Latin Patriarchate School in Al-Misdar. She's also pursuing her Master's Degree in Urban and Regional Planning through Independent Distance Learning at Heriot-Watt University in Edinburgh, Scotland.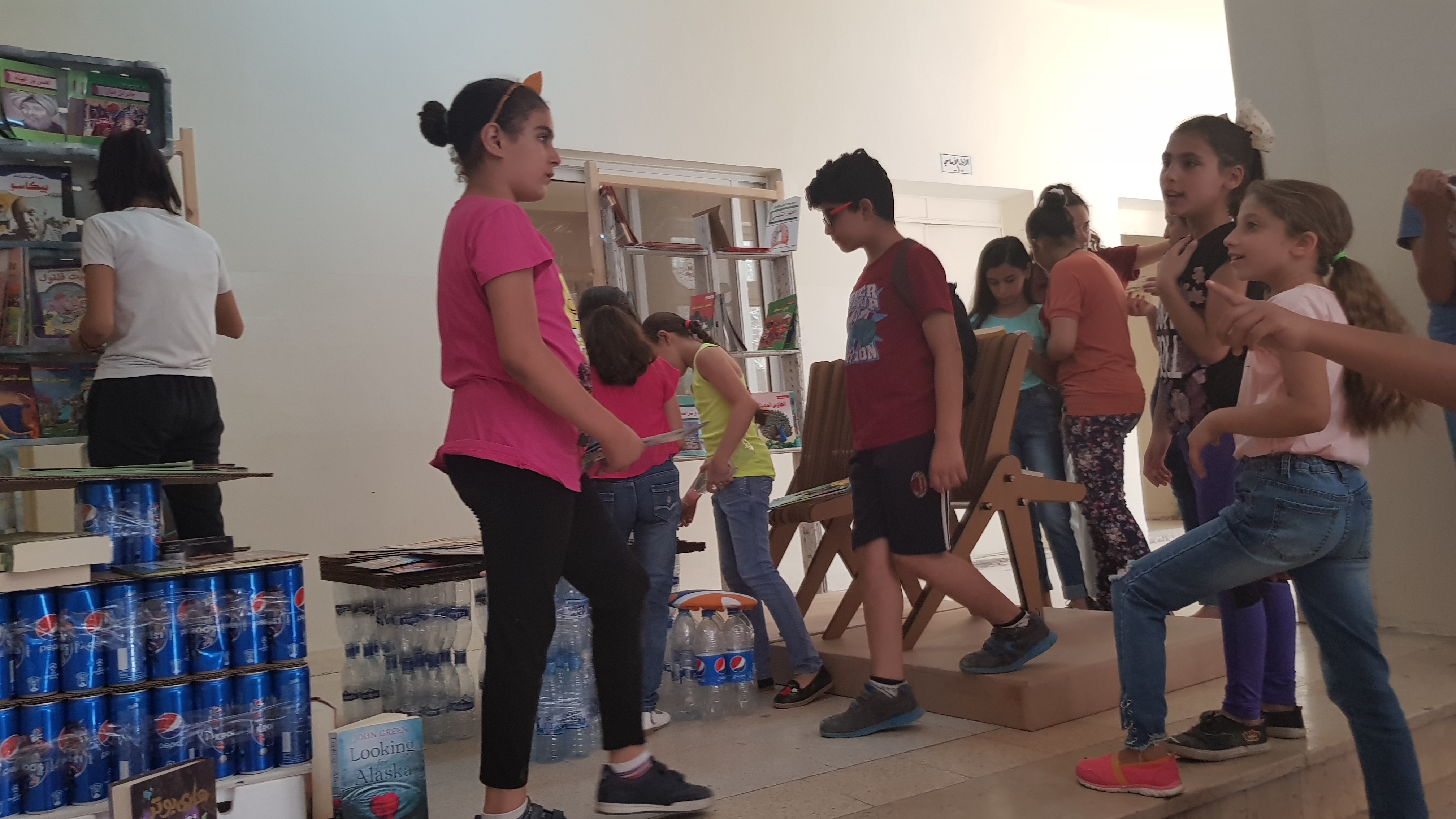 "This way I can still gain experience as an architect and work on my own projects," she said. "I will continue my education in a field that can enable me to employ my passion for humanitarian work and post-war urban planning.
"My intention with practicing architecture is based on how I see it as a service — it is not meant to display one's ego, but rather enforce the 'human' value of architecture, as it is made for the people who use it. That is what I aim for whenever I design something. I think about the city and its people."