US pavilion for Expo 2020 Dubai to offer visitors Hyperloop experience
Virgin Hyperloop One will "premiere its hyperloop ride experience" at Expo 2020 Dubai's US Pavilion, it has been revealed by Pavilion USA 2020, the consortium working on the project. American architect Curtis W Fentress has designed the project, and George P Johnson Experiental Marketing (GPJ), a Detroit-based firm, is working on "a tour of the American experiences" for the US Pavilion.
California-based Virgin Hyperloop One's "first experience reveal marks the beginning of a multi-year global engagement campaign that will spotlight the innovations" planned to be showcased at Expo 2020 Dubai's US Pavilion when the world expo opens on 20 October, 2020, reported Construction Week.
Design management services for the project will be provided by Virginia-based Giuliani Associates Architects, an architecture, engineering, and technology firm. Onuma Inc, Thornton Tomasetti, and Syska Hennessey Group will join Giuliani, GPJ, and Fentress on the project.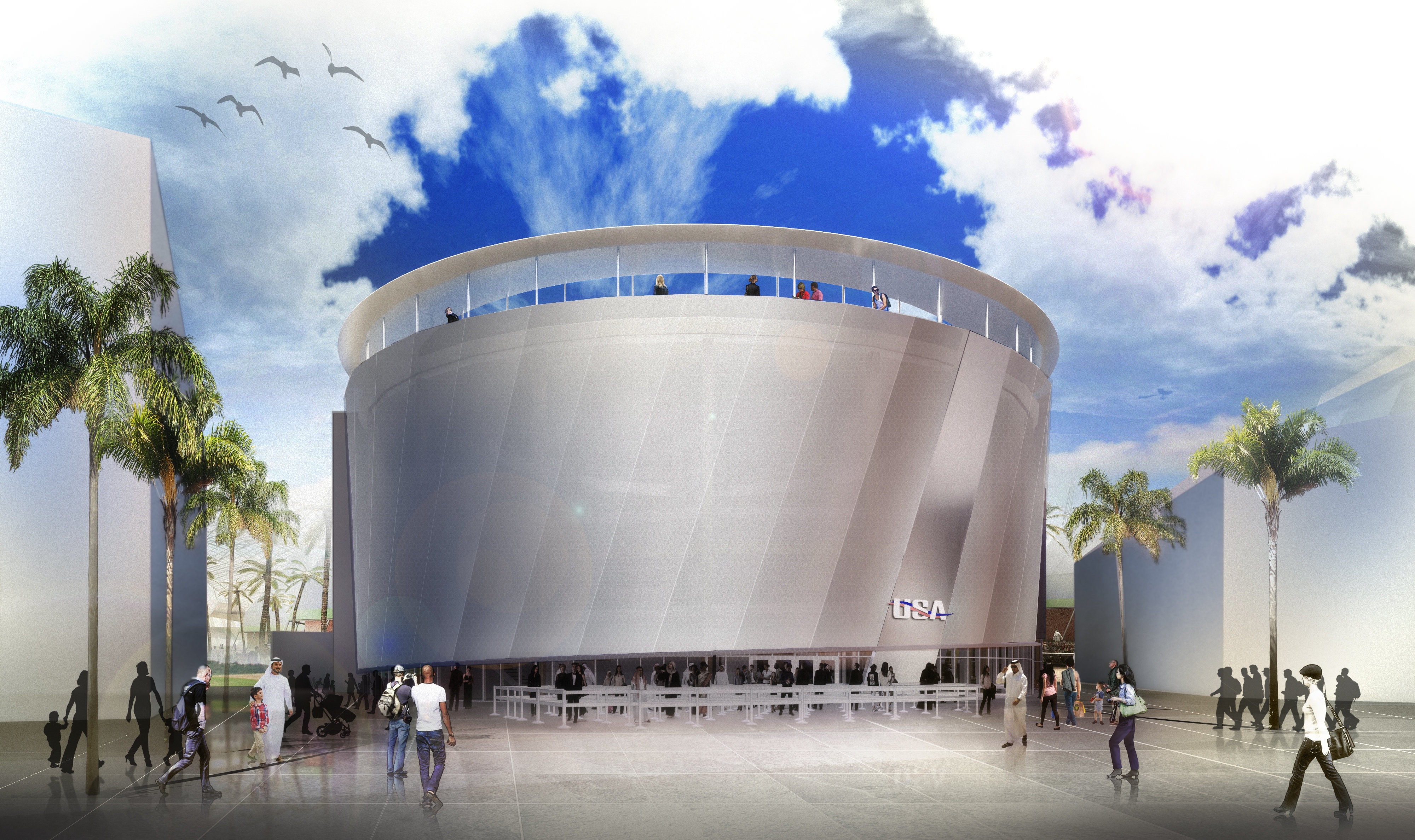 Dr Jay Wang, director of the Centre on Public diplomacy at America's University of Southern California, will provide pavilion design strategy, as well as monitoring and evaluation services on a consultation basis for Pavilion USA 2020. Financial management services will be delivered by BTG's chief financial officer, Thomas Downing, with Pavilion USA 2020 set to work with Maryland-based Gelmn Rosenberg & Freedman for the project.
The launch event also kicked off the outreach campaign of Pavilion USA 2020, and its website, pavilion2020.org, was also launched. The pavilion's curation team will focus on youth engagement through Stem and Steam initiatives, with partners such as New York University Abu Dhabi's Innovation Lab, TechStars Dubai, and Buzz Aldrin Space Institute.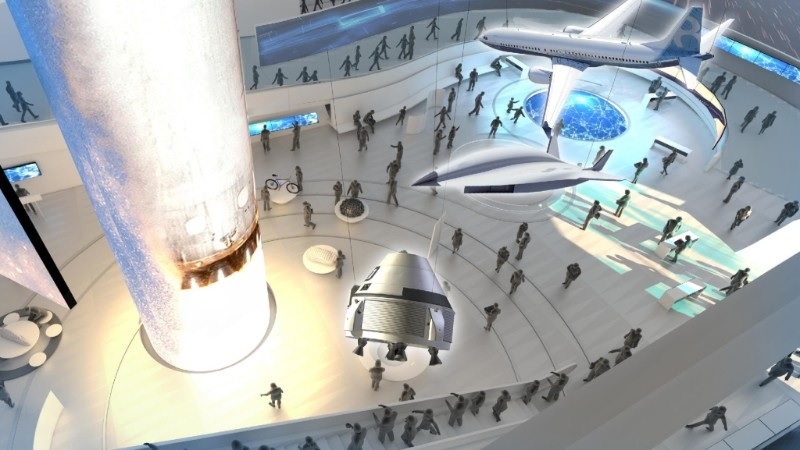 A statement shared by the US Pavilion's team revealed that its consortium comprises American architecture, experiential, communications, diplomacy, academic, financial management and fundraising firms. These companies will design, build, operate, and decommission the pavilion after being picked by the US Department of State after "a competitive nation-wide request for proposal process".
The Honoroable Frederick M Bush and Gregory D Houston, respectively chairman and chief executive officer of Pavilion USA 2020, released a joint statement commenting on the pavilion: "This pavilion provides a unique platform for our nation to come together to showcase the very best of our cultural and commercial achievements. We are committed to the prudent and responsible management of a pavilion that engages the world with the incredible diversity and innovations that define the United States of America."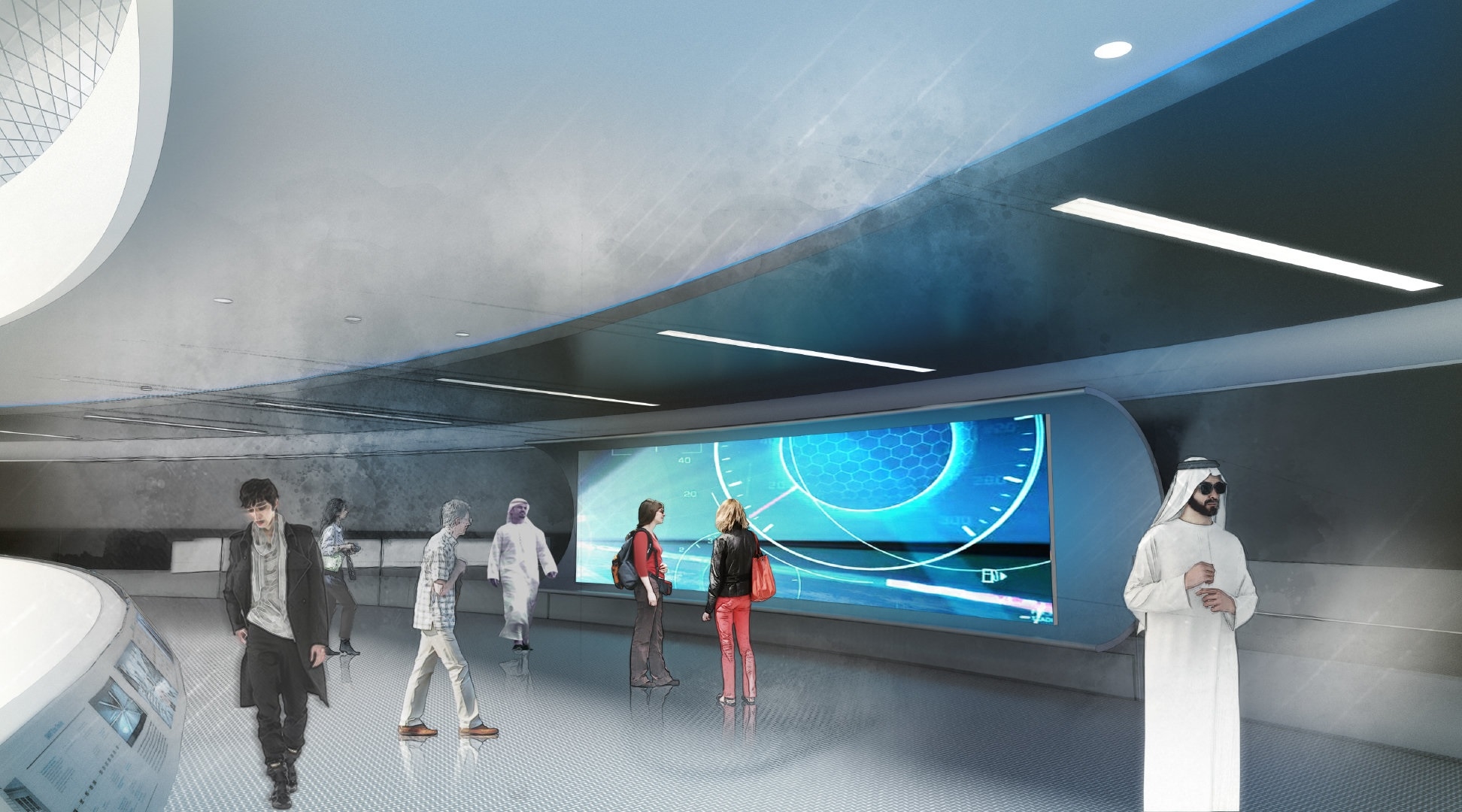 Architect Fentress added, "Today we're looking at an expo that is related to mobility, movement, travel, [and] sustainability – things that are very important to the world today. We have designed this building to be circular in form with slants fashioned to project a sensation of movement, making the viewer feel like the building itself is in motion. And then, once you enter the building, it opens up to what the United States stands for: we are an open, accessible country where you can live to create ideas.
"It showcases all the things we are doing in America: developing technology and concepts that are going to move us forward in the future. Designing this pavilion is a tremendous responsibility – one we take very seriously as we will be showcasing America and American ideas to over 25 million people expected to visit the expo."