Floating City by Kamran Heirati Architects wins Concept Design of the Year
Floating City, designed by Kamran Heirati Architects, won the MEA Award for best Concept Design of the Year.
Designed for Salmanshahr, Iran, Floating Island aims to respond to the current economic crisis faced by the locals who are gradually leaving behind their long lineage of agriculture and fishing to seek economic opportunity elsewhere.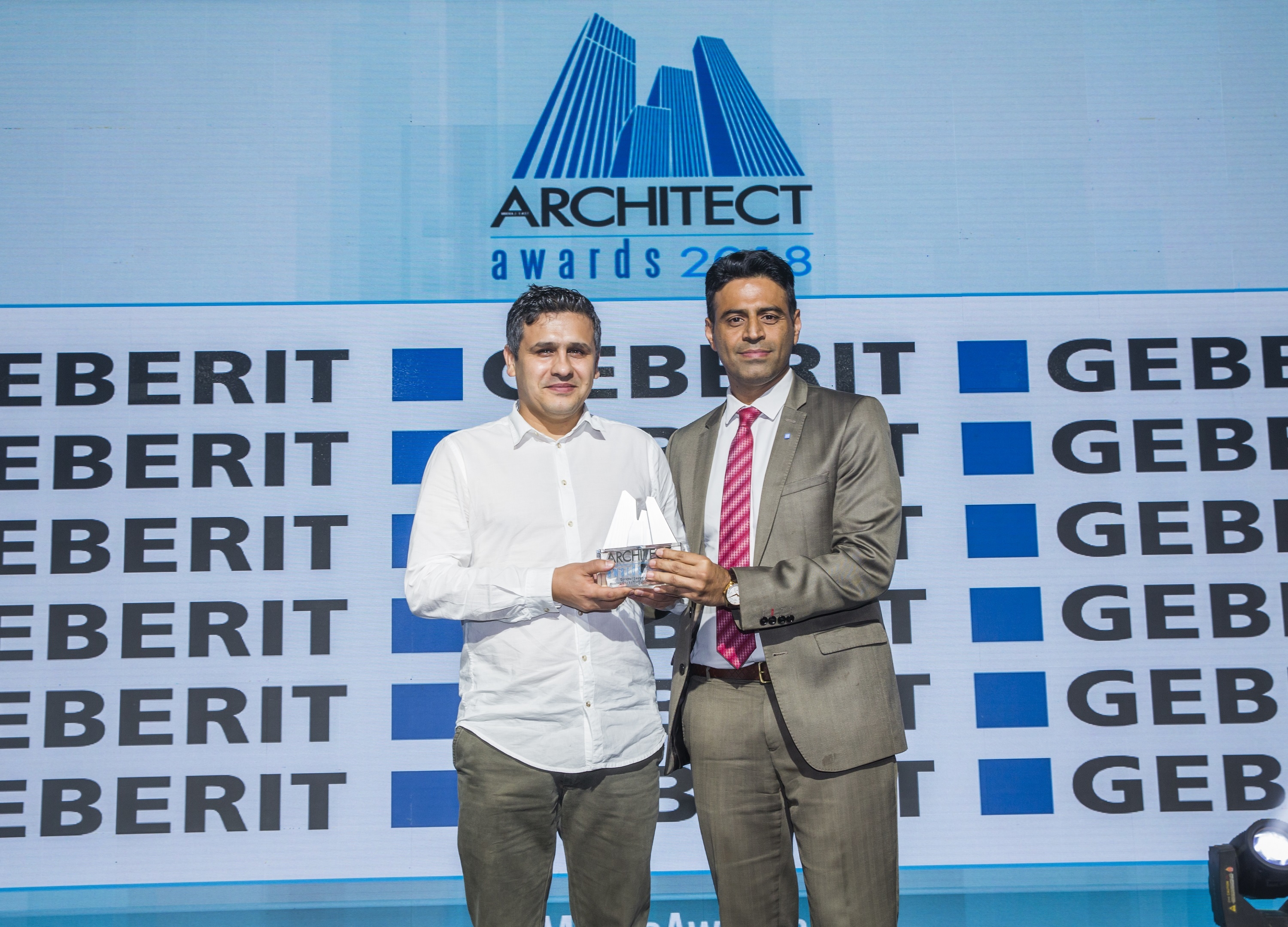 Intending to attract the community back and regenerate the local economy, Floating Island is a mixed-use complex that stretches into the sea, combining a variety of social, commercial and residential spaces. With the waterbody allowed to float into the structure, the design encourages interaction with the sea, in addition to the preservation of the area's traditional lifestyles.
Featuring a modular design consisting of three metre cubes that jut in different directions, the complex incorporates a number of different opening towards the sea. The architects also designed the project to impact the coastline as little as possible by lifting it off the ground and allowing the shore to pass underneath the structure.
The judges complimented the project for proposing an innovative typology that "addresses the complexity of these times". The panel added that the building is simultaneously an "incubator for new functions, new city infrastructure and a symbol of how traditional formal characters can be interpreted without falling into the easy solution of the 'picturesque'."
"I'm very delighted and flattered to attend such a lively ceremony," said Kamran Heirati, CEO and head of design at Kamran Heirati Architects, who received the award. "I think the most important thing is that I really paid attention to the life of the local people in the region. I designed something for them."
"I'm really interested in social architecture," Heirati added. "So I intend to design more of this social architecture."
Highly commended in this category was Sheltainer by Dubai-based architects Bassel Omara, Mouaz Abouzaid and Ahmed Hammed. Judges felt that the proposed strategy of "requalification is reminiscent of Jane Jacobs' 'un-slumming' theory." The panel said that such "qualitative architecture and urban spaces can be designed for the most chaotic informal areas of contemporary metropolis while being agents of so much needed sustainability."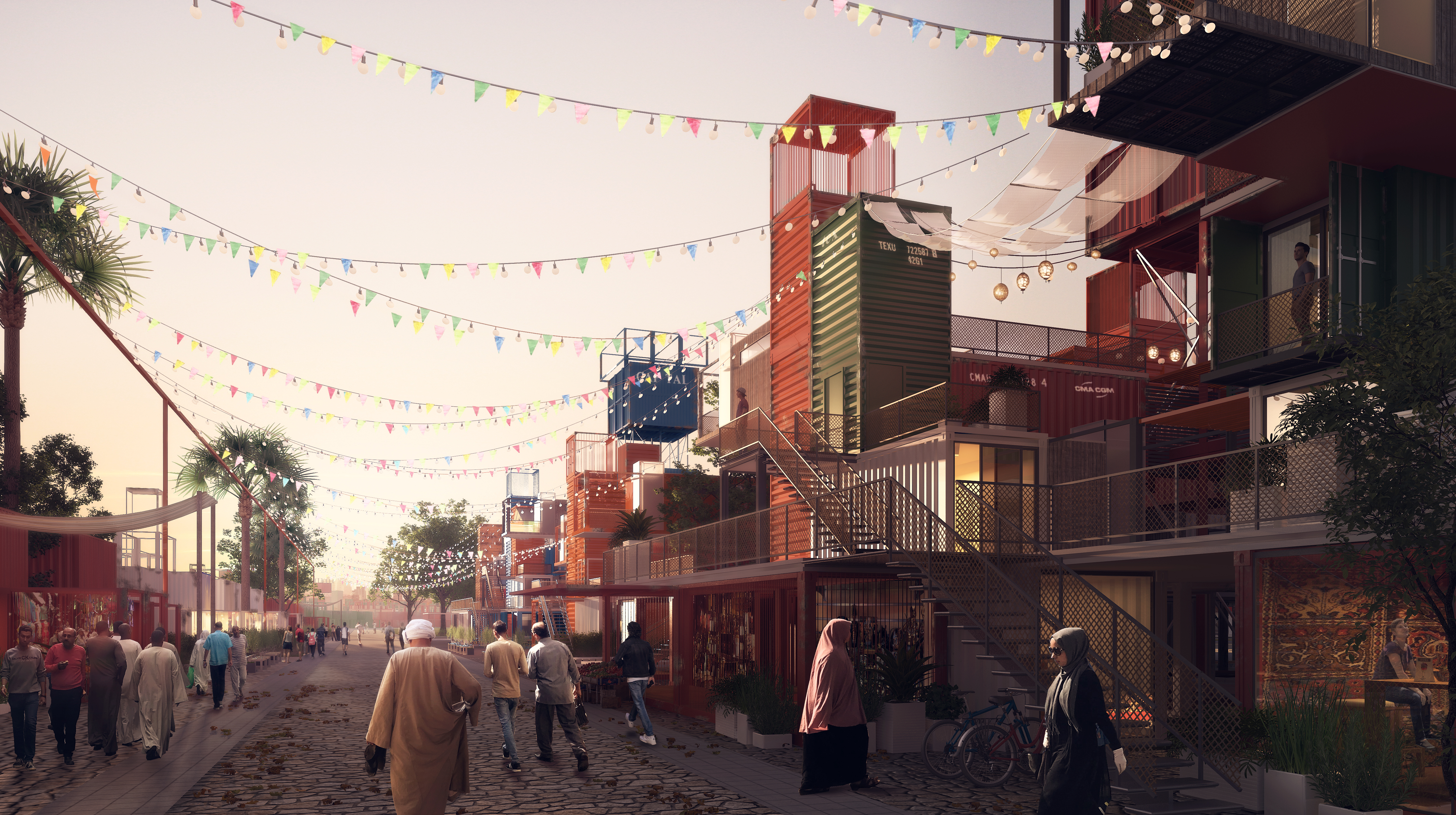 The award was presented by Sharib Rao, specification sales manager in the Gulf region at Geberit.
You can view the full shortlist for Concept Design of the Year 2018 here.