Valiasr Mosque by Fluid Motion Architects wins Community and Cultural Project of the Year
Iranian practice Fluid Motion Architects won the award for best Community and Cultural Project of the Year for its Valiasr Mosque, located in Tehran, Iran.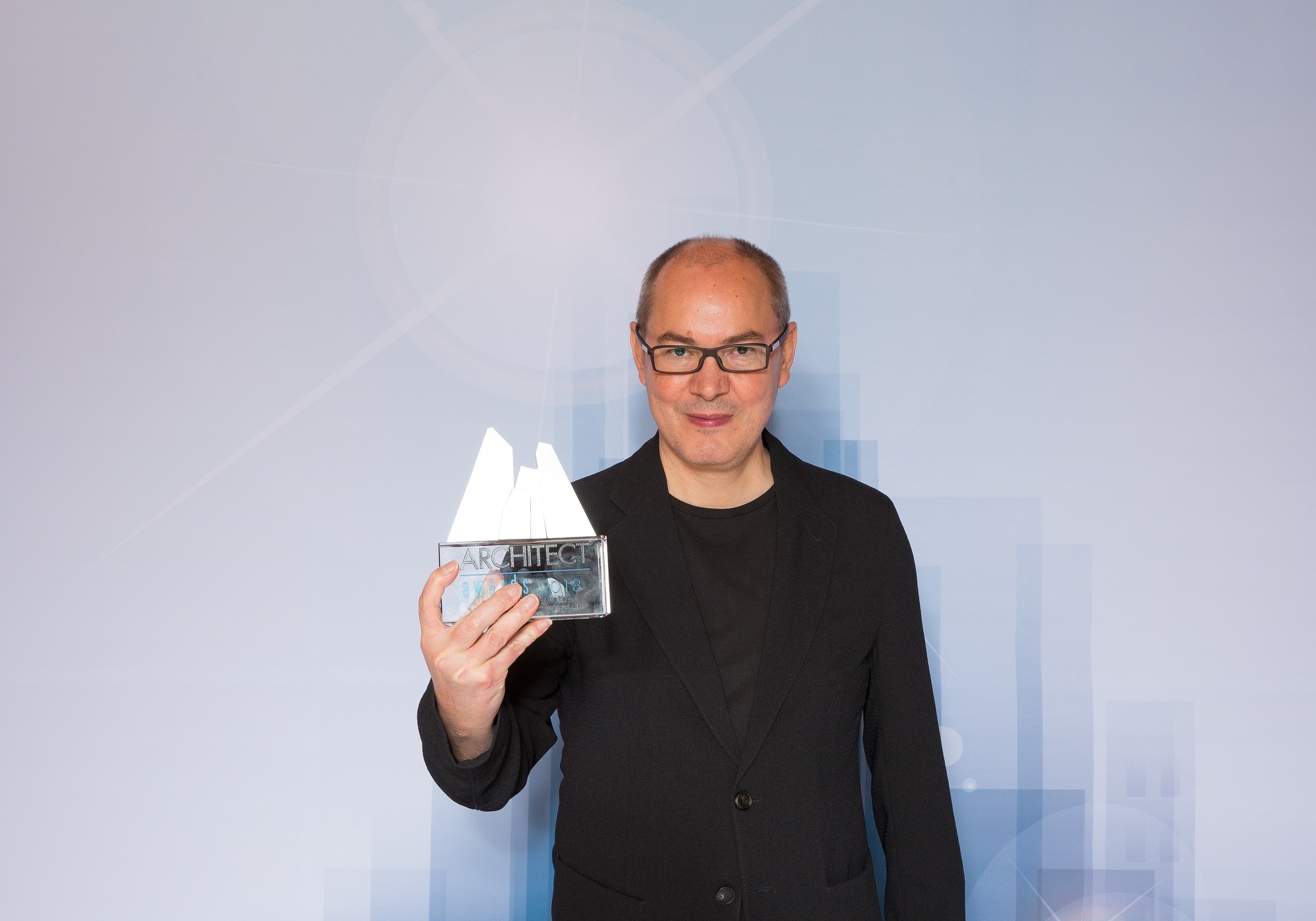 Unlike other mosques in the sense that it doesn't have any of the traditional exterior elements including the dome and minarets, the Valiasr Mosque aims to create a new typology for mosque architecture. The architects expanded the building horizontally versus the more common vertical axis, creating an uncommon horizontal-structure-based spatial organisation that proposes a new era of mosque design.
The jury panel felt the project presented a new concept for mosque architecture that increases interaction between the building and its community. The panel also appreciated the mosque's function as an Islamic cultural centre, represented in the amphitheatre in the front of the building.
"The design of spiritual spaces is among the most challenging, but in recent times the Middle East saw a number of brilliant contemporary projects that redefine their typological vocabulary," the jury said. "This building offers an interesting reinterpretation of the traditional sacred space while addressing contextual issues and functionally enhancing its fruition."
Accepting the award was Reza Daneshmir, managing director at Fluid Motion Architects, who said, "This is very exciting, and I'm thrilled the company has won this award.
"In Iran, religious projects are very important, so we tried to focus on how people think about religious buildings and how those ideas shape the life of the community. We tried to understand those ideas and reevaluate them to show the community that religious architecture can be something more than what tradition has laid out for it.
"Conservatives in Iran criticised the mosque, because it [challenges traditional] mosque architecture, but we think we can reimagine religious architecture in a peaceful way. We wanted to create a new and fresh approach to the sector, and perhaps inspire others to do the same."
Highly commended in the category was the Rain Room Pavilion in Sharjah, UAE, designed by Shape Architecture Practice + Research. The jury appreciated the concept of designing a minimalistic spatial infrastructure to host an experience more than a classic function. The panel also commended the project's coherent choice of materials, which "augment the original idea".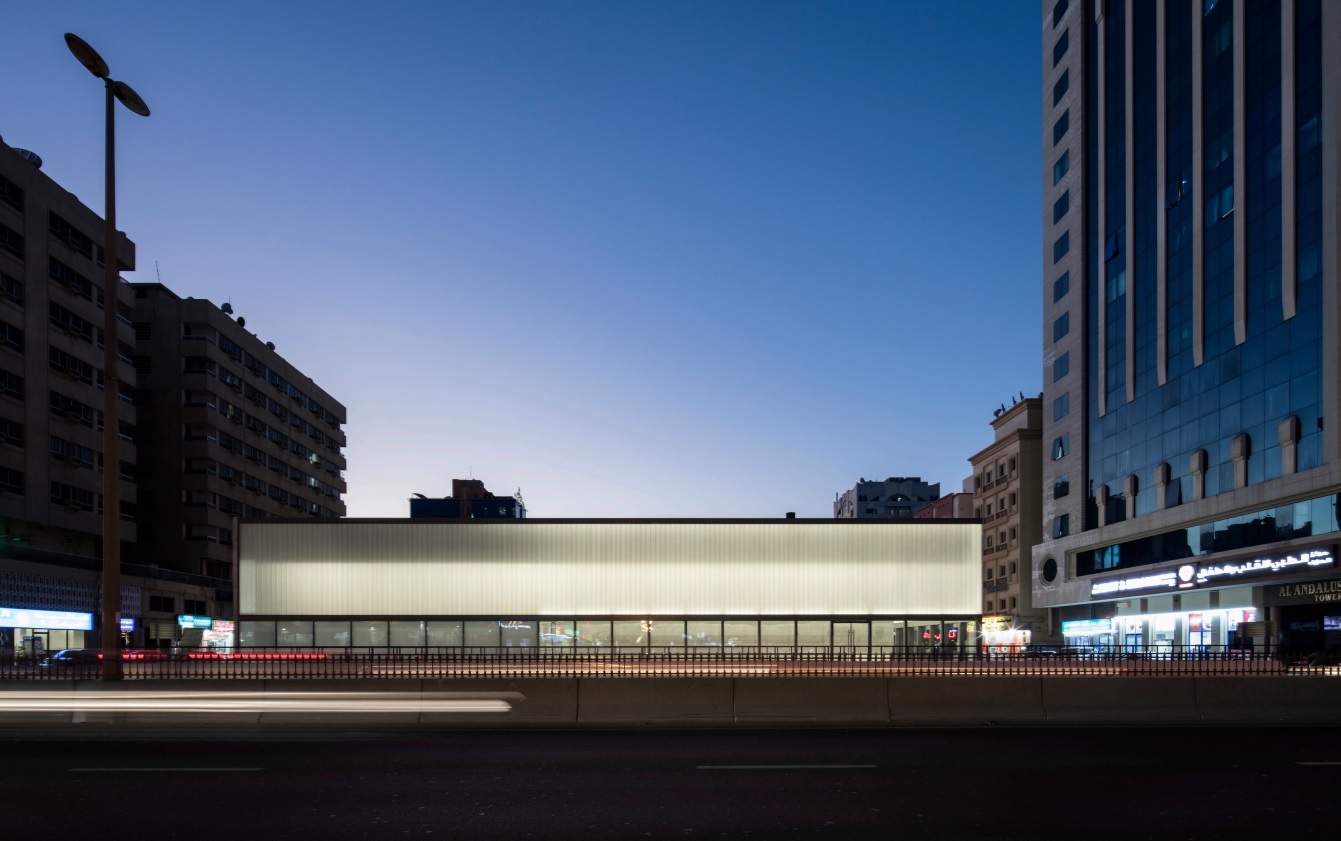 The category was presented by Kerem Cengiz, MENA managing director at LWK.
You can view the full shortlisr for Community and Cultural Project of the Year 2018 here.