Terrace Villa by Hala Younes wins Residential Project of the Year award
Lebanese architect and academic Hala Younes has won the MEA Award for Residential Project of the Year for her Terrace Villa, located in the mountainous setting of Qalaat al Hsar, Lebanon.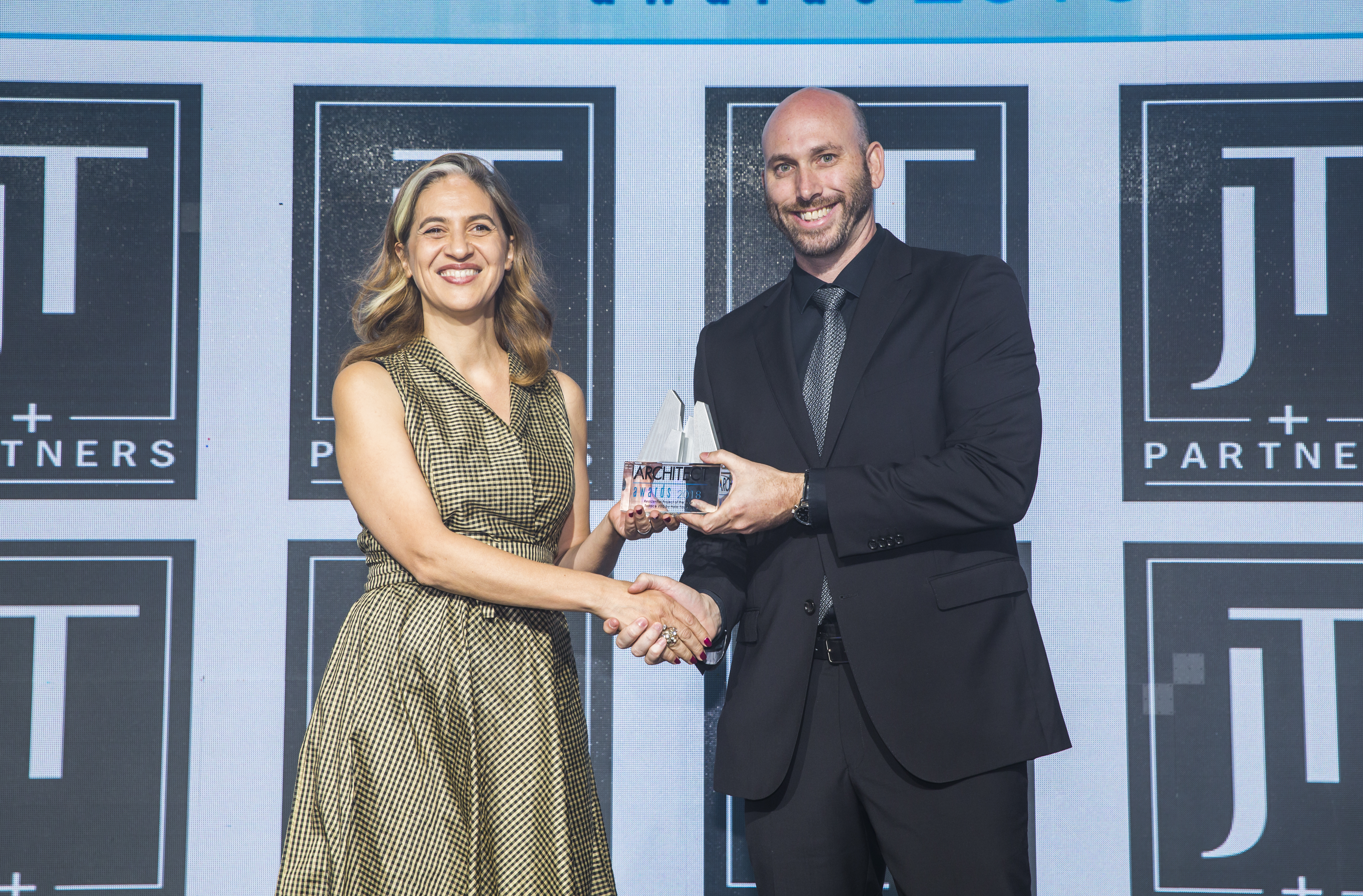 Embedded in the natural ground at the edge of a flat basin that sets the stage for the beauty of the landscape, the house consists of two main levels: the upper one, which includes the family spaces and a protected terrace, and the lower one, which engages with the exterior and includes the receptions and service areas.
The slight rotation between the two levels gives the lower one a favourable north view of the valley and the upper one exposure to the eastern sun. The two levels are connected by a double height lobby that houses the staircase and chimney, linking a south-oriented skylight with the natural rocks of the cave below.
The house is reduced to two raw concrete slabs anchored in the rocks and a wood-framed glass skin thus inscribing it in the site like a seasonal shelter.
Judges complimented the Terrace Villa's "simplicity of modernism, which is interpreted through the use of organic materials. The project is defined by an architecture that both satisfies functional requirements and beautifully integrates into the landscape."
The panel added that "this building is an elegant example of contextual design that is in keeping with its surrounding landscape."
Accepting the award was Younes herself, who said, "I'm so happy that the jury appreciated such a humble project, as well as the effort that has been made to preserve the landscape. It's really rewarding and very encouraging for the future.
"Residential projects are often projects where people want to show their wealth and their achievements. It's always problematic, because such projects can be in conflict with the landscape, which I consider to be the common good. When you make money and you build your house, you want to show it, but then you are ruining something that pertains to everybody. So yes, I believe that residential projects have to stay humble and integrated. So I'm very happy that Terrace Villa, which reflects these ideas, was recognised tonight."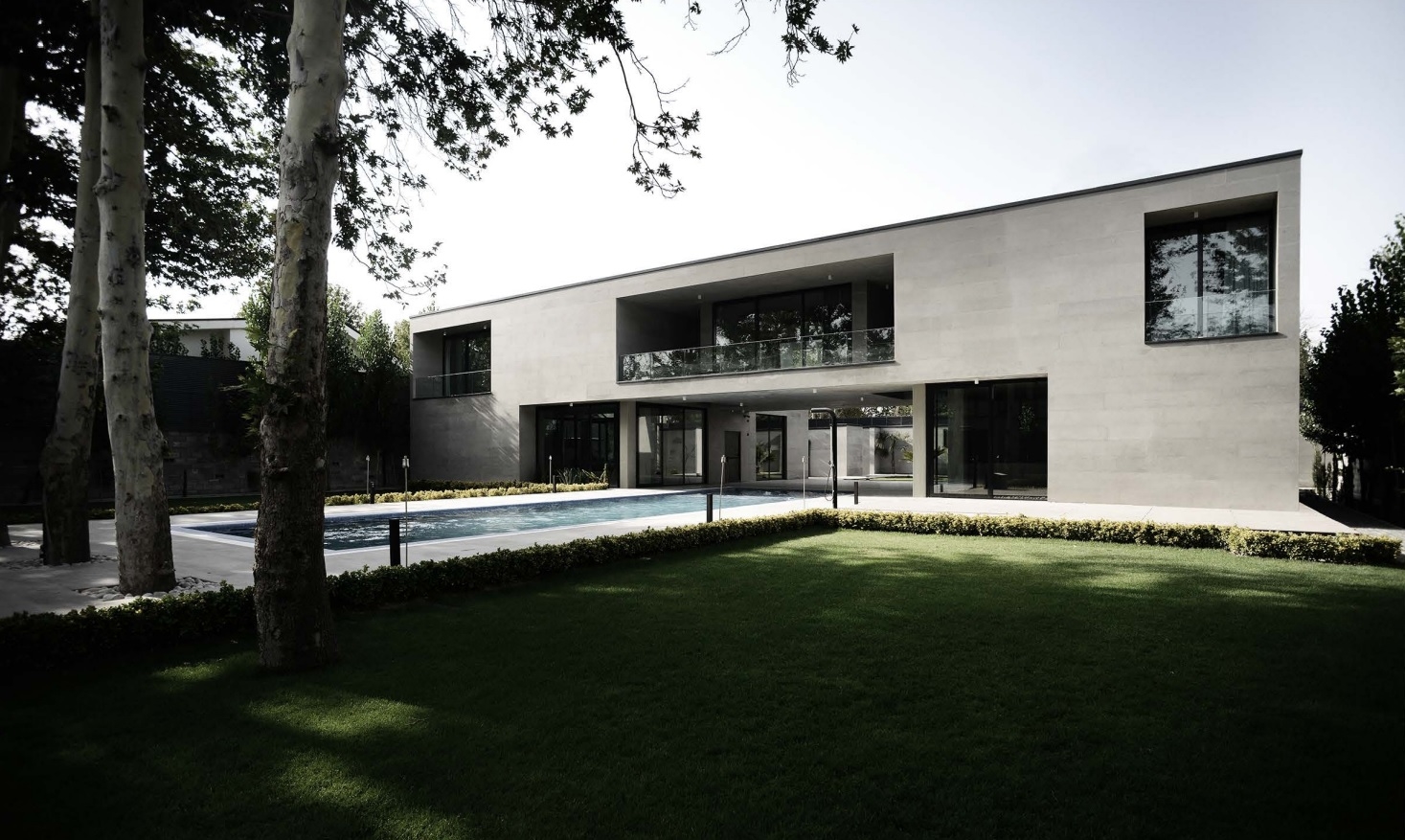 Highly commended in the category was Iranian project Villa Safadasht by Kamran Heirati Architects. Judges noted its "innovative design and clarity of thought", and praised the architects' "successful exploration and development of the 'kooshk', a traditional Iranian garden house."
You can view the shortlist for Residential Project of the Year  2018 here.