Highest number of confirmed delegates for 2018 designMENA Summit
The designMENA Summit 2018 is set to welcome its highest number of confirmed delegates in the conference's history – a record number of 238 attendees, which is expected to increase over the coming weeks.
Those attending the summit represent the design and architecture industry across the Middle East and North Africa, from small independent studios to large international firms with regional offices.
There is also a high number of registered delegates from academic institutions, supplier and fit-out firms, operators and developers.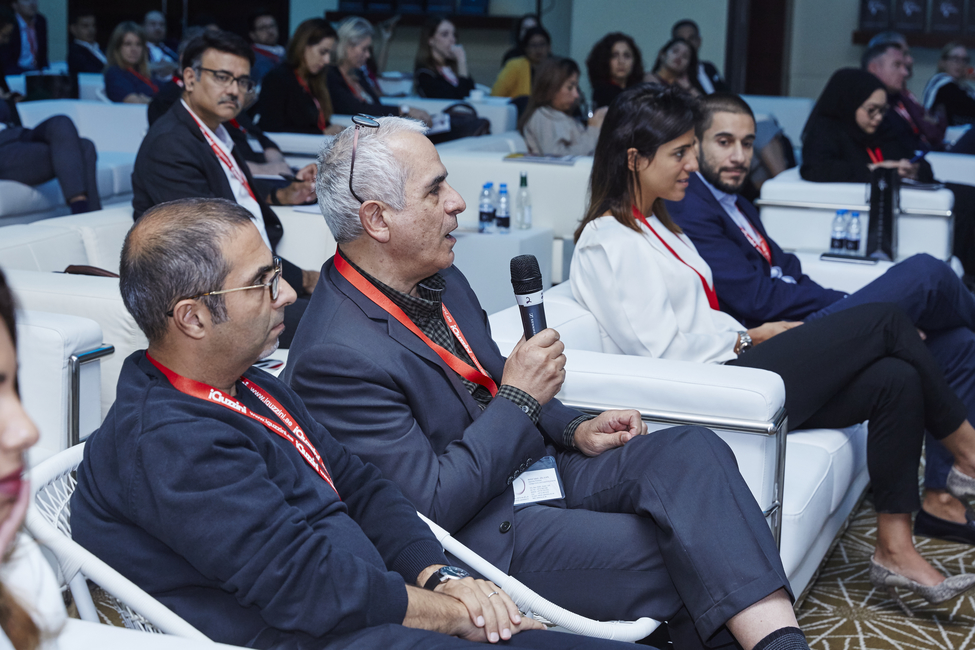 While last year's summit line up featured influential architects and designers including Korean architect Minsuk Cho, ZHA's head of region Tariq Khayyat, and Emirati architect Ahmed Bukhash, this year's speakers list include David Raffoul and Nicolas Moussallem, founders of david/nicolas; Driss Kettani, founder of Driss Kettani Architecte, Chris Jones, partner at 10 Design; and Ayah Al Bittar, founder of Ayah Al Bitar Design House.
Entrance is free, but delegates must RSVP in advance. To do so, please contact Louby Maktari, conference producer, by emailing louby.maktari@itp.com.
To stay up to date with the conference's programme, please visit its site www.commercialinteriordesign.com/summit.