Exclusive: MEA sits down with Sharjah's architect advisor Peter Jackson
Architect advisor in His Highness the Ruler's Office, Sharjah, British architect Peter Jackson first came to the UAE in January 1972 for a family visit, as well as to gain work experience. It was the middle of Jackson's practical training year, but he hadn't fully committed to a career in architecture and was seeking a new perspective..
Upon arriving, he met Tony Lodge, resident partner of John R. Harris Architects, who was supervising the construction of Rashid Hospital, the first modern hospital in the UAE. Lodge, according to Jackson, was in need of some assistance with a number of smaller projects.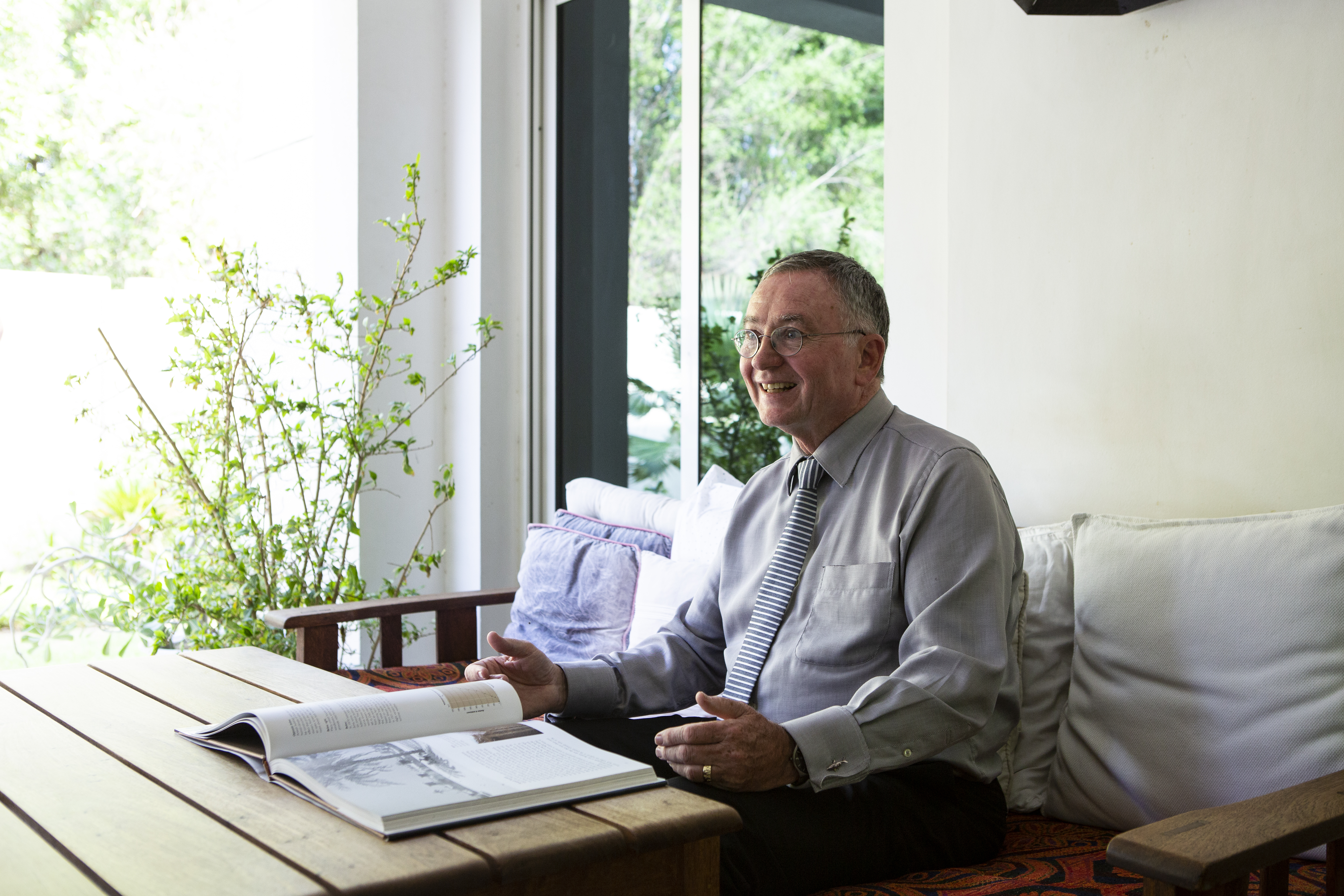 Harris' practice is largely responsible for laying the foundation of modern Dubai with its first urban plan in 1960, followed by an updated masterplan in 1971. It also designed the original Dubai World Trade Centre, which, for many years, stood as the tallest building in the Middle East, and was recently listed for protection as a historic building by Dubai Municipality.
"Tony was out here on his own," said Jackson. "I remember designing a house in Shiraz, a porch for the multi-denominational church in Dubai, and two branches for the National Bank of Dubai — all sorts of things that Tony didn't have time for because he was responsible for Rashid Hospital. The night before I left to go back to England, Tony introduced me to John Harris, who told me that when I graduated, I could have a job with him. So after university, I went straight to work with him in London.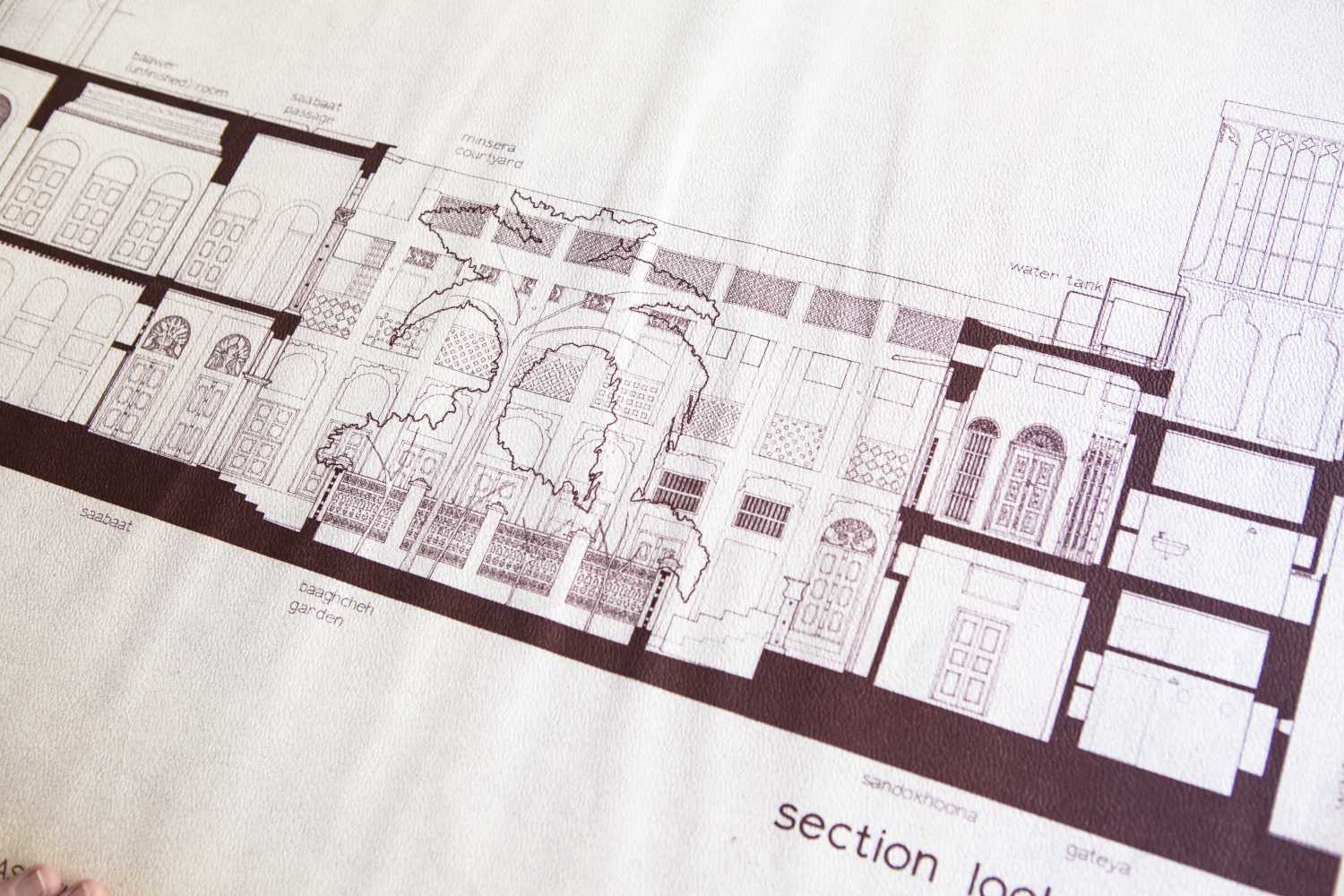 "Harris had an excellent hospital design section. It was very contemporary functionalism, which went out of fashion by the 1980s, but at the time, I think they were really trying to be sensitive to local culture, without being patronising. They were identifying relevant architectural elements and motifs and interpreting these within very modern buildings. One building I always really enjoyed was their Grindlays Bank just outside the old city wall of Muscat. It's no longer a Grindlays Bank, but it's still standing fairly intact. Their National Bank of Dubai headquarters facing the Dubai Creek was also very good."
After a few years of working between London, Dubai and Muscat, Jackson wanted to experience working in another part of the world; one that did not "possess the privilege of oil", he said.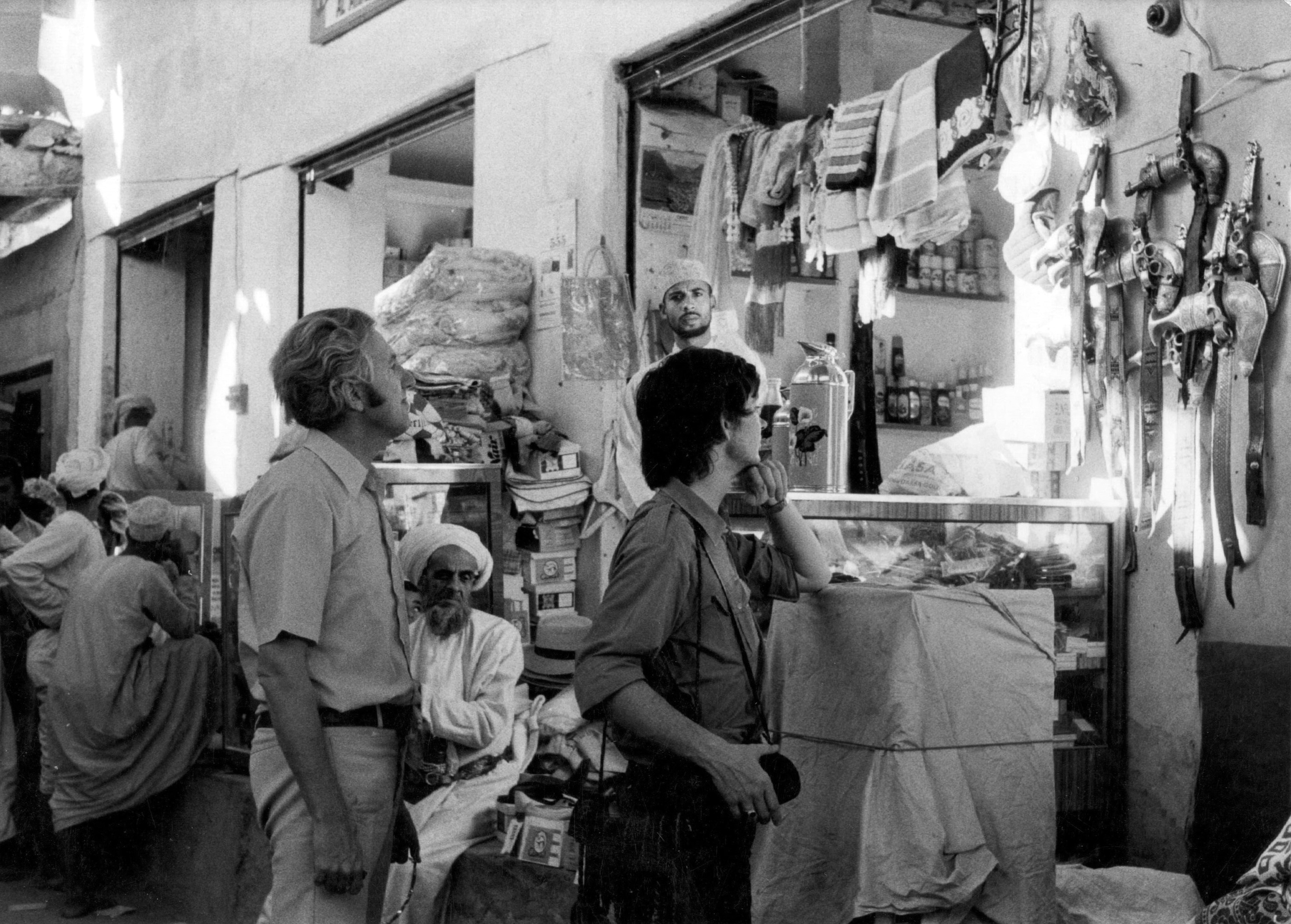 Soon after a colleague introduced him to Ron Kirby of Montgomerie Oldfield Kirby (MOK) in Lusaka, Zambia, Jackson packed his bags and relocated. Despite going on a two-year contract, with the intention of returning to the Gulf, Jackson would go on to work in Africa for 27 years, initially in Zambia, then settling in Zimbabwe, with projects in Mozambique and Botswana. Under Kirby, he learned important design values, he said, and applied skills that have remained relevant for the rest of his career, such as how to deliver quality buildings while working with severely limited budgets and a shortage of skills and materials.
In Harare, Jackson jointly established his own practice, Architects Partnership, with much of his early work tending to the needs of development in rural areas.
"We were very interested in resettlement work," he said. "After independence, Zimbabwe's rural areas lacked basic infrastructure, and the priority of the new government was to redress the colonial imbalance through the provision of water, electricity and new district planning, including housing, markets, bus shelters, public toilets and markets.
"We created a special modular system for components to build local markets. We offered a variety of facilities depending on the priorities of each local authority, and from these they could choose. From a sample group of key district councils, we were able to offer a significant variety of different market centres, tailored to local needs. I think there must have been more than 40 growth points that we worked on."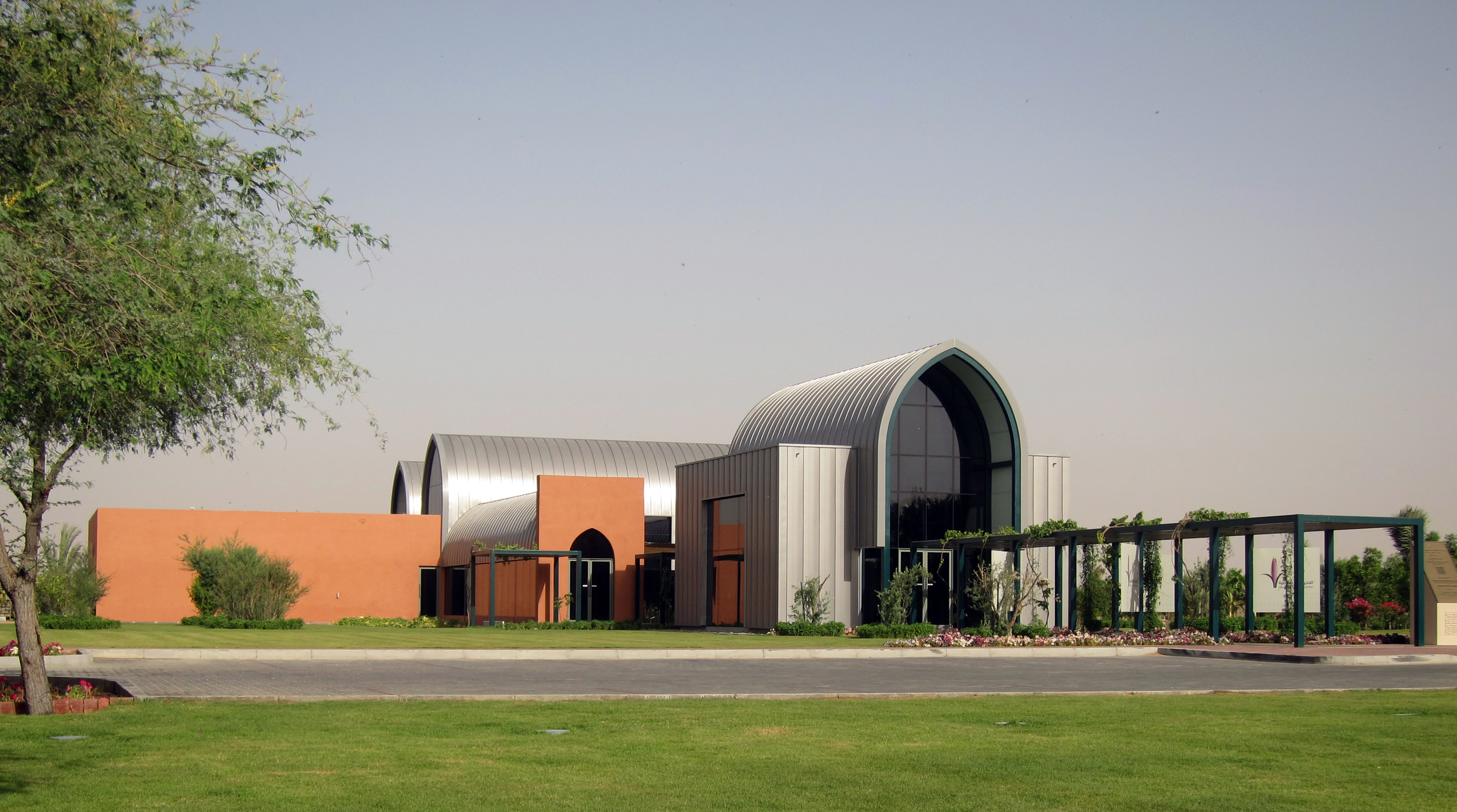 Architects Partnership also delivered trades training-type projects in Zimbabwe for ex-combatant men and women who had missed out on much of their secondary education during the war of liberation, and who now needed to learn basic skills. These projects were usually undertaken through finance from international NGOs.
"Farmers were traditionally good at building without architects," Jackson said. "They had their own vernacular, and architects can learn from that. I always had an interest in architecture without architects, which is why I was fascinated by the windtower houses in the UAE."
Throughout his career, Jackson has written a number of books that contribute to the ongoing understanding of vernacular and historic buildings. His first publication, with Dr Anne Coles, was on the windtower houses in Dubai's old area, Al Bastikiya. A study using the home of the Bukhash family as an example, the 1975 publication was the first documentation of a fading building tradition in the UAE. In 2007, this would be considerably expanded into an important book, 'Windtower'.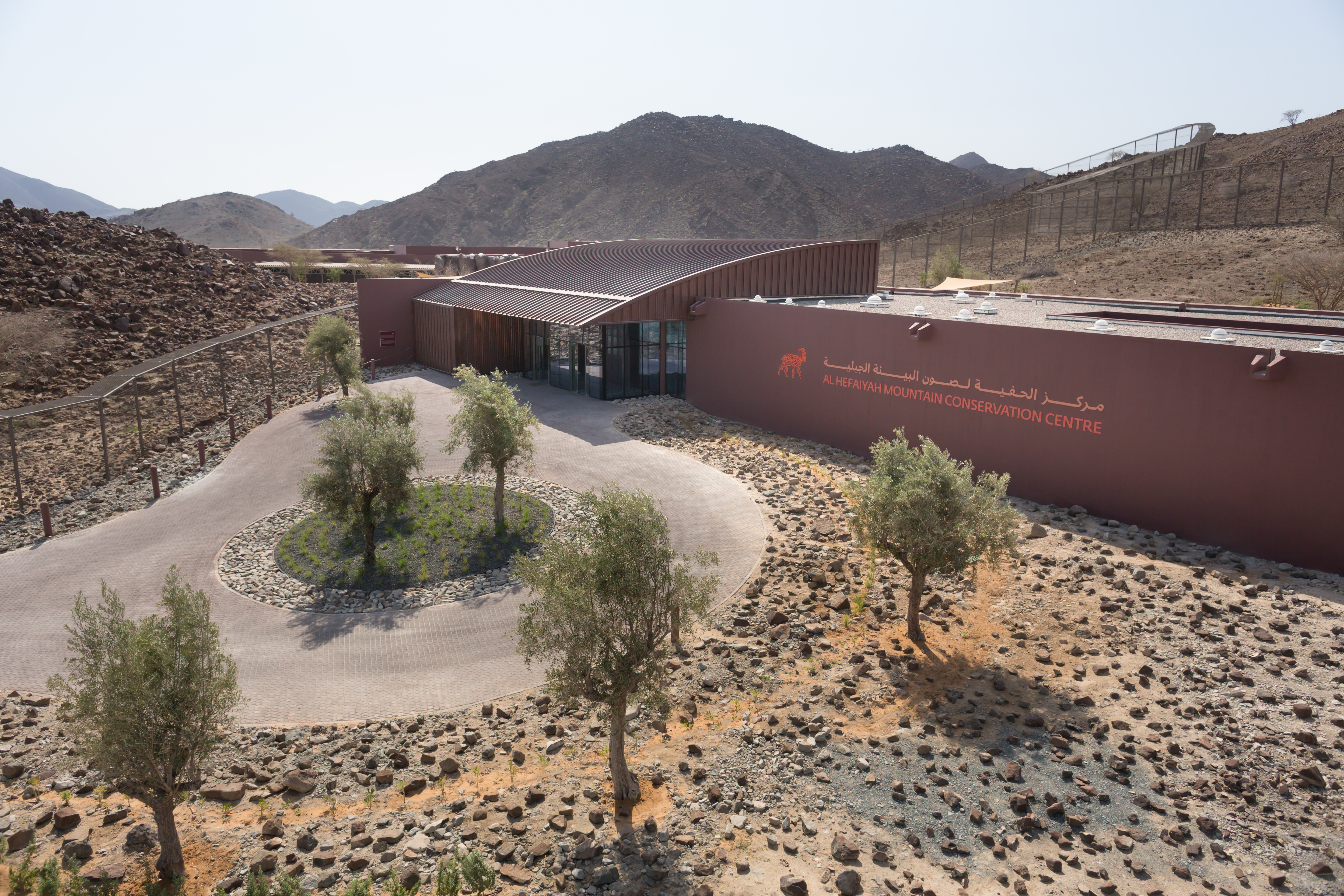 Later, in 1986, he wrote 'Historic Buildings of Harare', which explained their architectural importance in the identity of the post-colonial city, and offered planning strategies to make their survival economically viable.
After political and economic turmoil took its toll on Zimbabwe, Jackson returned to the UAE. The country had changed — it was the early 2000s, and after 30 years, many expatriate architecture firms had found a footing and were now locally based. Jackson found himself missing the community focus of much of his work in Africa, but after being invited to join Brian Johnson at Godwin Austen Johnson (GAJ), his professional enthusiasm rekindled.
While working with GAJ on the conversion of historic buildings in Al Muraijah for the new Heritage Museum, Jackson discovered plans for Sharjah's corniche to be expanded into a major through-highway, which would have isolated the historic core of the city from the creek. He created a presentation of alternative planning strategies for Sharjah Museums Department, which was then taken to a higher level.
"I've had a very rich architectural career in terms of place, clients, projects and experience. I've worked with some very talented architects, and I wanted to continue that until one day, I might retire. It was really special to be offered the opportunity to work with Sharjah Government," he said.
"Through Sharjah Museums, I was offered a job as an advisor. My initial responsibilities were primarily to look after museums and heritage. Over the years, though, they've broadened and shifted and have been different at various times. I was very involved with establishing a Historic Buildings Unit, with specialist architects and conservationists. At the present time though, my work is predominately environmental, although I still work with the museums and archaeology."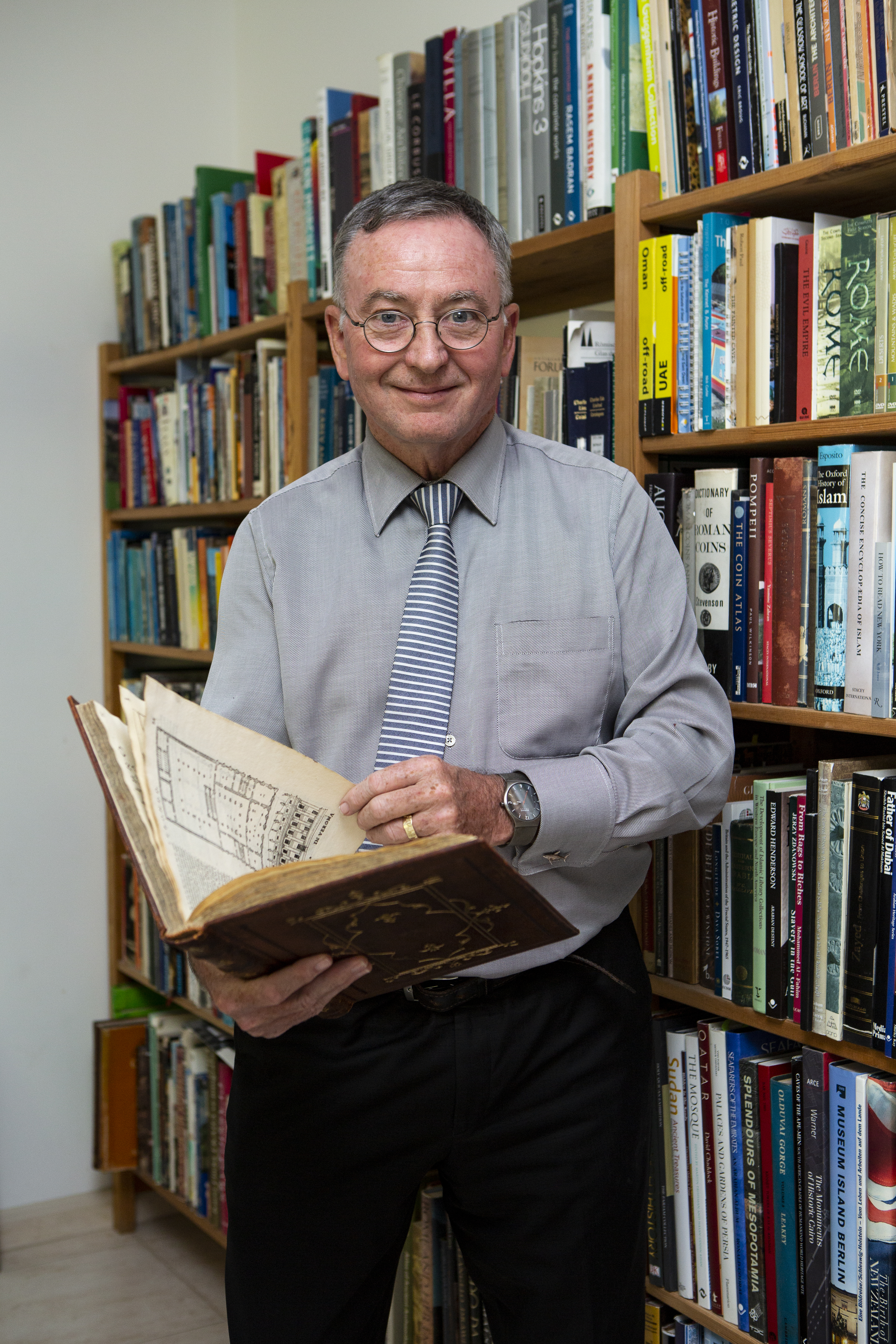 As architect advisor, Jackson is tasked with undertaking some of the projects that His Highness Dr Sheikh Sultan bin Muhammad Al Qasimi, Ruler of Sharjah, wants developed. He effectively works as both a design and project manager, developing briefs and finding and assigning appropriate consultants. Occasionally, he also designs projects.
Two projects he's recently been responsible for include the Sharjah Islamic Botanic Garden and Al Hefaiyah Mountain Conservation Center. He is currently overseeing another project near the Kalba mangroves, the Sharjah Safari Park, which covers 17km2 in the central region and focuses on African wildlife conservation and environmental sustainability.
Since returning, Jackson has marked his presence in the UAE through his role in the establishment of both the RIBA Gulf Chapter and the English Chapter of the UAE Architectural Heritage Society, which was founded by Emirati architect Rashad Bukhash, who, as a teenager, assisted Jackson with his 1974 windtower survey.
While transport, roads and pedestrian mobility are Jackson's trilogy of challenges facing the UAE's urban development, he is especially concerned with the national phenomenon of low-density urban expansion into the desert.
"Sharjah has extremely beautiful and varied desert landscapes," he said, "which are rapidly being eaten up by urban development.
"The dunes are being flattened and gridded with roads and services for very low density suburbs. There won't be any desert left in 30 years if we continue at this rate. The natural desert offers a major future resource for urban dwellers, for their wellbeing, for recreation, as well as for tourism. We need to consider how to better utilise and densify our existing cities and new suburbs, and to carefully conserve our shrinking wilderness areas."