Academics warn against the demolition of Iraqi landmark in Mosul, designed by Rifat Chadirji
Architecture historian and academic Dr Caecilia Pieri, researcher at the French Institute of the Near East (Ifpo), has warned against the ongoing demolition of the National Insurance Company building in Mosul, Iraq, designed by renowned Iraqi architect Rifat Chadirji.
A landmark and example of Iraqi regionalised international architecture, as described in Chadirji's book 'Concepts and Influences. Toward a regionalized international architecture', the National Insurance Company building, originally built in 1966, once marked the emergence of Mosul's importance as a modern city. However, during Isis's reign, the building was favoured for its tall heights -- with the group's militants using it to throw victims from its various points.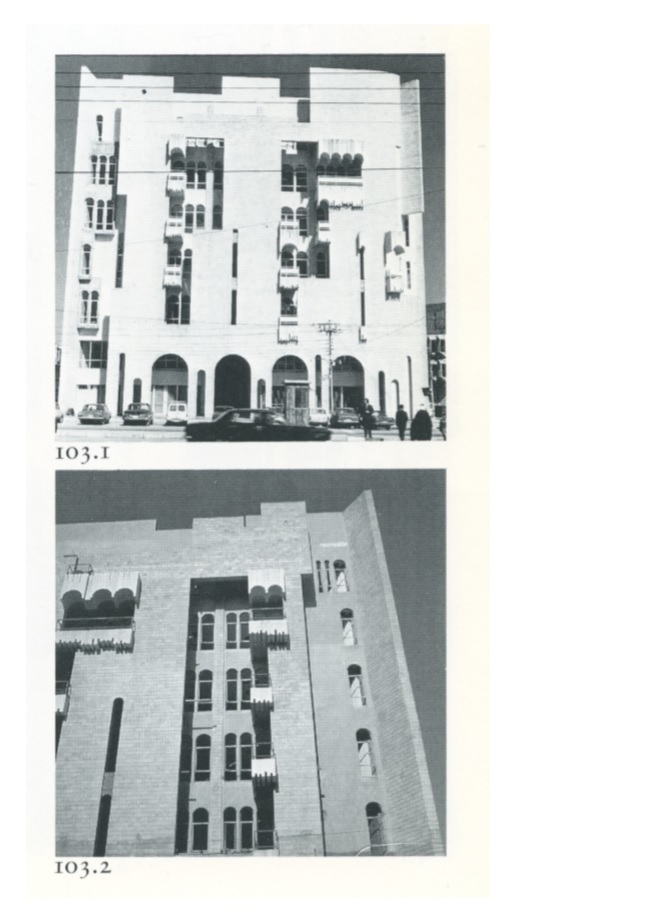 With the city recently reclaimed from Isis, the building's symbolism is no longer one of optimism, but rather one of trauma and violence.
"The people of Mosul want to destroy the building, because it stands as a symbol of the oppression of Isis," Pieri said. "It is understandable that they want to get rid of this past, but this building was designed by Rifat Chadirji, who not only was an opponent of the Baathist regime, but was once jailed for his political stance. On the contrary, this building could be a landmark of resistance against Isis oppression."
Pieri added that similar situations have happened elsewhere in the Middle East, including southern Lebanon in 2006.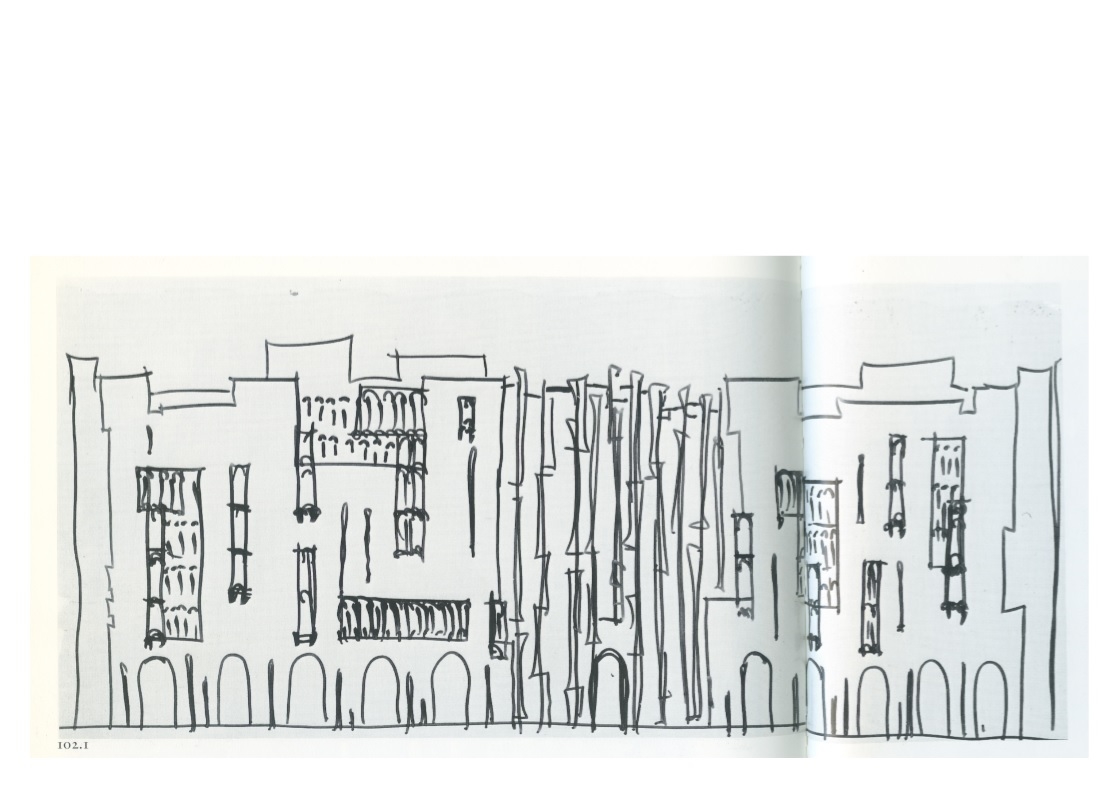 "Israelis had bombed and destroyed a number of villages, and the population and their mayors wanted to erase any record of the conflict, but some Lebanese students and scholars succeeded in making the public change its mind by showing that, on the contrary, rebuilding the villages as they previously were was a greater victory."
Pieri has penned an open letter to Giovanni Fontana Antonelli at UNESCO, Ihsan Fethi (Arrasheed House of Architecture), Geraldine Chatelard (Ifpo), Raad Sultan and Muayad Suleiman (both from the University of Mosul), and Dr Jala Makhzumi, using Lebanon's experience as an example of an alternative solution for the fate of the National Insurance Company building.
"I'm not here to judge," she wrote. "[I'm just here] to remind [you] of the example of southern Lebanon, to show you that other ways of resilience do exist. Maybe it would be worthy to make this known to the people of Mosul."