High-density cities are proven drivers of economy, said Woods Bagot's Paolo Testolini
High-density cities are proven drivers of economy, said Woods Bagot's regional leader of masterplanning, during his presentation at this year's Council of Tall Buildings and Urban Habitats, which was recently held in Dubai.
"A compact city is cheaper to run than a horizontal city," he said. "There are many perceived benefits of the compact city over urban sprawl, which include less car dependency, and thus, lower emissions, reduced energy consumption, better public transport services, increased overall accessibility, and the re-use of infrastructure and previously developed land."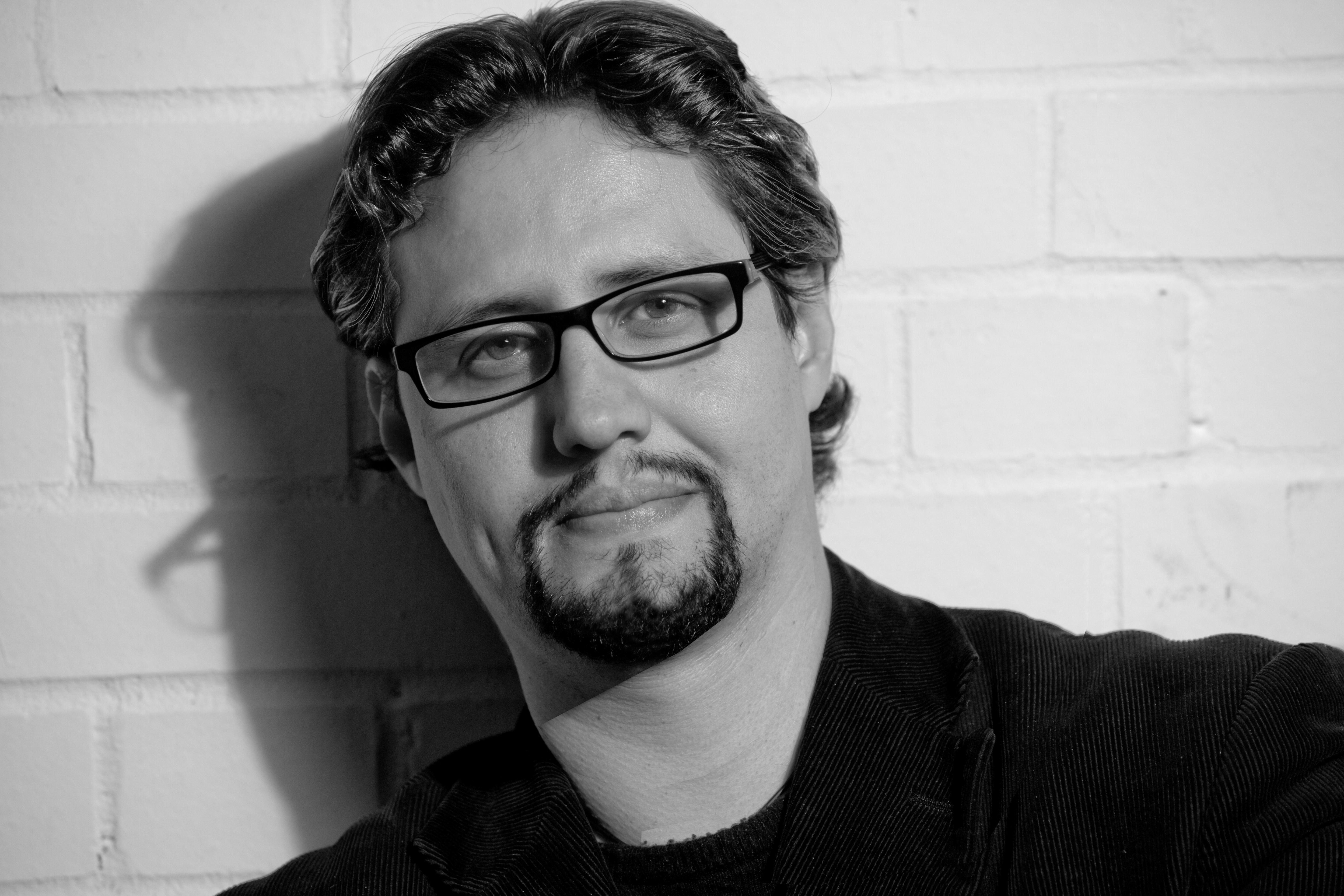 In recent years, city planners, developers and policy makers have increasingly looked towards designing a more compact city in order to achieve a more sustainable urban form, he added, noting that policies of urban compaction involve the promotion of urban regeneration, revitalisation of town centres, and restraint of development in rural areas.
With the trends of overpopulation, land coverage and climate change, global cities will continue evolving into being completely vertical, which means transport-oriented development will need to be rethought. According to Testolini, car-dependent communities are the result of horizontal, or sprawl, design.
"The quality of life deteriorates due to long commuting, stress levels, traffic and pollution," he said. "Connectivity should be one of the main drivers of urban design and masterplanning. The city should be designed in a way to seduce the enduser to walk from point A to point B. The art of masterplanning is really the language of the city — when you walk down the street, everything you see should be designed to enhance the experience of the citizens through their pedestrian movement, the width of the street, the scale of the trees and where they have been planted, and so on.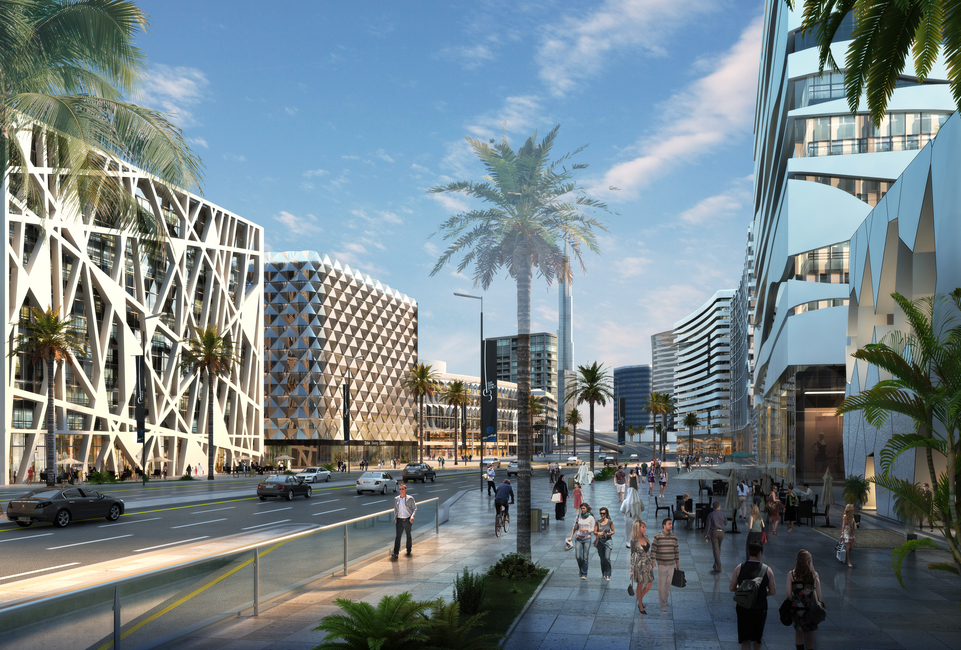 What Testolini advises is applying a 'Transit-Oriented Development', or TOD, scheme, which refers to a planning and design strategy that promotes urban development that is compact, mixed-use, pedestrian and bicycle-friendly. It is closely integrated with mass transit by clustering jobs, housing, services and amenities around public transport stations. Based on the premise that economic growth, urban transport and land use can be managed more efficiently if planned together, TOD has been successfully applied at a city scale in places, such as in Stockholm, Copenhagen, Hong Kong and Tokyo.
"A city that is not well-connected suffers in the long run in terms of growth, economy and innovation," he said. "If everything — restaurants, office, work, hospital, schools, etc — are within walking distance then we will burn less oil and more calories. We will have less parking garages and more parks, plazas and promenades."