Engineer Mohamad Al-Dah advises Dubai landowners on how to make conservation projects successful
"Convincing landowners to conserve buildings rather than demolish and build anew is a difficult argument," said Mohamad Al-Dah, an engineer and director of technical affairs at Dubai Land Department. "And that's the reason why we're seeing a lot of buildings being torn down… Land in Dubai is at a premium.
"If a landlord has a certain building or piece of land that has a floor area ratio (FAR) of .5, that means you have half a metre-squared of built up space. So 40 years ago that would mean a one or two-storey structure. Today, it could mean a three or four-strorey structure, which would increase the FAR from .5 to 2.2 – that's four times more, which means more rentable space."
Business-wise, demolishing and rebuilding looks great on paper, Al-Dah added, who also serves as UAE group chairman of the Institution of Structural Engineers. Structures built decades or even centuries ago greatly lack in promises for financial profit for landowners. They also often present various infrastructure challenges in terms of the network of power, water and electricity. But what this pattern has done is create a regrettable loss of historical structures and neighbourhoods across the city – the 20-plus villas that were demolished in Dubai's residential area of Jumeirah nearly five years ago is just one example, Al-Dah said.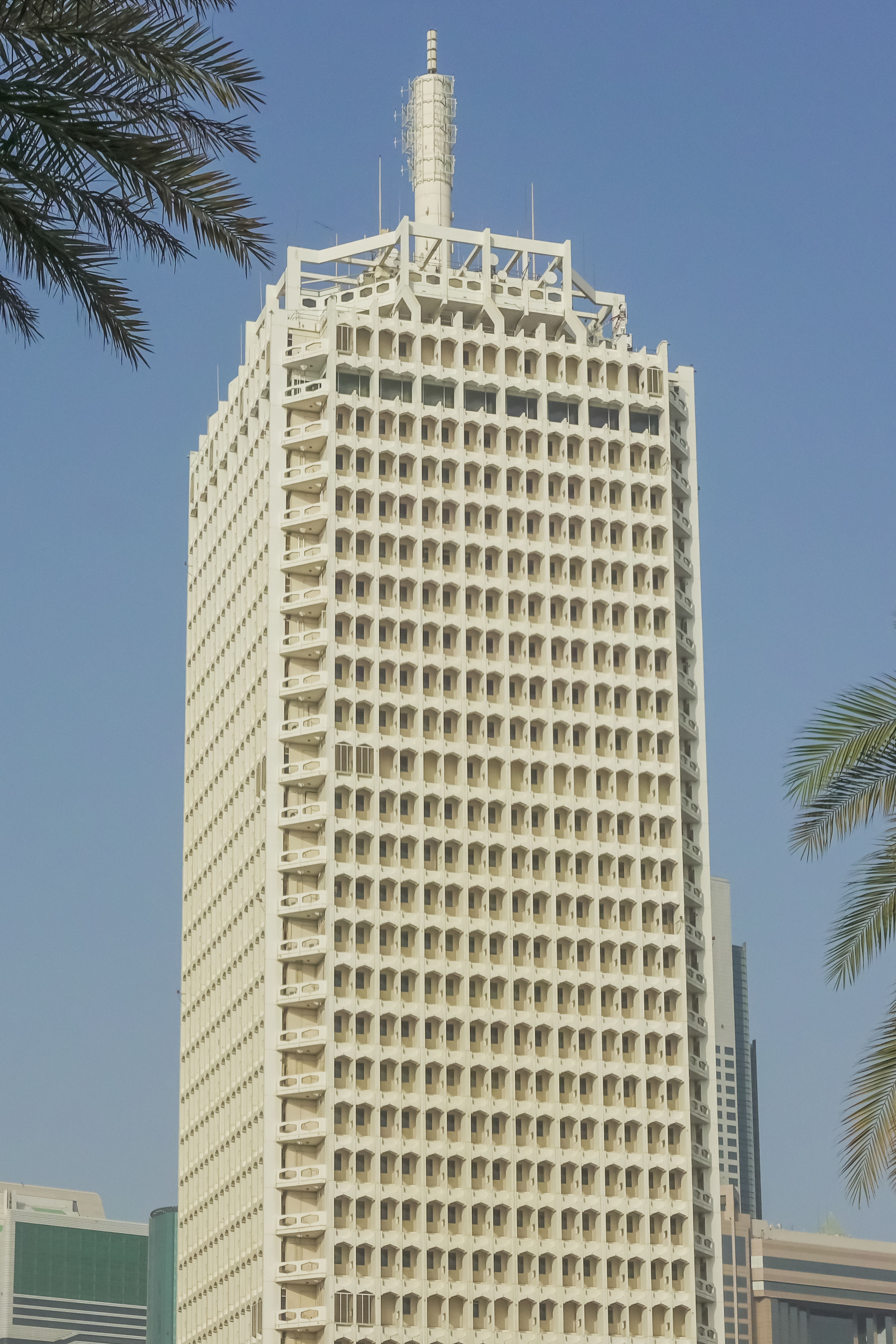 So how could developers and landowners gain from conservation projects?
According to Al-Dah, the answer lies in passion and creativity. "If you have a really old structure, and in Dubai that means 100 years or more, you can convert it into something really nice, but you need someone who's passionate about that and who is going to do that," he said.
"One example is XVA Hotel in Al Fahidi Historical District. That hotel is a labour of love. The owner is American, and she loves old buildings and she loves Dubai. So she actually bought the building and converted it into a hotel. The plans are the same, the material is the same and the areas are the same. She hasn't really changed anything, except modernise it in terms of cooling. The people who stay there are people who love the historical part of Dubai, and want to be in that area, as opposed to a 50-storey building on Sheikh Zayed Road. It caters to them."
Al-Dah added that the area in which XVA Hotel sits, Al Fahidi, is a great example of successful conservations in general. But without giving monetary value to historic structures, landlords who conserve will likely only break even at best. Most countries, he added, have regulations in place that protect older buildings. And Dubai Municipality has recently put forward an initiative that will follow in kind, protecting modernist landmarks located across the emirate.
"There are various schemes in most developed countries to protect their buildings, and we have our own scheme in Dubai, which is led by Dubai Municipality. We're starting to see input from newer organisations, like Dubai Culture," Al-Dah said. "Dubai Culture is the government entity that manages a lot of the newer culturally significant buildings, like the Etihad Museum, which is designed to celebrate the union of the UAE."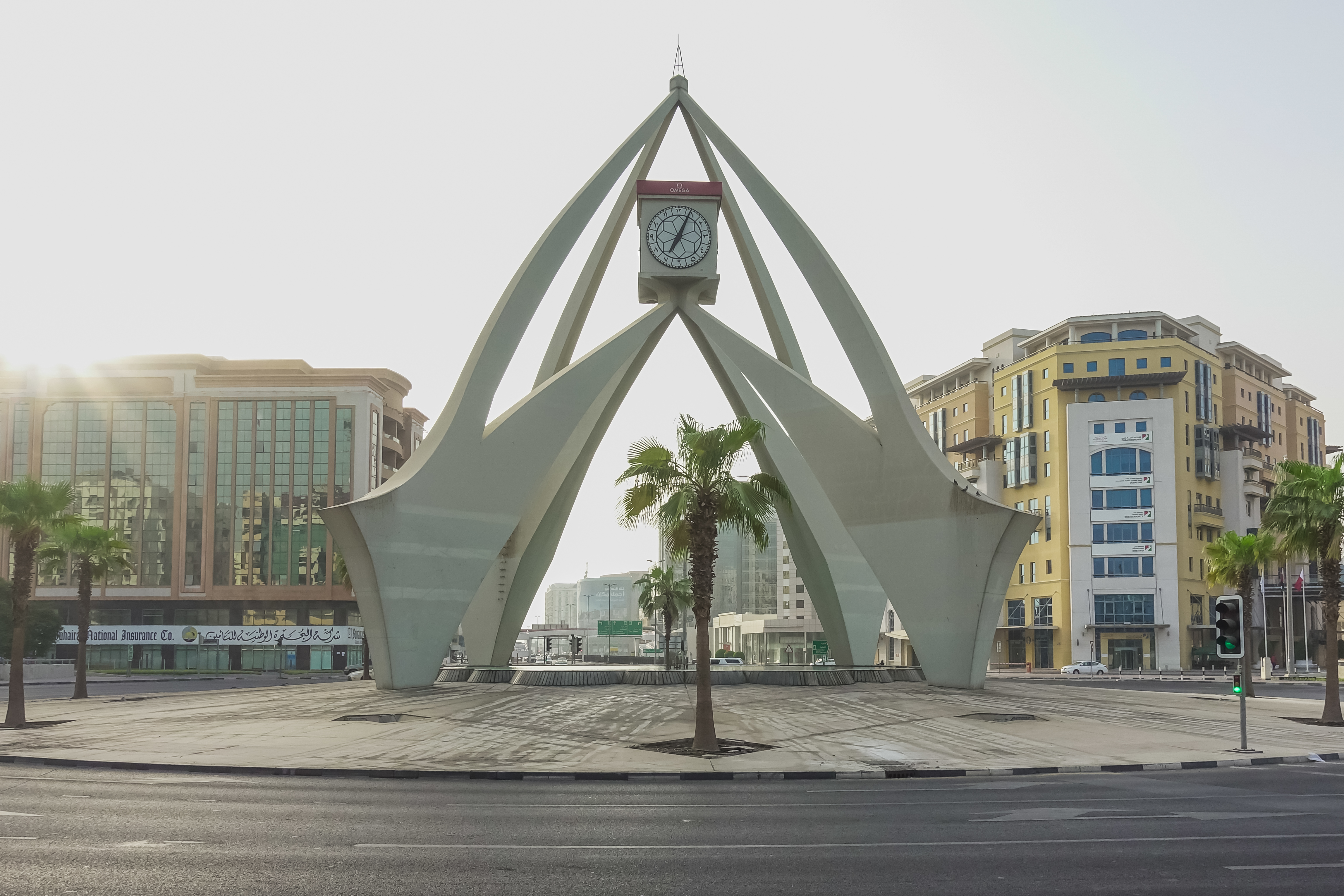 Completed in 2016, Etihad Museum was designed by Moriyama and Teshima Architects and incorporates an original structure into its scheme, which was once used by the rulers of the emirates to sign the federation document in 1971. Although, not on his personal list of buildings he'd like to see protected, Al-Dah notes the architectural importance of the cultural building.
Other buildings on Al-Dah's list include Deira Clocktower, Al Ittihad Private School, Deira City Centre, and others. While not all architecturally significant, such projects reflect (and often led to) pivots in Dubai's historical and cultural growth.
"So Dubai Municipality is now protecting these buildings by law," Al-Dah said. "And it's launched an initiative a few weeks ago to conserve the more modern buildings that we have. On the list is one of the older libraries, as well as the original World Trade Centre, and a couple of other buildings. It's a step in the right direction. I think they will face challenges from landowners, and I think we'd like to see a bit more information about how they plan to do it.
"Dubai is at a crossroads… A lot of people think Emiratis are just one people, but we actually have many different roots that have mixed over years. There are people who hail from other Arab regions, from the north, from India, who have all settled here at various times, and they've brought their cultures, which is evident in the architecture, from the use of barjeel to wind towers. Of course some of the older buildings have to go, but I'd like to see less of that happen. I'd like to conserve a bit more of our architectural heritage."
Mohamad Al-Dah's list of buildings that should be considered for conservation
Deira Clocktower, built 1962, and refurbished in the 1990s.
Al Ittihad Pvt School, built circa 1975.
Dubai Museum, built circa 1799.
World Trade Centre, built 1979.
Deira City Centre, built circa 1995.
O14 Tower, built 2010.
The Opus, built 2018.
Emarat Atrium, built circa 2002.
Concrete, built 2015.
Five Hotel Palm Jumeirah, built 2016.