MEA Awards 2018 shortlist: Architect of the Year
We are pleased to announce the shortlist for the MEA Awards 2018, which will take place on Wednesday, November 21 in Dubai.
This year, we have received 361 submissions across 13 categories from 132 companies throughout the region. The shortlist was created by the Middle East Architect editorial team and will be passed on to this year's judges for review and winners selection.
Here are the shortlisted nominees for Architect of the Year.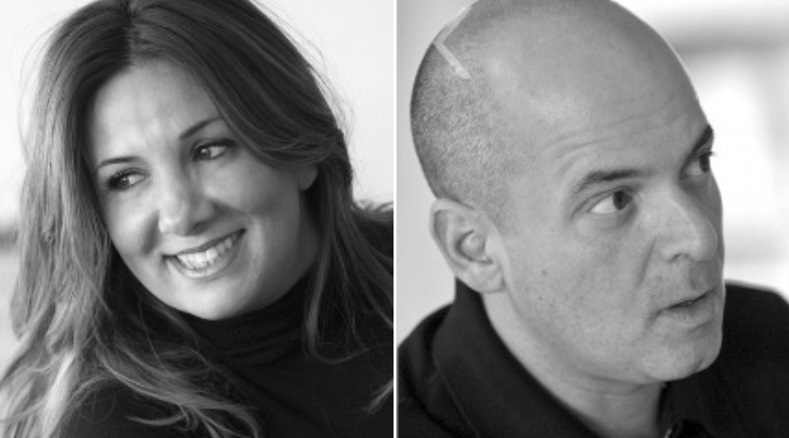 Melkan Gursel & Murat Tabanlioglu, Tabanlioglu Architects
Originally founded by Murat's father Hayati Tabanlioglu, with Melkan Gursel joining as partner in 1995, Tabanlioglu Architects is one of the largest architecture firms in the Muslim world. With projects from Senegal to Kazakhstan, Ukraine to England, the Turkish practice has grown to a staff of nearly 200 architects. Murat (RIBA, Chartered Member, Int'l. Assoc. AIA) studied architecture at Vienna Technical University and graduated in 1992. Besides his atelier programme at Istanbul Bilgi University, he lectures at universities and various international platforms. In addition to his national and international contributions as a jury member, such as at AIA and WAF, Murat also served on the Master Jury for the 2013 Cycle of the Aga Khan Award for Architecture. In 2014 he curated the first Pavilion of Turkey at the 14th Venice Biennale. In 2015, he was the curator of the 'Port City Talks. Istanbul. Antwerp' exhibition at MAS Antwerp. Simultaneously, Melkan (Int'l. Assoc. AIA) studied architecture at Istanbul Technical University. Following her graduation in 1993, she attended Polytechnic University of Metropolitan Catalonia for her Master of Architecture. Since joining Tabanlioglu Architects, the percentage of female architects at the firm has risen to almost 60 percent. She has lectured at various national and international platforms and serves as a jury member on several programmes – one of her contributions being RIBA Annie Spink Award for Excellence in Architectural Education. She has co-curated an exhibition at London Design Festival 2015. Besides many other awards, Melkan has been selected as one of the "Europe 40 under 40" in 2008 and "Fifty under Fifty: Innovators of the 21st Century" in 2015.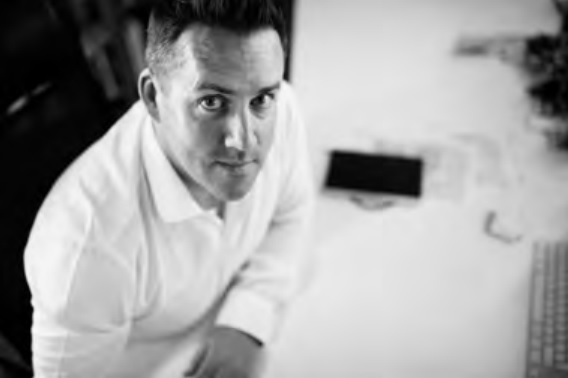 Roger Doyle, LOCI Architecture & Design
Having graduated from DIT in Dublin Ireland in 2000, Roger Doyle began his development as an architect with Smith Kennedy Architects in Dublin, working on small to medium scale retail, residential and hospitality projects. From there Doyle moved to MDO Architects in Dublin in 2006, which was engaged on a number of significant projects in Dublin's Docklands, in partnership with Portuguese architects Aires Mateus on the Marker Hotel, and with Studio Daniel Liebeskind on the Bord Gas Energy Theater and Offices. In 2010, Doyle took the opportunity to expand his horizons with a move to Mauritius and work with the boutique firm Eric Chavoix Architects. He has led a number of high-end luxury villa and hospitality projects in his role of studio director, and supervised a team of 20. In 2015, he joined LOCI, a Dubai-based practice operating in the fields of contemporary architecture, urban planning, interior architecture and product design as design director. LOCI's recent projects include the Tashkeel Zen Garden, Etihad Towers Office, a private villa on Palm Jumeirah, and various concept designs for projects across the rest of the Middle East and Africa.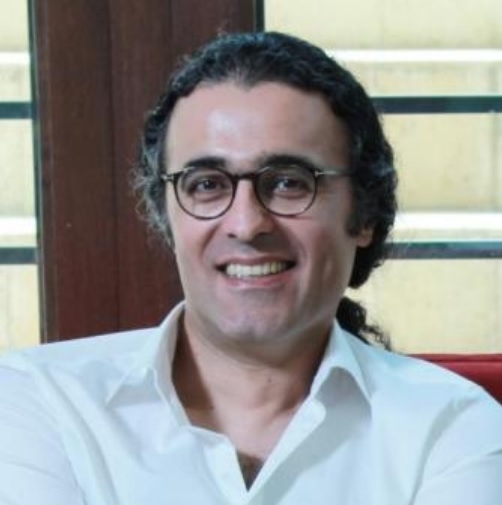 Behzad Atabaki, Behzad Atabaki Studio
Believing in the multidisciplinary approach to architectural design, Iranian architect Behzad Atabaki has earned three master's degrees in three interrelated fields: architecture (1998), urban design (2002) and landscape architecture (2006). He established his studio in 1999, which has long been recognised for its work in architecture, urban design, landscape architecture, interior design and furniture design. In 2016, Atabaki was the curator of the Iran Pavilion at the Venice Architecture Biennale. A member of the Iranian Construction Engineers Organisation and the Ministry of Road and Urban Development, he also once participated in a fellowship programme as a representative of Iran for the Japan Foundation Intellectual Exchange. Atabaki has received a number of accolades and awards from architecture and urban design competitions, and has previously been nominated for an Aga Khan Award for Architecture. His recent projects include private villas, other residential projects, the Parskala Kish Hotel and the Park Residential Building, all of which are in Iran.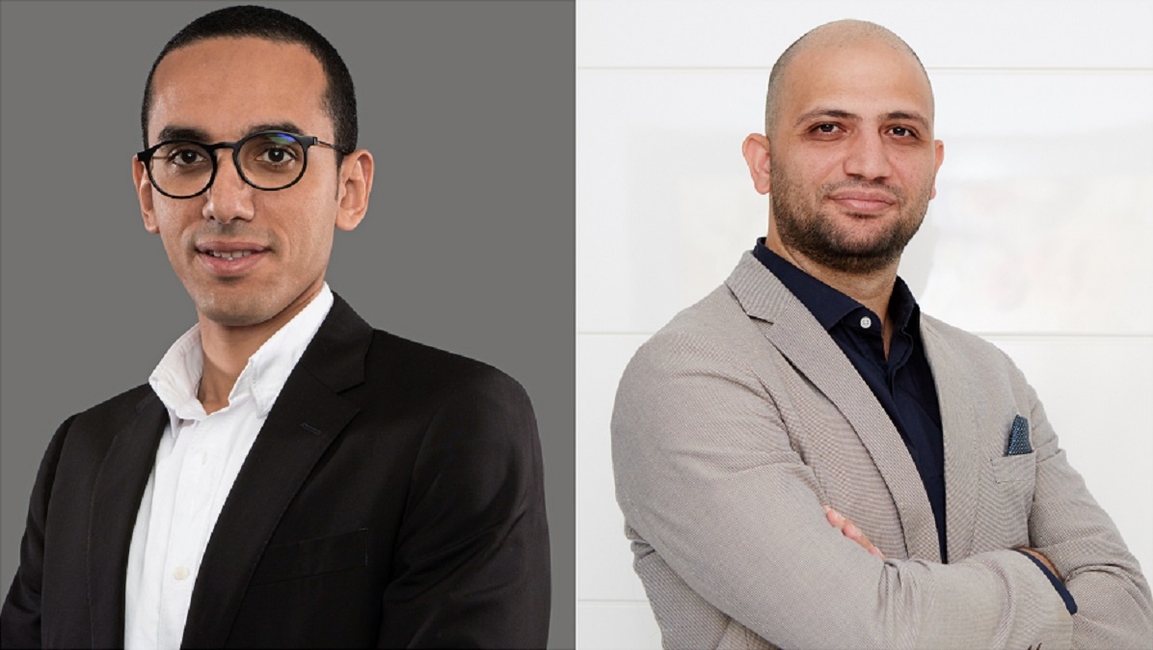 Islam El Mashtooly, Perkins+Will, and Mouaz Abouzaid, Dewan Architects & Engineers
Although Egyptian architects Islam El Mashtooly and Mouaz Abouzaid work at different firms in Dubai – Mashtooly, senior lead architect at Perkins+Will and Abouzaid, design and technology manager at Dewan – they are often united through a mutual mission, which is to create projects that respond to regional social needs. A recent collaboration of theirs was curating the Egypt Pavilion at Venice Biennale 2018, along with AUS assistant professor Cristiano Luchetti, which focused on responding to the informal street markets of Cairo. Deeply committed to an architecture that serves Arab culture, other projects like the Uptown Mecca, Pilgrim's Oasis, Cairo Science City, Baghdad Design Center, Bamiyan Cultural Center and Museum of Capitalism projects unite Mashtooly and Abouzaid in their pursuit of human architecture.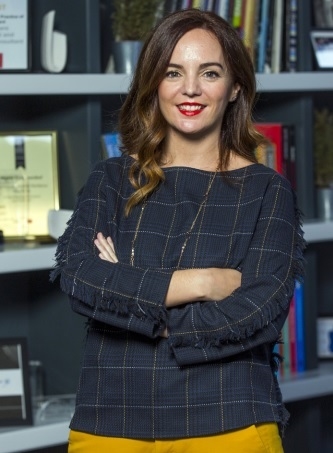 Marta Galvez, JT+Partners
A 2005-graduate of the University of Granada, with a masters in real estate management, Marta Galvez joined the Dubai-based practice JT+Partners in 2017. Before doing so, she worked for award-winning practices like RTKL and Broadway Malyan. Since relocating to Dubai, she has become a key member of the JT+Partners team, developing new projects and exploring building typologies. She has contributed to a wide range of concept designs and built projects, from the Netherlands to Argentina, Portugal to the UAE. While notable developments include the Valencia and Lanzarote airports in Spain, Guimares Plaza in Portugal and Bab Almadina masterplan in Libya, her recent projects include private villas and the Ritz Carlton on Saadiyat Island.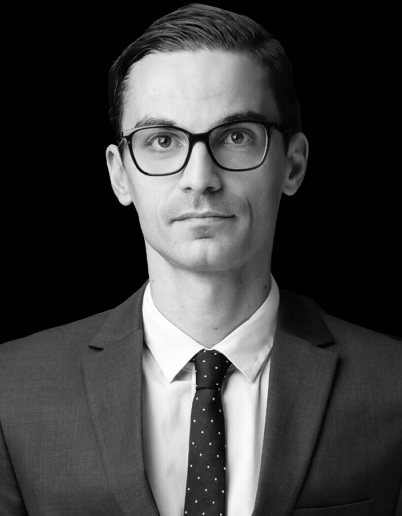 Luca Vigliero, Perkins+Will
Luca Vigliero has long dedicated himself to the pursuit of research, which is evident across his many projects. With 12 years of international experience in cities including Dubai, Abu Dhabi, Rotterdam, Milan, Paris, Tbilisi, Copenhagen, Rome, Manama and Genoa, Vigliero has contributed to milestone projects such as Fondazione Prada Museum (Italy), De Rotterdam (Netherlands), and the House of Justice Tbilisi (Georgia). While he is currently senior associate at Perkins+Will Dubai (a recent position), he has worked at the Office for Metropolitan Architecture (OMA), X-Architects, RMJM and Studio Massimiliano Fuksas. An avid researcher, he promotes mature design that focuses on the targeted exploration of multiple options to solve one problem, and he has presented and lectured around the world. His regional design concepts and projects include Cultural Village (UAE), Ru'a Al Haram Makkah (KSA) and the North Jeddah Masterplan (KSA).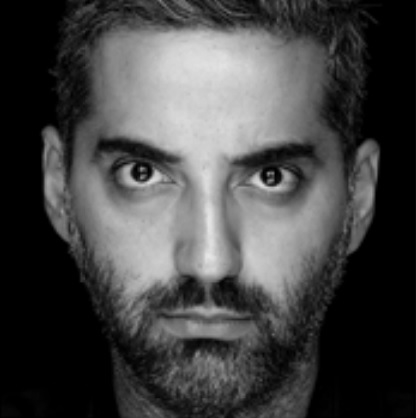 Amirhossein Tabrizi, A.T Architects
Iranian architect Amirhossein Tabrizi currently heads his namesake practice. Dedicated to the restoration and rehabilitation of monuments in his home country, Tabrizi has lectured at multiple institutions, served on editorial boards for publications, and contributed to the research and publication of historical landmarks and building traditions found across Iran. He has received multiple awards for his work, as well as contributed to the Iran Pavilion at the Venice Biennale in 2015. His recent projects span public spaces, villas, interior designs, and renovation projects, such as the Baghe-e Gol Villa, Varamin Villa, and the restoration of Ahmadshahi Palace.