MEA Awards 2018 shortlist: Young Architect of the Year
We are pleased to announce the shortlist for the MEA Awards 2018, which will take place on Wednesday, November 21 in Dubai.
This year, we have received 361 submissions across 13 categories from 132 companies throughout the region. The shortlist was created by the Middle East Architect editorial team and will be passed on to this year's judges for review and winners selection.
Here are the shortlisted nominees for Young Architect of the Year.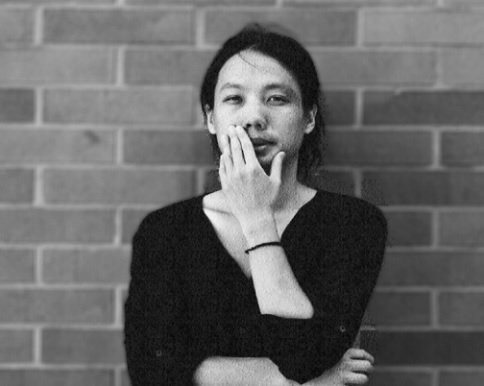 Damon Wu, Killa Design
Currently at Dubai-based firm Killa Design, Damon Wu is originally from Keelung, a small city in northern Taiwan. A firm believer in the power of architecture as an "art form, political statement, engineering challenge and reflection of society", Wu recalls his first interaction with design at the age of 14, when a large cruise ship stopped at the harbour of his hometown. The complexity and volume of the vessel left an impact, and since then has served as inspiration for his work. With a background in sculpture, Wu worked has a junior designer in Taiwan before moving to Vienna for his Master's Degree. Since relocating to Dubai, Wu has prioritised sustainability in his designs. Before joining Killa Design, he worked with Gianni Ranaulo Design (Dubai) and CACUWU Architects (Taiwan). His projects include JBH 5, a high-end resort in Dubai commissioned to Killa Design; Valbonne Open Sky, a shopping centre in France; The Village, another shopping centre in France; Immouzer Palace Guest Residence, a housing project in Morocco in collaboration with Chalabi Architekten & Partner; and many more.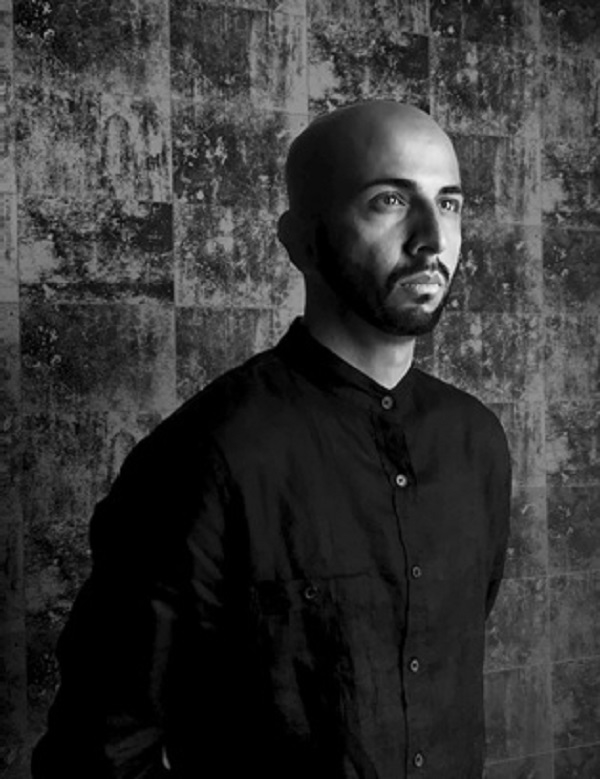 Aezad Muzaffar Alam, REFORM
Co-founder of his practice, REFORM, Dubai-based architect Aezad Muzaffar Alam believes buildings and infrastructures impact "the long-term viability of cities and the process of architecture should yield a tangible outcome that alleviates the living conditions." Alam leads REFORM according to this ethos, which allows him and the team to employ resources and develop architectural solutions for modern issues facing different communities. His projects include the design for a school in a village in Cameroon in collaboration with Open Source Arc, as well as a design that transforms existing street fixtures in Manhattan to curtail the impact of the heat island effect.  Since his graduation, Alam has dedicated himself to designing for the welfare of a global community. "We have a responsibility towards future cities," he wrote in his submission, "where the majority of the world's population will be living in urban areas by 2050. While the long-range trend of climate change is unpredictable, the day-to-day impact of urban micro-climates is something that can be augmented to improve the quality of life." Alam has received a number of international awards, including the Young Architect of the Year Award from the president of AIA, and his work has been exhibited at the Guggenheim Museum in New York.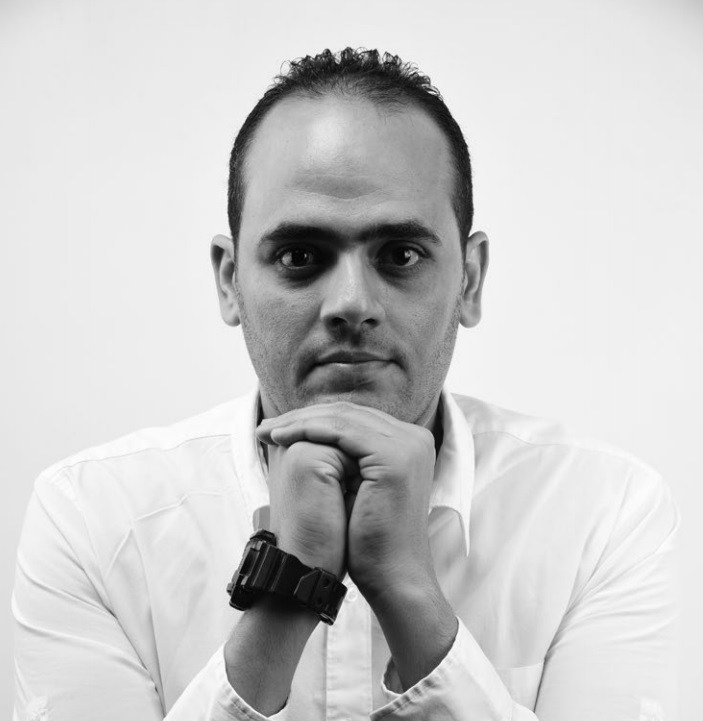 Ahmed Amin, DAR International
Cairo-raised, Egyptian architect Ahmed Amin has worked on a range of projects since his graduation from BANHA University, including residential, hospitality, cultural, healthcare and public spaces across the GCC and Africa. Since joining DAR International in 2016, Amin has improved the company's focus on sustainability in its projects as well as its use and application of BIM. As BIM architectural leader on all of his projects, Amin has long provided expertise in project planning and executive, decision making and corrective action, staffing oversight and mentoring, and sustainable design capability. His achievements include one project obtaining LEED Silver and another LEED Gold status. Some of his projects include the Lagos Ambulatory Care Centre, Child Development Centre in Riyadh, Allama Iqbal Specialised Hospital in Pakistan, Medical Tower of Al Moosa in Al Ahssa, KSA, and many more. Beyond his built work, Amin has also taught courses and lectured on BIM and sustainable architecture.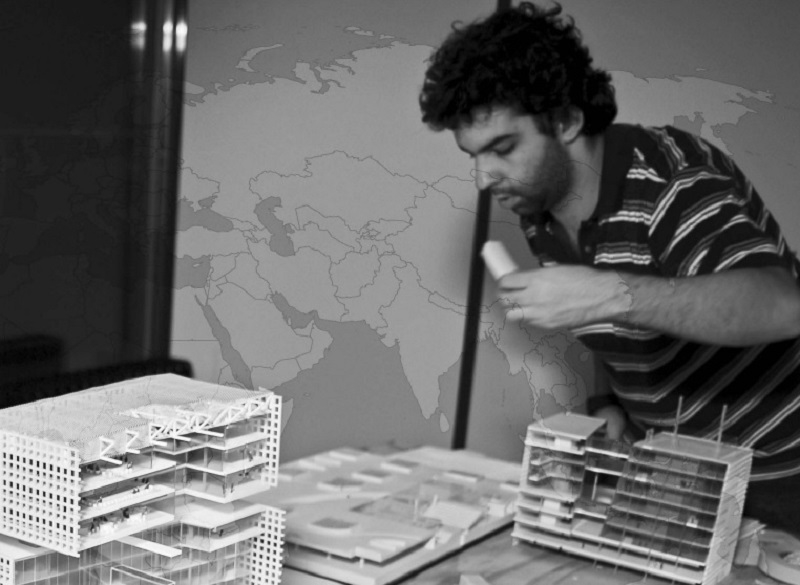 Aras Burak, Perkins+Will
Aras Burak is a Turkish-American, Dubai-based architect currently at Perkins+Will. A member of the company's mixed-use design team, Burak began his architecture education in 2003 at University of East London and gained his RIBA 1 in 2007. He worked at Office for Metropolitan Architecture (OMA) in Rotterdam from 2007 to 2008, and contributed to projects across the Middle East, such as Al Faisaliah II Competition in Riyadh, Saudi Arabia. He continued his education in 2008 at Architectural Association (AA) School of Architecture, Intermediate and Diploma School where he also gained his RIBA 2. After London, Burak moved to Los Angeles to work in a small practice formed by Dan Brunn and designed the house of artist James Jean in Los Angeles. In 2015, he was hired by OMA again to join the newly formed office in Dubai, where he worked on Concrete in Alserkal Avenue, Galleria Mall in Barsha and a confidential mall and residential tower for a major developer. In 2016 he moved to SSH Dubai for a year and led the projects Tower 13 in Kuwait and Address Hotel in Al Marjan Island as a senior architect. In June 2017, he joined Perkins + Will Dubai office and has continued working on projects in Saudi Arabia, the United Arab Emirates, Oman and elsewhere. Beyond design work, Burak is working on a research book on Istanbul that investigates the potentials of the less developed areas, namely in the Sisli district.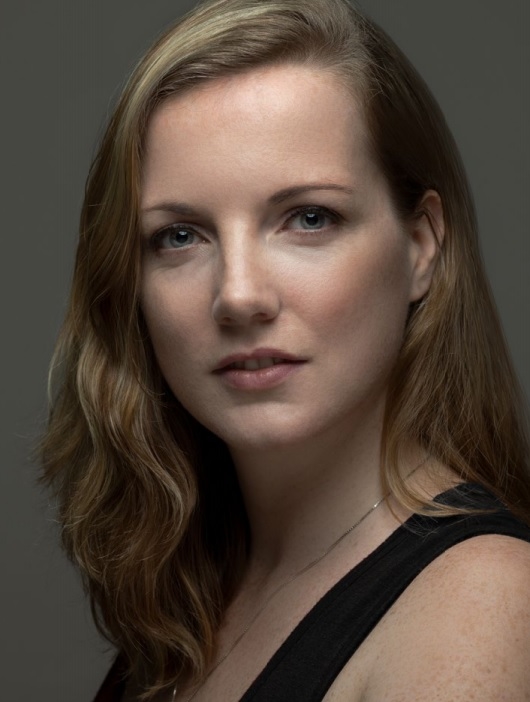 Janneke Eggink, Perkins+Will
Dutch architect Janneke Eggink is a graduate of the Architectural Association School of Architecture. Practicing in the Middle East for the past four years, Eggink's work has long been informed by rational thinking. Always trying to push boundaries by implementing design decisions rooted in cultural backgrounds, while respecting local sensitivities and the environment, her designs tend to focus on connecting cities with their communities. Her concepts include waterfront developments and a modular residential project for Syrian refugees. Her projects that are under construction include Kings College Hospital, Boulevard Crescent, Boulevard Heights, DT1 Residential Tower – all in the UAE. Eggink has also participated in workshops with the Department of Urban Planning and Municipalities and Al Ain Municipality, which aim to improve regional design quality.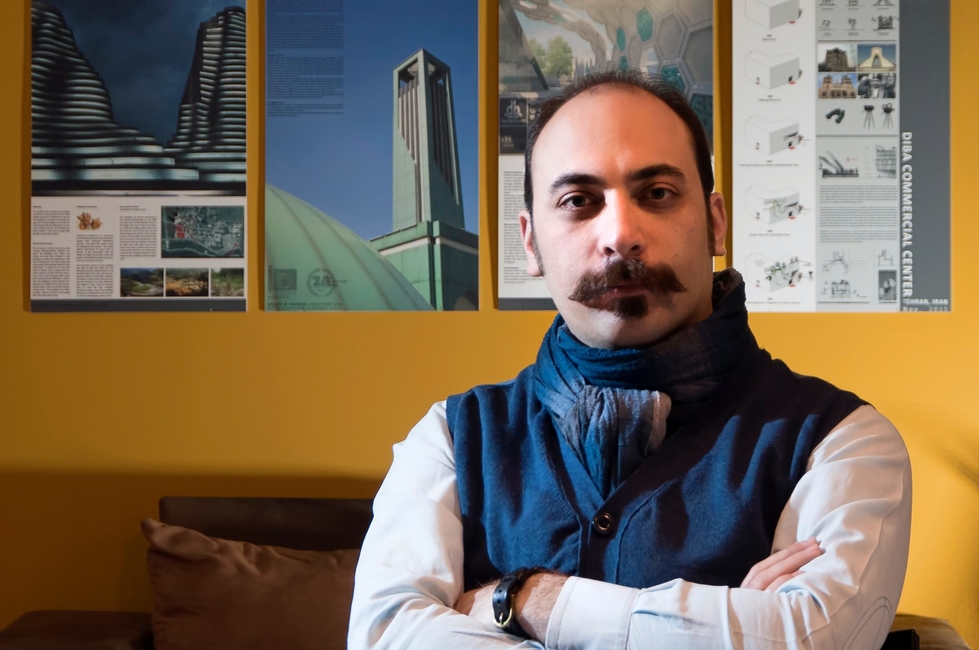 Arash G Tehrani, Arash G Tehrani Architecture
Arash G Tehrani is an Iranian architect and university lecturer dedicated to promoting the cultural aspects of architecture. While his country struggles with economic and political situations, he has taken the risk of accepting fewer projects and earning less commercial success in order to work on projects he believes will develop and promote culture, context and society. His projects, like Qods Mosque, Namak Abrood, G01 Apartment and others, have been recognised worldwide and honoured in several awards and competitions. In 2018 alone, he designed more than 36,325m2, including several housing projects, interior design schemes and a large scale competition proposal, which was awarded first place. His design process follows the basics ideas of his self-researched method, "attribute-oriented architecture". This approach believes that the process of form has long been developed by the attributes of space, but not the elements of the form. According to Tehrani, this means that the only things that connect buildings and monuments are the attributes, senses and functions, and while form has changed, attributes remain the same, so architects need to preserve the identity of architecture in order to provide a good contemporary design. His projects often feature simple, local traditional solutions, and manipulate elements like wind, shadow and light to reduce the need for power. Tehrani was listed in MEA's list of 50 influential architects from the Middle East, nominated for three MEA Awards in 2017, and was selected as 'The Architect of the Season' for ArchLine's special issue. Outside of his studio, Tehrani teaches design studio at IAU University and advises on BA architecture theses, while also running design courses at Alborz Architecture Center.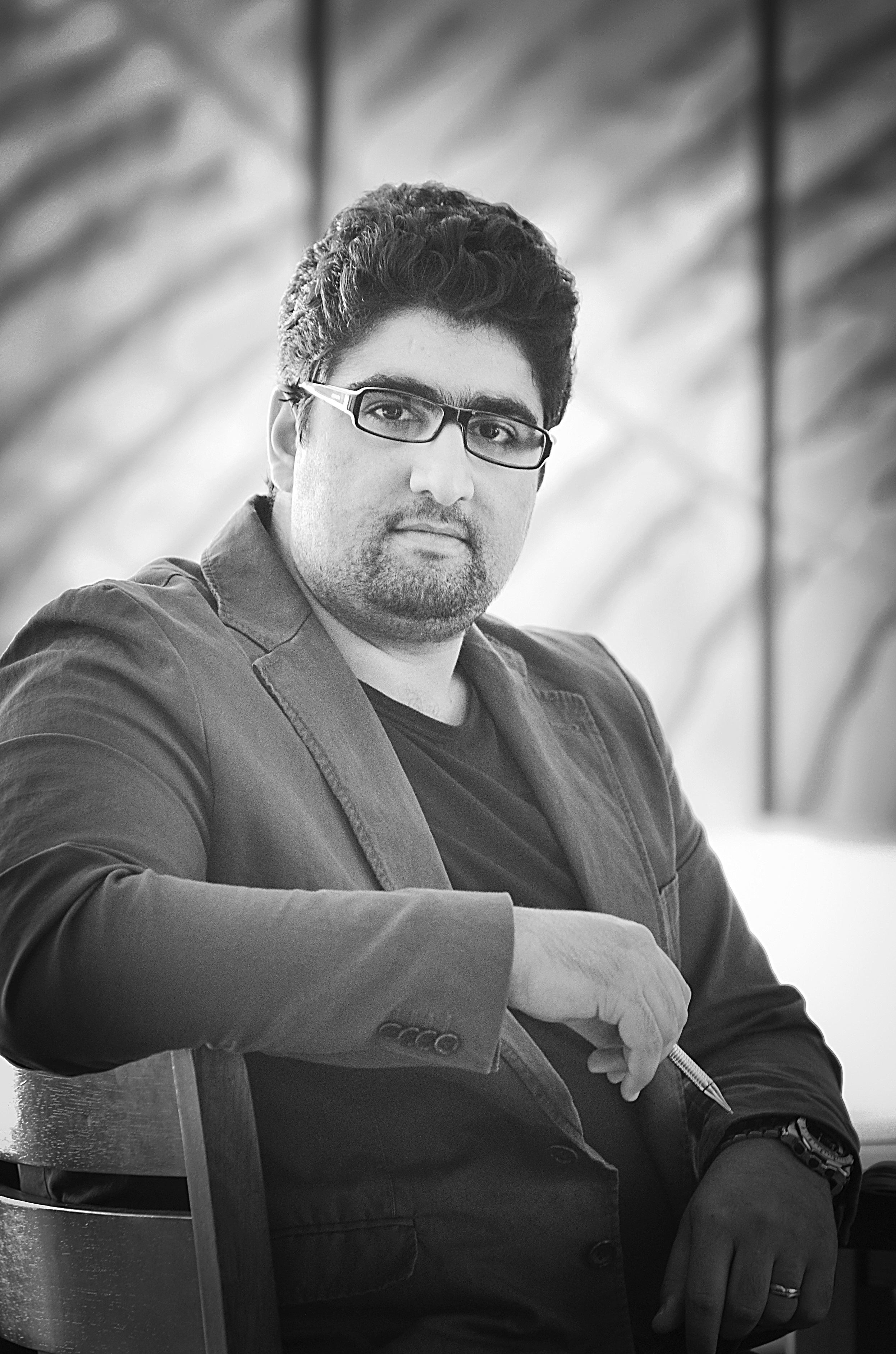 Wisam Allami, LAMI Architects
Wisam Allami has designed and delivered a diverse set of projects across the MENA region. After graduating from the University of Sharjah in 2012, he worked for a Dubai-based architecture studio on multiple schemes ranging from commercial to residential developments. Eager to carve a niche for himself in the region, he established his design studio LAMI Architects in 2017. Which caters to contemporary residential and hospitality projects. And within a year since its establishment, LAMI has been invited to design a variety of high-profile projects including developments for the Dubai Expo 2020. Allami has an eye for detail and believes in infusing heritage design elements into his contemporary buildings. The sequence of spaces in each of his buildings are carefully threaded with a storyline that, through light and shadow, highlight the details of the building and the quality of the materials used. The result is often a spatial setting in which the user is actively engaging with the architecture. He also promotes sustainable initiatives through his work. In his Expo 2020 Dubai proposal, he incorporated solar, wind and geothermal energy and proposed the CO2 reduction system from air which can transform the building to be zero energy. Allami looks forward to expanding his design studio beyond the GCC area and has already begun working on projects in Europe. Moreover, he is aiming to create an architectural hub that serves as a platform for designers in the region in which they can discuss and develop ideas around topics such as the future of design, design thinking and design augmentation.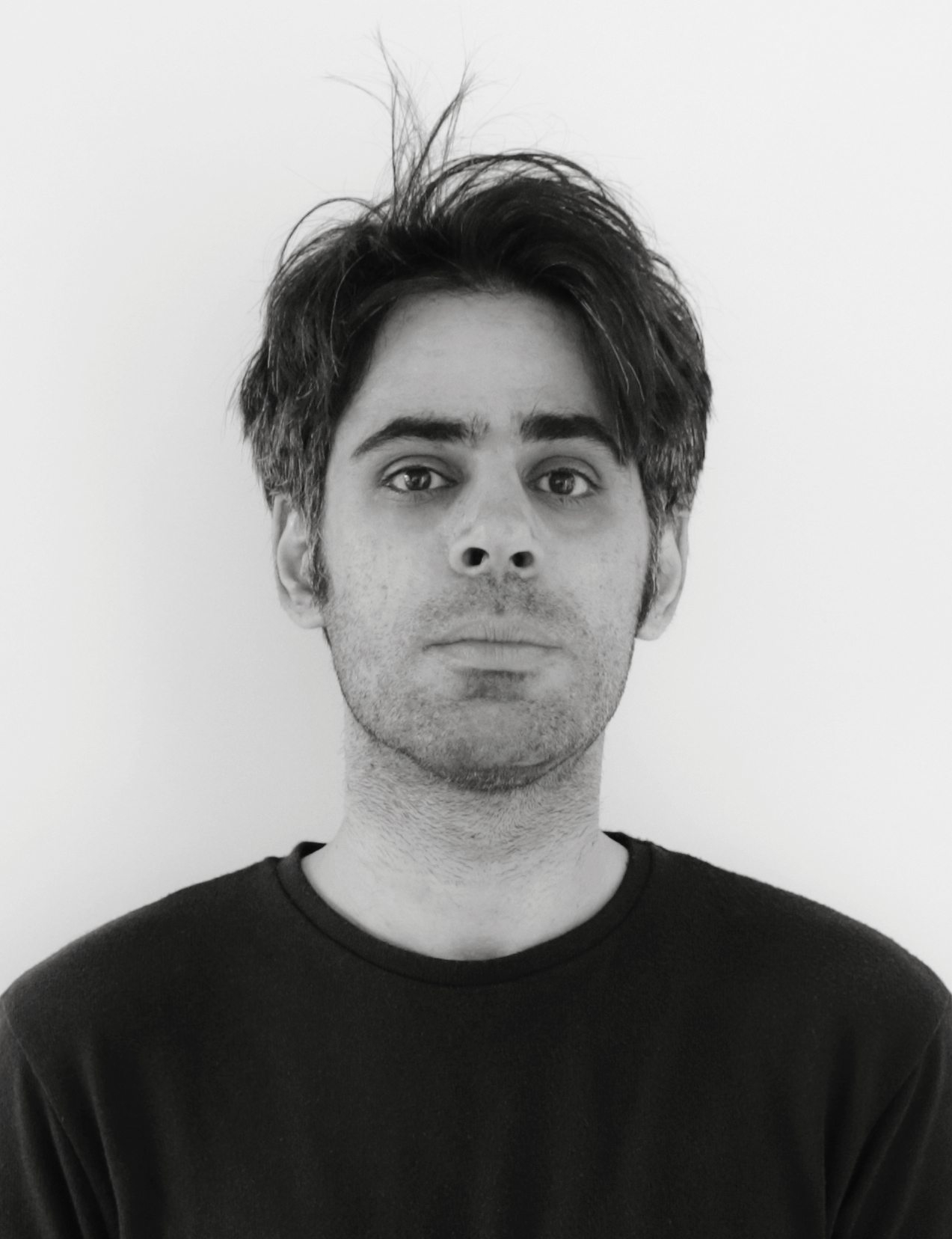 Mohammad Khavarian
Working across architecture, urbanism, interior design and research, Mohammad Khavarian imbues his practice with an ethos centred on critical thinking, extending beyond the boundaries of architectural production to realise specific and unexpected solutions. Khavarian's work ranges from city-defining structures to cultural buildings, and the office engages in non-architectural projects and interventions, from art exhibitions to installations, graphic design to identity and positioning. In 2018, he received accolades from the Memar Grand Award for his Natel Weekend Villa project, Architizer A+Award for his Dehnou School concept, and was nominated for an Asia Architecture Award for his Tehran Garden project. His recent and current projects include the Variant House in Tehran, Villa Kelark in Tehran, and Salian Office, also in Tehran.