MEA Awards 2018: Meet the judges
The Middle East Architect Awards 2018 is just around the corner, being held on 21 November 2018 in Dubai, UAE. Each year, the awards ceremony gathers hundreds of architects from across the Middle East and beyond, making it a great opportunity to recognise the regional industry's stellar achievements from the past year, as well as network and exchange with fellow architects, developers and engineers.
There are 13 categories this year, including residential project of the year, commercial project of the year and education project of the year. The awards also recognise individuals and firms, with categories like boutique firm of the year, young architect, architect and principal of the year.
With more than 300 nominations in, we'll be working on the shortlist for all 13 categories. The shortlist will be announced on www.middleeastarchitect.com, as well as in our November issue, so make sure to check back in with us for updates.
It's time to introduce our readers to this year's judges panel. From local and international architects to regional academics and institution representatives, the judges panel for this year's MEA Awards is a roundup of industry heavyweights, chosen for their commitment to bettering and strengthening regional and global architecture.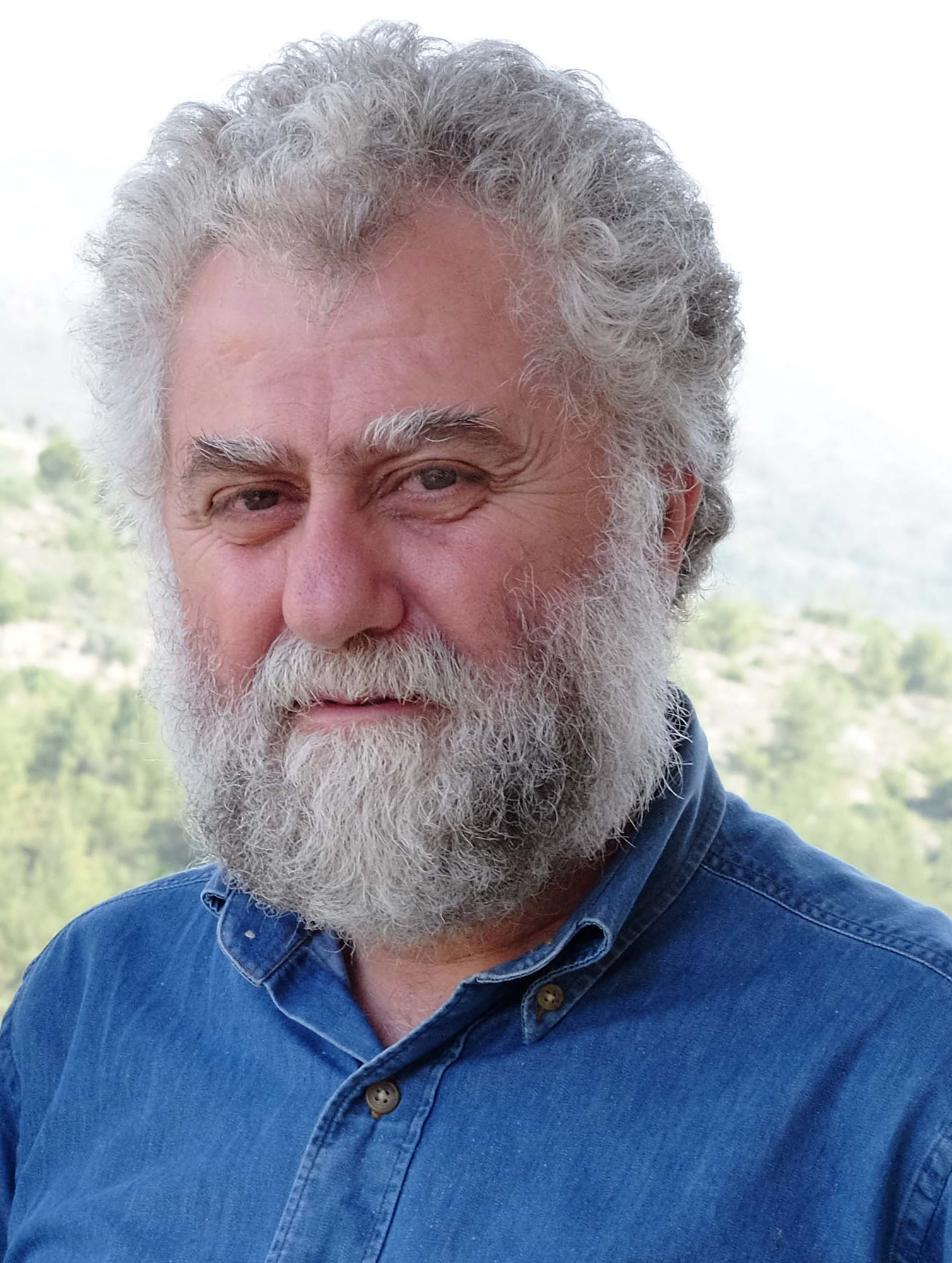 George Arbid
Architect and founding member and director of the Arab Center for Architecture
Beirut, Lebanon
Dr George Arbid holds a Diplôme d'Etudes Supérieures en Architecture from the Académie Libanaise des Beaux-Arts and a Doctor of Design degree from Harvard University. While he has lectured widely about modern architecture in Lebanon and the Middle East, he has also taught design studios and courses on the history and theory of architecture at ALBA and the American University of Beirut. Arbid is a founding member and director of the Arab Center for Architecture in Beirut, and he has published numerous books, such as 'Architecture from the Arab World, 1914-2014'. It was released at the Venice Biennale 2014, where he co-curated the Pavilion of Bahrain.
Sumaya Dabbagh
Principal at Dabbagh Architects and Chair of RIBA Gulf Chapter
Dubai, UAE
Sumaya Dabbagh is the founder of Dabbagh Architects. She is an award winning,  Saudi architect educated in the UK with diverse experience in architecture and interior design spanning over 20 years. She's worked across many sectors, including commercial, retail, residential, education and culture. Her multi-award winning Mleiha Archaeological Centre, built in Sharjah, was a milestone project that attracted international attention. Through her work in architecture and design in the Gulf region, Dabbagh's quest to bridge the cultural and gender gaps continues. Dabbagh has participated in a number of conferences to share her philosophy and approach to work, and she was an instrumental part of the team who set up the RIBA Gulf chapter in 2009.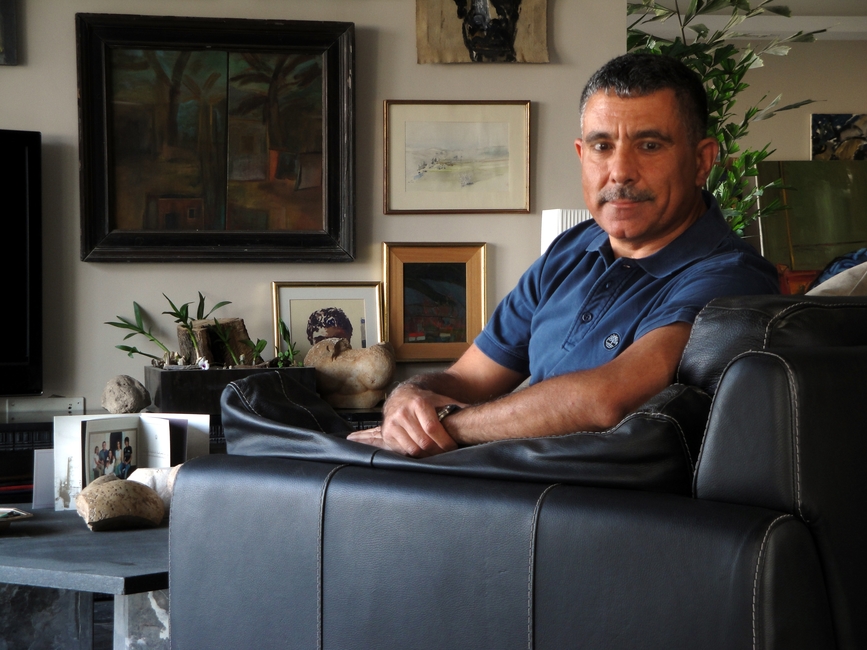 Ammar Khammash
Architect, anthropologist and founder of Khammash Architects
Amman, Jordan
An architect, anthropologist and artist, Jordanian architect Ammar Khammash has more than 30 years of experience in the field of architecture and leads the design team of Khammash Architects. Revered in Jordan and beyond, Khammash is known for incorporating cultural and natural heritage into his designs. As an expert in local and practical building traditions and heritage, Khammash's extensive knowledge in the geology and natural features of Jordan and its surroundings is greatly reflected in his portfolio of projects, which features many renovated historical structures in Jordan and the greater Middle East. His work also spans other sectors, including commercial, hospitality, sustainable tourism, residential and restoration.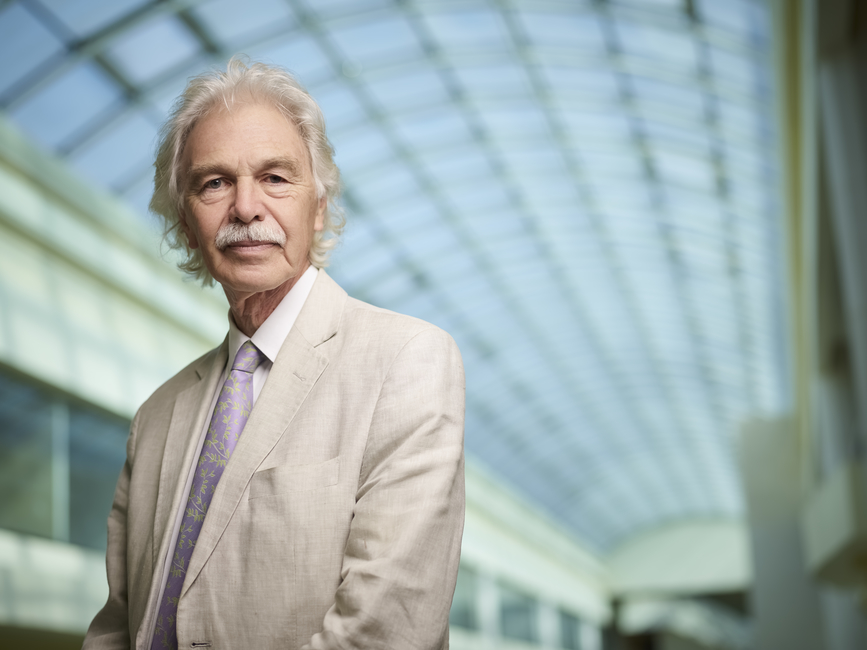 Brian Johnson
Principal and managing partner at Godwin Austen Johnson
Dubai, UAE
British architect Brian Johnson began his career in London in 1973 before relocating to Dubai in 1975 to "work abroad for a while". Johnson worked for a small firm for a few months, but ultimately left the practice to establish a new UK company – Godwin Austen Johnson, now an award-winning firm. Opening the firm's headquarters in Dubai in 1991, Johnson has maintained an almost constant presence in the Middle East ever since. With more than 40 years of regional experience to his name, his influence on modern GCC architecture is reflected in some of the region's most recognisable buildings. Among them is the Dubai Creek Golf Club, widely recognised as one of Dubai's first architectural icons – so much so that it features on the 20 dirham note.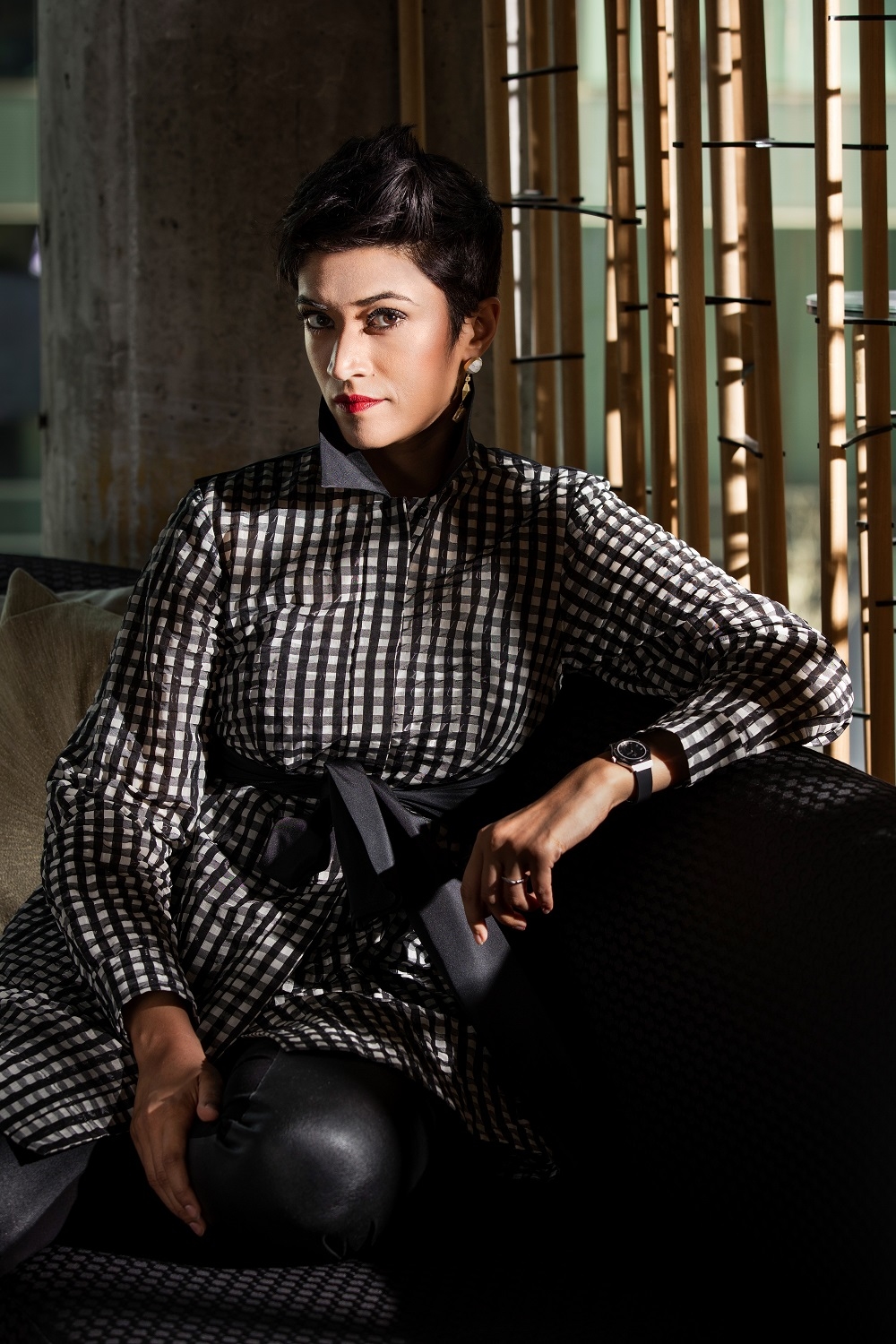 Pallavi Dean
Founder and creative director, Roar
Dubai, UAE
Founder and creative force behind Roar, formerly known as Pallavi Dean Interiors, Dean is a trained architect and sustainability specialist. She's won multiple awards for work across a range of sectors including commercial, hospitality and residential. Born in India and raised in Dubai, Dean has also spent time working in London, and her award-winning designs reflect these eclectic influences. A professor of design theory at the American University of Sharjah, she strives to implement the latest theoretical and practical research into the firm's designs. Her boutique design consultancy has an extensive portfolio that includes flagship projects, such as the Delano Dubai, Paramount Residences, Edelman HQ and Sheraa Entrepreneurship Center.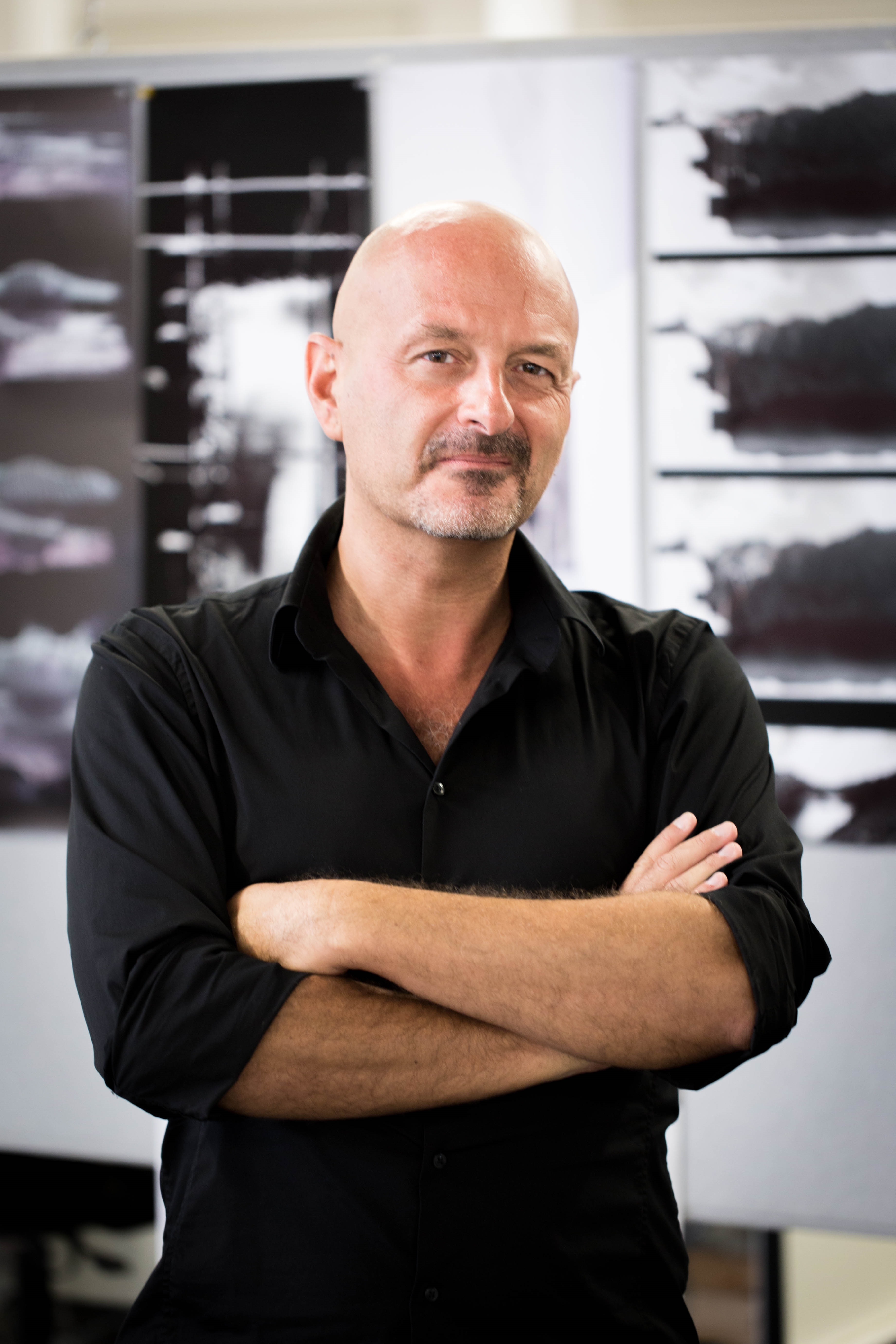 Cristiano Luchetti
Assistant professor at the American University of Sharjah and architect
Sharjah, UAE
Cristiano Luchetti holds a Master of Architecture from Pennsylvania State University, and has taught architectural and urban design for more than 12 years for European and North American universities. He regularly writes about the architecture and urban development of the Middle East. His research refers to contemporary urban contexts, new sustainable strategies of development and re-adaptation, as well as vernacular and traditional architecture. As a registered architect he was the designer of a variety of large-scale projects in the residential, commercial and hospitality sectors in Europe, China, India, the Middle East and Southeast Asia. Most recently, Luchetti co-curated the Egyptian Pavilion at the 2018 Venice Architecture Biennale.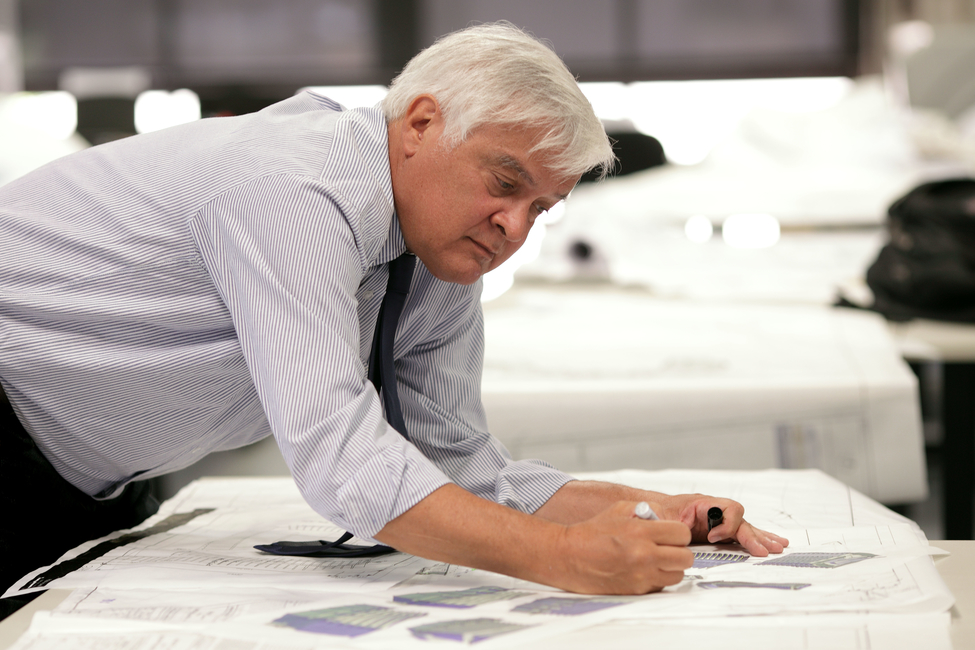 Carlos Ott
Founder of Carlos Ott Architects
Montevideo, Uruguay
Uruguayan architect Carlos Ott is a renowned international architect who shot to fame after building the Opera Bastille in Paris in 1983. With offices in Toronto, Quebec, Shanghai, Dubai and Montevideo, Ott's architecture practice contains a growing network of architects, designers and support staff. Running his firm on the principle that buildings should be architecturally distinctive, while respecting the clients' functional and financial requirements, his portfolio includes the Simcoe Place in Toronto, the National Bank of Dubai, Libertad Plaza in Buenos Aires, the Proscenium at Rockwell in the Philippines, and many more.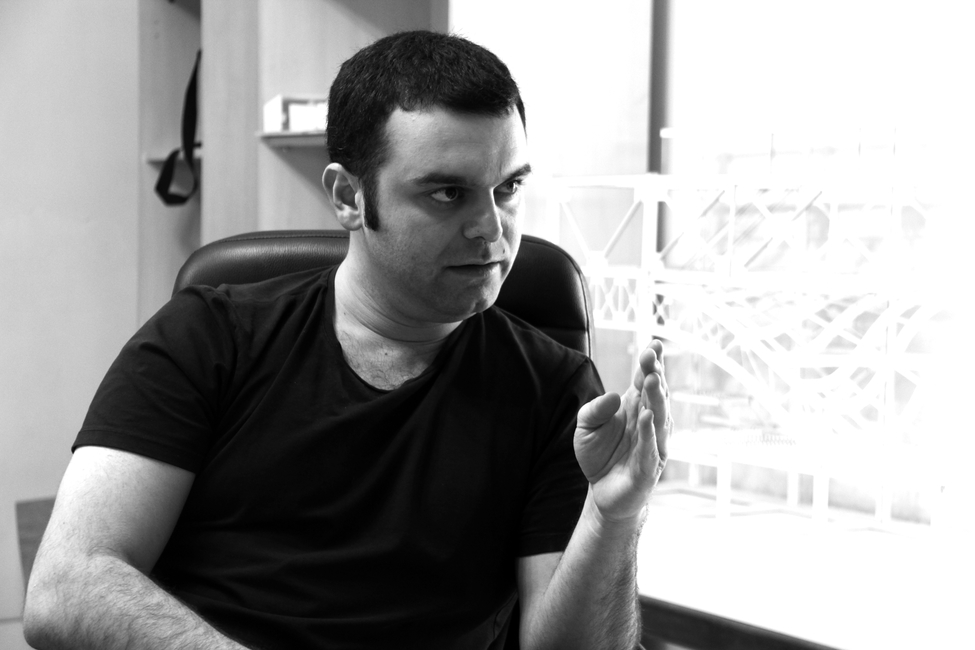 Farshad Mehdizadeh
Founder of FMZD
Tehran, Iran
Middle East Architect's Architect of the Year 2017 Farshad Mehdizadeh has won countless awards for his firm's work. From the Memar Award in 2011 to the World Architecture Festival Award in 2014 and two Architizer awards between 2016 and 2017, his portfolio often demonstrates a dedication to the research and exploration of new typologies and original design solutions. Born in Isfahan and based in Tehran, Mehdizadeh's contributions to architecture include the Abadan residential building, as well as his continuation of academic work as a guest lecturer and participation in international workshops and collaboration with architects, instructors and architecture institutes around the world.