P&T's Sima Mounla hopes to contribute to Syria's reconstruction
"The reason I wanted to study architecture was that the year I graduated from high school, the Syrian [Civil War] started, and I realised how much culture and history we were losing, especially in Aleppo," said Sima Mounla, the youngest architect at P&T Architects and Engineers in Dubai. "All of the buildings are 100-years-old or older, and I felt – in order for me to be able to do something afterwards – that I needed to study architecture to help rebuild my city."
Originally Syrian, Mounla was born and raised in Jeddah and relocated to the UAE to study at the American University of Sharjah. Graduating in 2017 and joining P&T almost immediately, Mounla has researched traditional architecture forms from her home country – and found particular interest in the earthen 'beehive' houses located across the country, from rural farming communities to villages in larger cities, such as Aleppo.

"The beehive house is a domed structure that keeps you cool in the morning and warm at night," she said. "Of course you can modernise anything – I've seen hundreds of projects that have taken the same concept and used the same materials but in a modern way. It's like the nouveau architecture. We're all going back to what we started with."
While Mounla appreciates the principles of vernacular architecture, she's also a realist and sees the value in modern-day technology. And she's slowly anchoring herself between both worlds.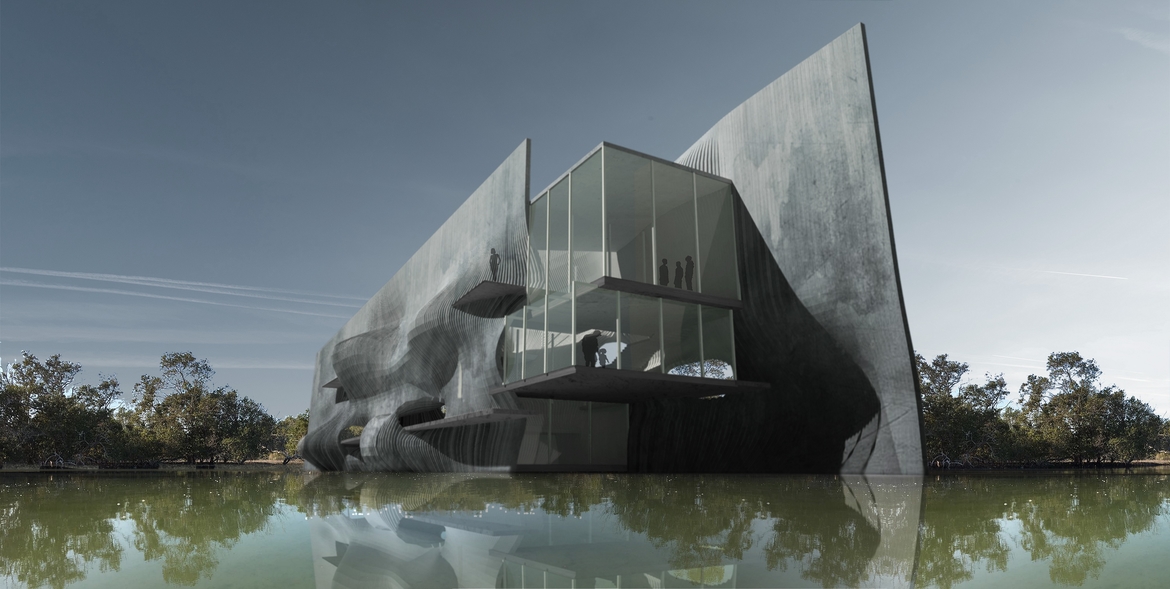 "I'm really interested in technology and its impacts on architecture," she said. "For example, parametric design – a lot of people have the misconception that it means fluid forms. Yes, it can help with that, but it actually helps you calculate stuff in a much easier way, for example the desert houses. You can know exactly where to orient the openings in a way that helps cool the house…We are able to work in a much faster, much more efficient way because of computer-aided technology."
At P&T, which Mounla praises for having a mentor-mentee atmosphere rather than boss-employee one, the young architect has already gained considerable experience since joining last November. Currently working on a large-scale project in Dubai – her first – Mounla would like to work on cultural and residential projects one day.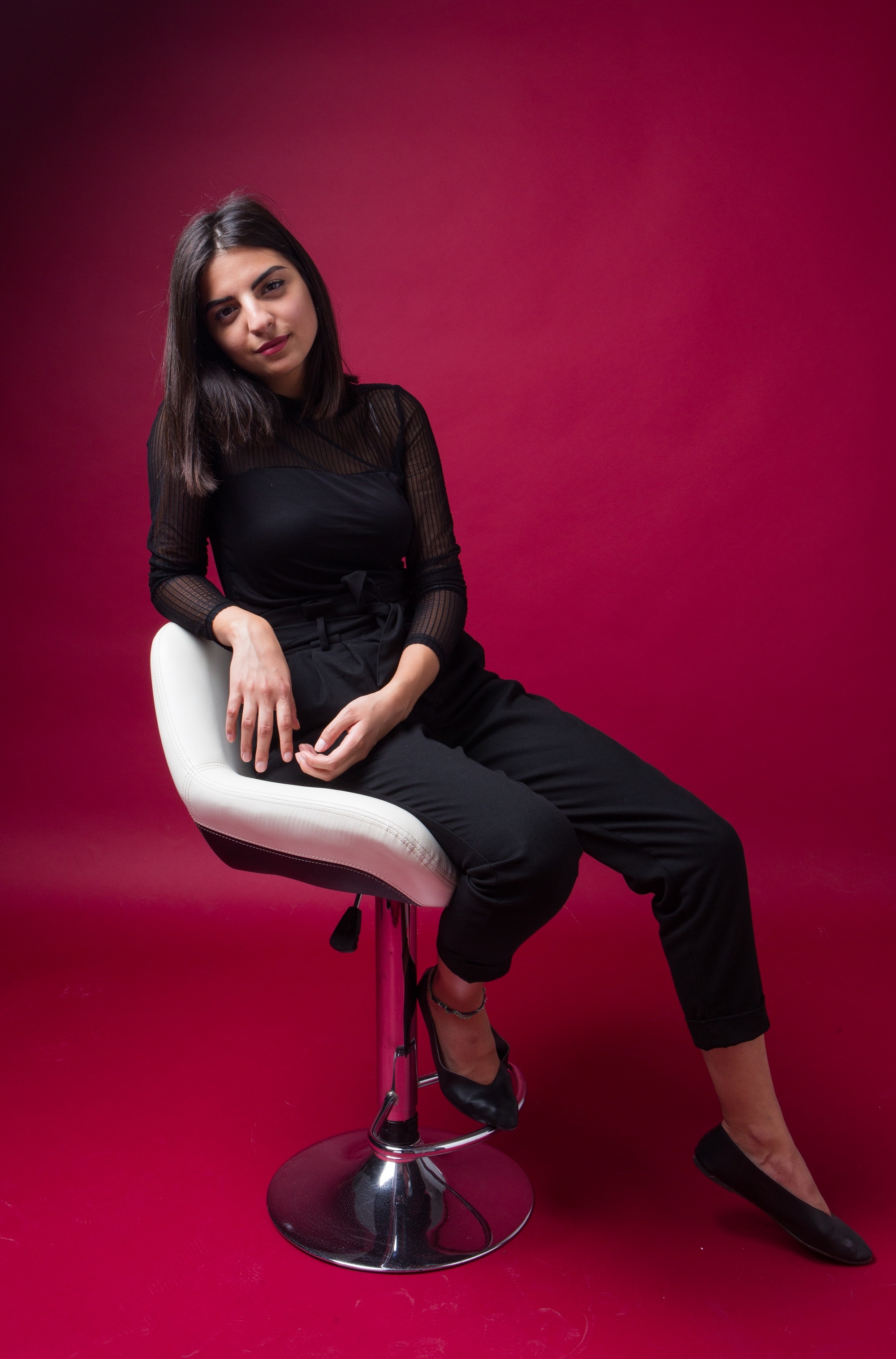 "I would love to work on a museum," she said. "It offers a lot of flexibility in terms of design and form on the outside. I would also love to work on social housing… In Syria, we have a problem with housing, and I'm sure there is a great demand for that now. I would love to start working on that."