Woods Bagot principal Matthew Engele discusses the practice's global approach and interest in new markets
Recently appointed to principal and regional design leader, Matthew Engele, who also scooped up Middle East Architect's 'Architect of the Year' award in 2016, said he always approaches each project with an eye on the future – a method encouraged by the interactive nature of the international firm.
"I always ask the question of how do we design today's buildings [so that they] can address tomorrow's challenges," he said. "Our interaction with the built environment and architecture was very different 15 years ago, it was different five years ago, and it will be different in five years. So my process is to anticipate what those changes are, and how we can design something today that will be relevant in five years' time."
Engele added that he frequently interacts with other regional leaders at Woods Bagot, who are based across the world, from New York to London and Sydney, to discuss trends in each market. Through their discussions, they try to pinpoint the upcoming trends across each sector, such as retail, residential and hospitality.
"It allows us to get all that good information from the global portfolio and bring it over to the Middle East," he said. "I think from a global point of view, every city has rapidly changed, but I think as a designer, that gives us an opportunity. You can take retail as an example: the large shopping mall has changed from a place that you would shop in to a place where you now go to socialise."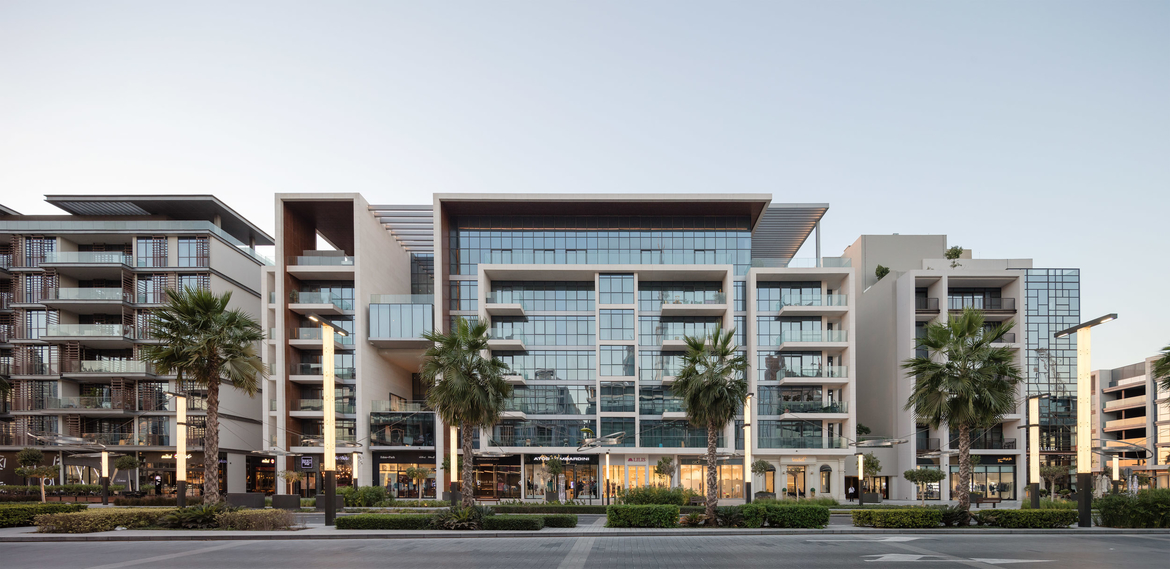 Retailers, he said, are looking at their "brick and mortar" as more of a location that people can review products in real life, go home and order online. "We're starting to think about different ways to design the retail landscape," he said.
And while residential is currently about social experiences, as opposed to just the units, with communities now being built around amenities, hotels are moving toward the boutique experiences and storytelling.
"I think from that point of view, we can still weave in local stories," he said, "depending on what region you're in."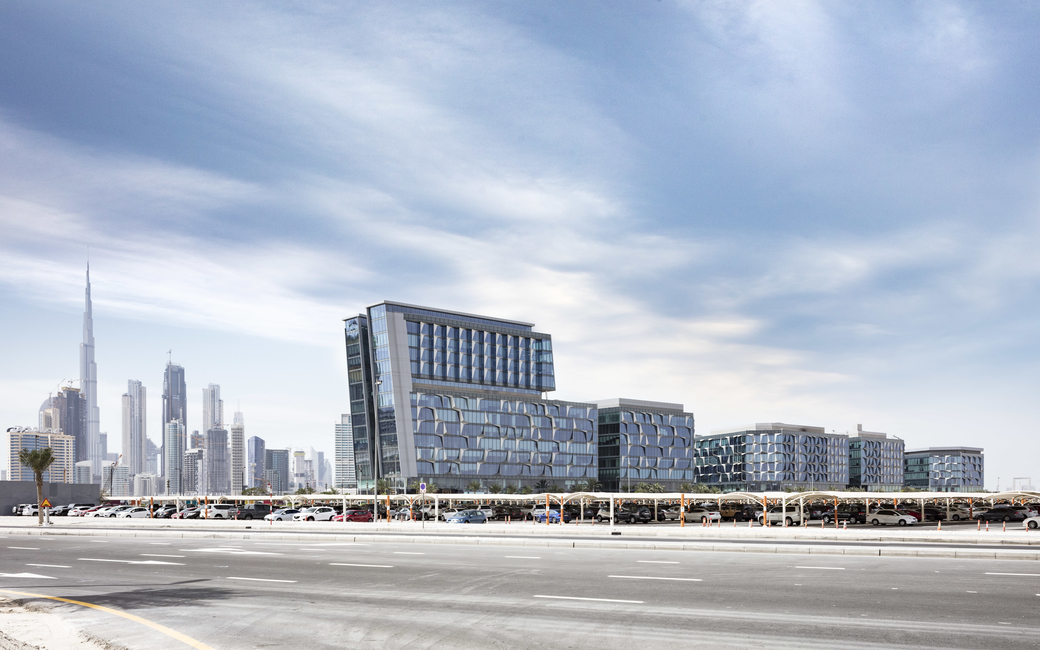 This global approach bodes well for Woods Bagot, which is now expanding into other markets in the Gulf, including Saudi Arabia, where the practice is working on a few urban design masterplanning projects. It's also taking on projects in Morocco, including a five-star hotel, and considering its options in Bahrain.
"We're also starting to integrate more than just architecture and interior design into our work," said Engele.
"We now have a brand studio, which is in-house. We have our own visualisation studio, which is also in-house… What you will find is that we're starting to change the way that we design buildings through these new technologies. We're using a lot more virtual reality and 3D printing to walk our clients through our projects."
Woods Bagot has a number of upcoming projects, including a large residential mixed-use development focused on wellness, as well as a large civic project and two transport projects.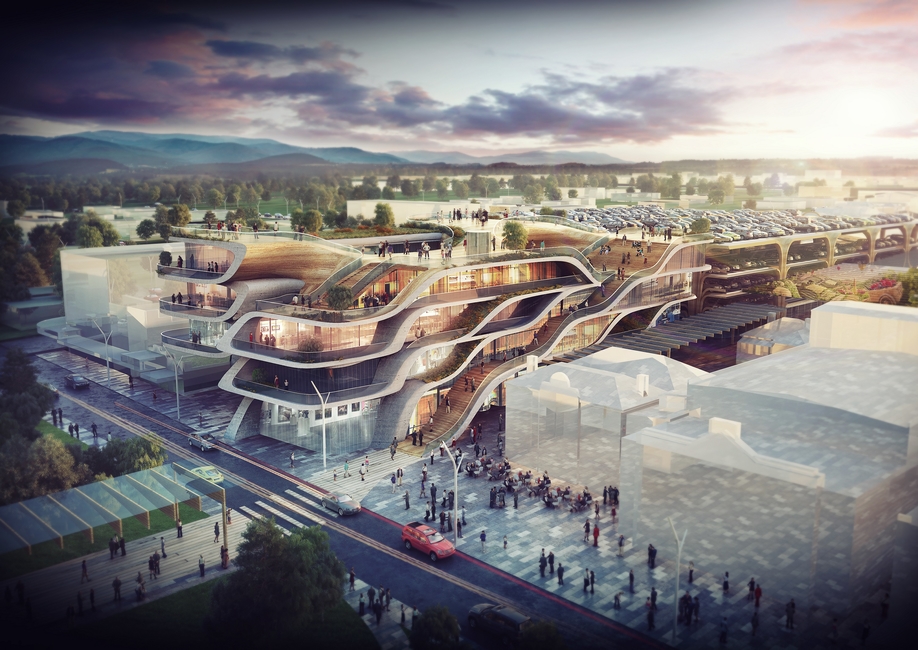 Engele joined Woods Bagot in 2013, which followed his time at OMA and Zaha Hadid Architects. While he joined dwp in 2014, he ultimately returned to Woods Bagot in 2016. His most notable projects include Dubai Design District (its masterplan and phase one), Stone Towers in Cairo, Shenzhen Stock Exchange, Mulberry Park Heights in Dubai, and residential projects in Bahrain, Serbia and Saudi Arabia.
Upon winning his award in 2016, judges praised Engele for his "across the board excellence with  real innovation and true attention to details with a strong emphasis on sustainability."
"What I focus on is improving the built environment and I always want to create something that makes life a little better for everyone," he said during the ceremony. "I know that this is a personal award but so many people have helped me in my work. They all share the same vision."