Famous Palestinian architect Ja'afar Tukan changed the way Jordan saw the role of architects, said relative Samer Touqan
According to Samer Touqan, projects director at the award-winning firm Dewan Architects & Engineers, revered Palestinian architect Ja'afar Tukan transformed the way Jordanian society viewed the role of architects.
"He had come from Lebanon, and he brought with him all the architects that had trained there," said Touqan, who worked closely with Ja'afar on various projects. "He introduced many concepts, including order, simplicity and detail. What distinguishes Ja'afar's work is that with every building that he created, he produced a huge book of detail. So it was no longer up to the contractor or builder to decide how materials interacted – it was up to the architect. And this redefined the role of the architect, which was different than what Jordan had previously thought. He subscribed to the school of modernism."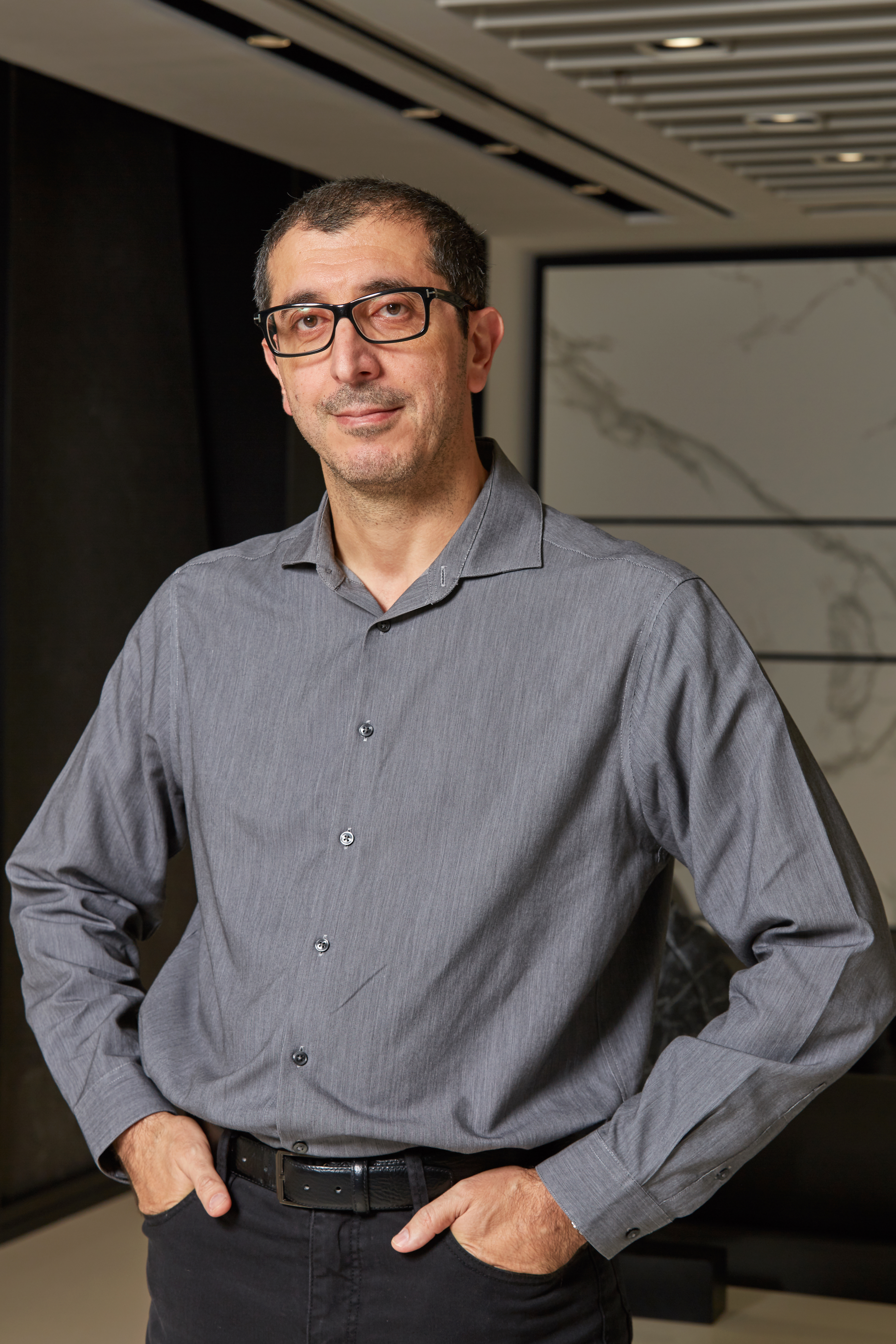 Touqan, a graduate of the University of Jordan, is a self-proclaimed technical architect and largely focuses on high-rise buildings. Though he was once passionate about renovation work, today, the challenges of designing tall structures remain a strong pull. With work across the UAE, Saudi Arabia, Iraq and Palestine, some of Touqan's favourite projects include Media One Tower and Vision Tower.
Looking back, Touqan noted that his studies heavily focused on the theory of architecture, and it wasn't until he graduated and worked with his distant uncle, that he would learn what it truly meant to be an architect.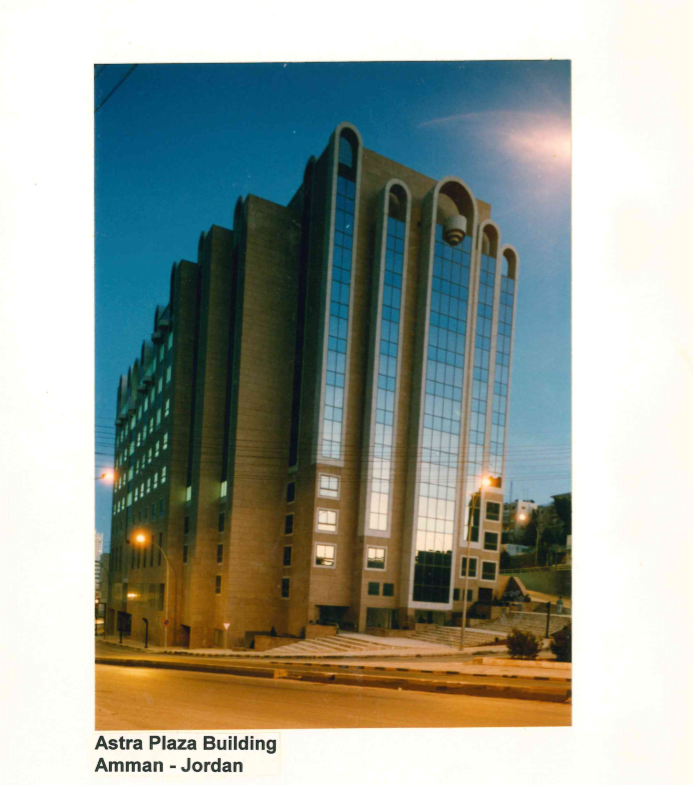 "Ja'afar Tukan and Partners was the biggest office in Jordan," he said. "And not only that, it also had the biggest architectural library in Jordan. So when we were students, we would always visit him to borrow books. His was one of the most established and respected offices in the country, but when I joined them, I didn't know much more than that. My experience there was like a second university."
"The first thing I had to do was forget most of what I learned at university. I had to relearn architecture. My studies were totally theoretical and were more on the philosophical side. Whereas, when I was practicing with Ja'afar, it was about excellence in execution. If you look at most of his buildings, from the outside, they are only neat and simple, but then the experience changes when you enter."
The full interview will be published in Middle East Architect's October issue.