Anarchitect-designed hotel in Sri Lanka is inspired by tropical modernism
Dubai-based architecture studio Anarchitect's first hotel project in the southern province of Sri Lanka has broken ground, and will outcome in a six-suite luxury boutique property inspired by the country's prominent tropical modernist movement.
The Harding Boutique Hotel in Ahangama, Sri Lanka is a new venture by Sri Lankan-Australian entrepreneur Paul Harding, and is set to welcome guests in the autum of 2019.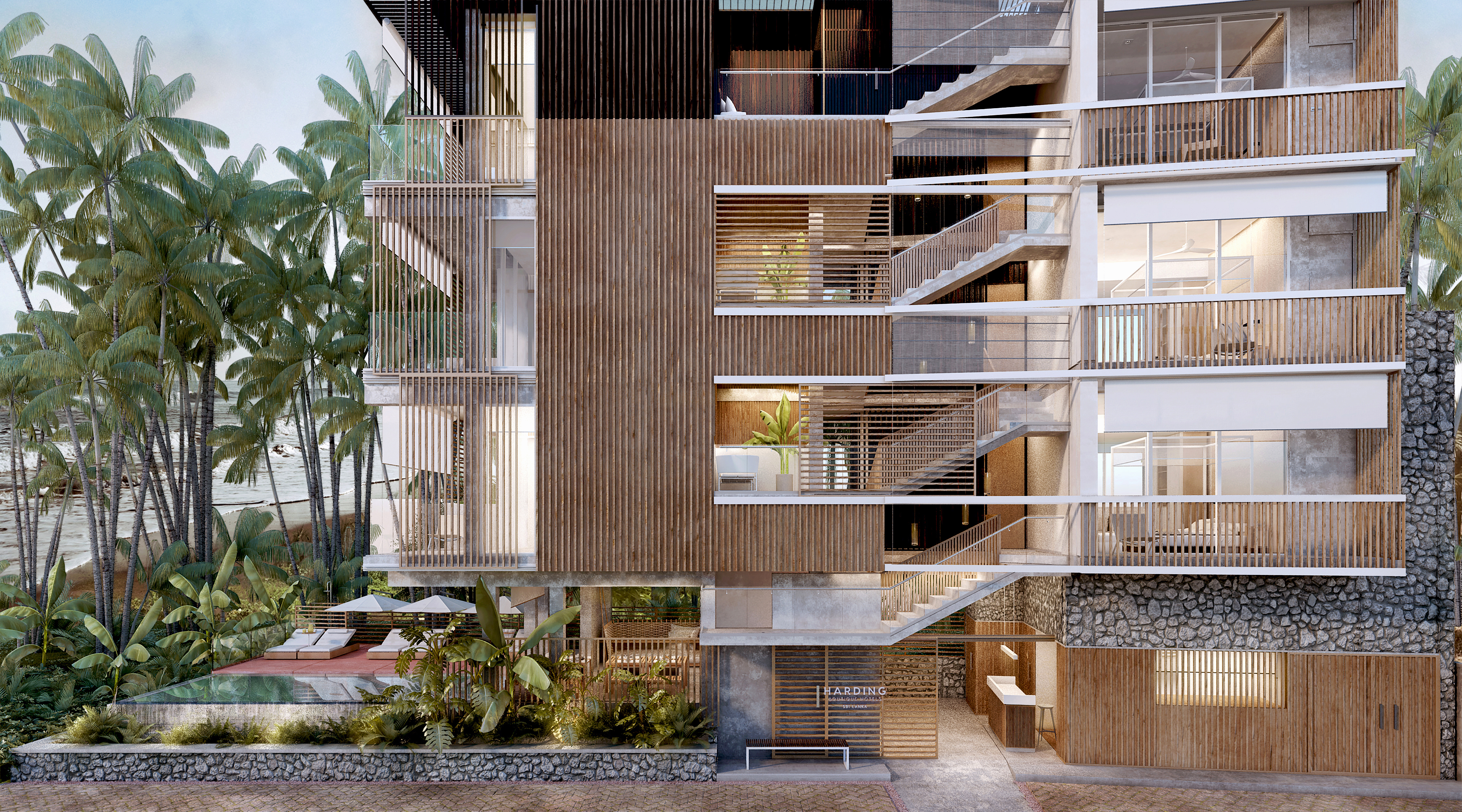 Anarchitect has led the design on both architecture and interiors, taking cues from Sri Lanka's vernacular modernist style movement, with a strong focus on materiality and context. 
"The new property lies amongst dense coconut groves to the East and West, ocean and beach frontage to the South and a dynamic local community to the North. It was important for us that the boutique hotel's design responded on all four elevations in equal measure through a clean, contemporary and modern aesthetic," said director, Jonathan Ashmore.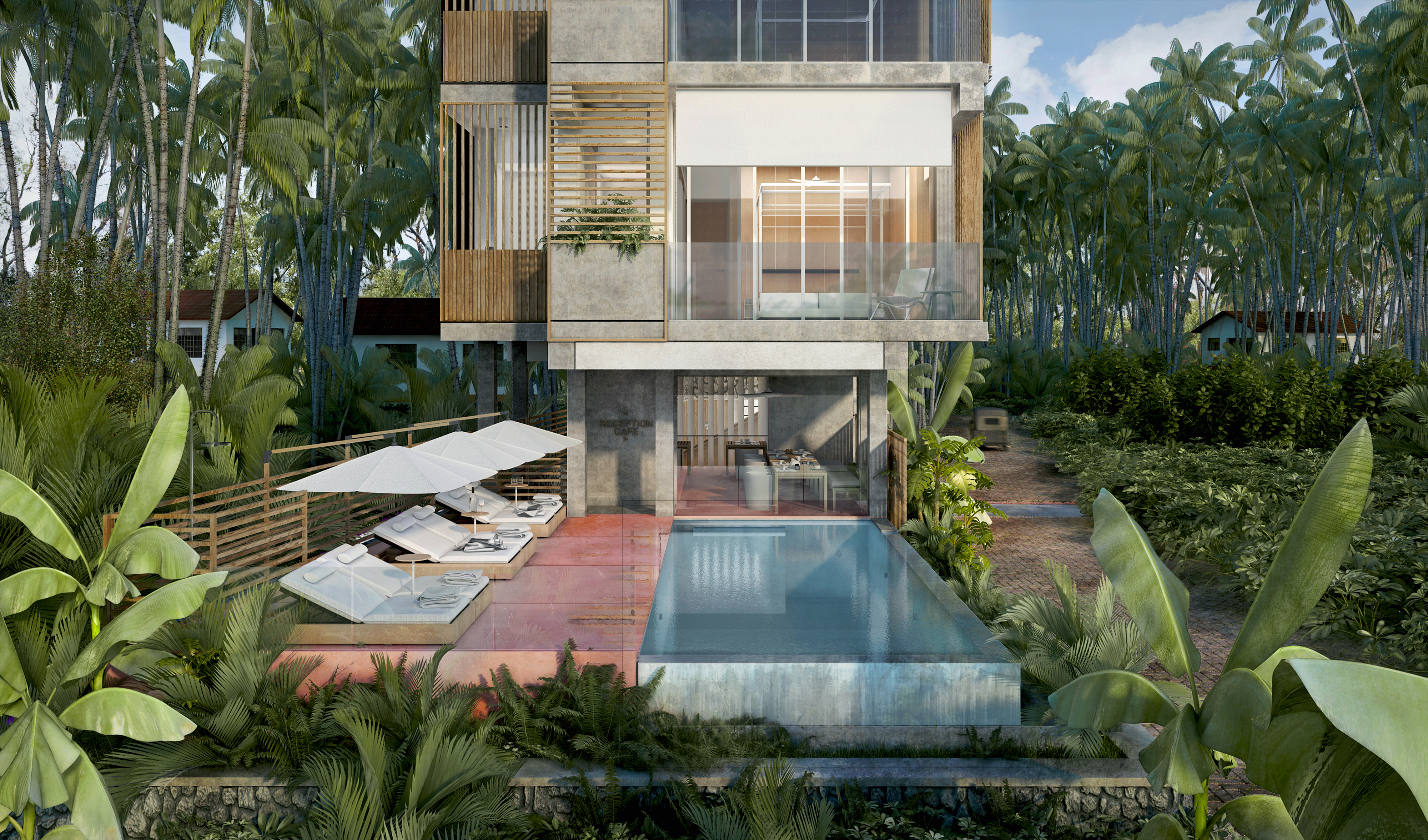 "It is visually calm amongst the organic and wild nature that surrounds it and contextual and environmentally responsive through its materiality and natural openness and permeability.," he added. 
The project is the first property in Anarchitect's series of projects planned for Sri Lanka.