GAJ's Avinash Kumar says exterior design in the region is seeing rise of new cladding techniques
"Exterior design, or facades, is one of the most important elements of a building," said Avinash Kumar, associate partner at Dubai-based, award-winning practice, Godwin Austen Johnson. "Its purpose is to ensure the comfort [of a building] to its inhabitants while also providing the desired look. Apart from [providing] the architectural aesthetics of a structure, exterior design's main function is to also control the energy performance of a building and its internal environment."
While the Gulf requires an architectural response to an almost year-round hot and humid climate – which separates it from the rest of the Middle East – this has created an urban make up that relies on passive techniques and technological innovations in materials.
According to Kumar, exterior design in the GCC is seeing a shift from the use of render finish to a number of new cladding techniques, and architects are now using more high-performance glazing, stone, metal cladding, GRC and precast.
"A recent example is the Al Bahar tower, whose facade is composed of aperture shaped screening devices that open and close based on sunlight conditions," he said. "Architects and designers are now also focusing on the 'G' value – shading coefficient – more than the 'U' value of a material. Al Bahar tower, through its innovative facade systems, is designed to reduce the heat gain by 50 percent, which is going to ultimately reduce the carbon footprint of the building."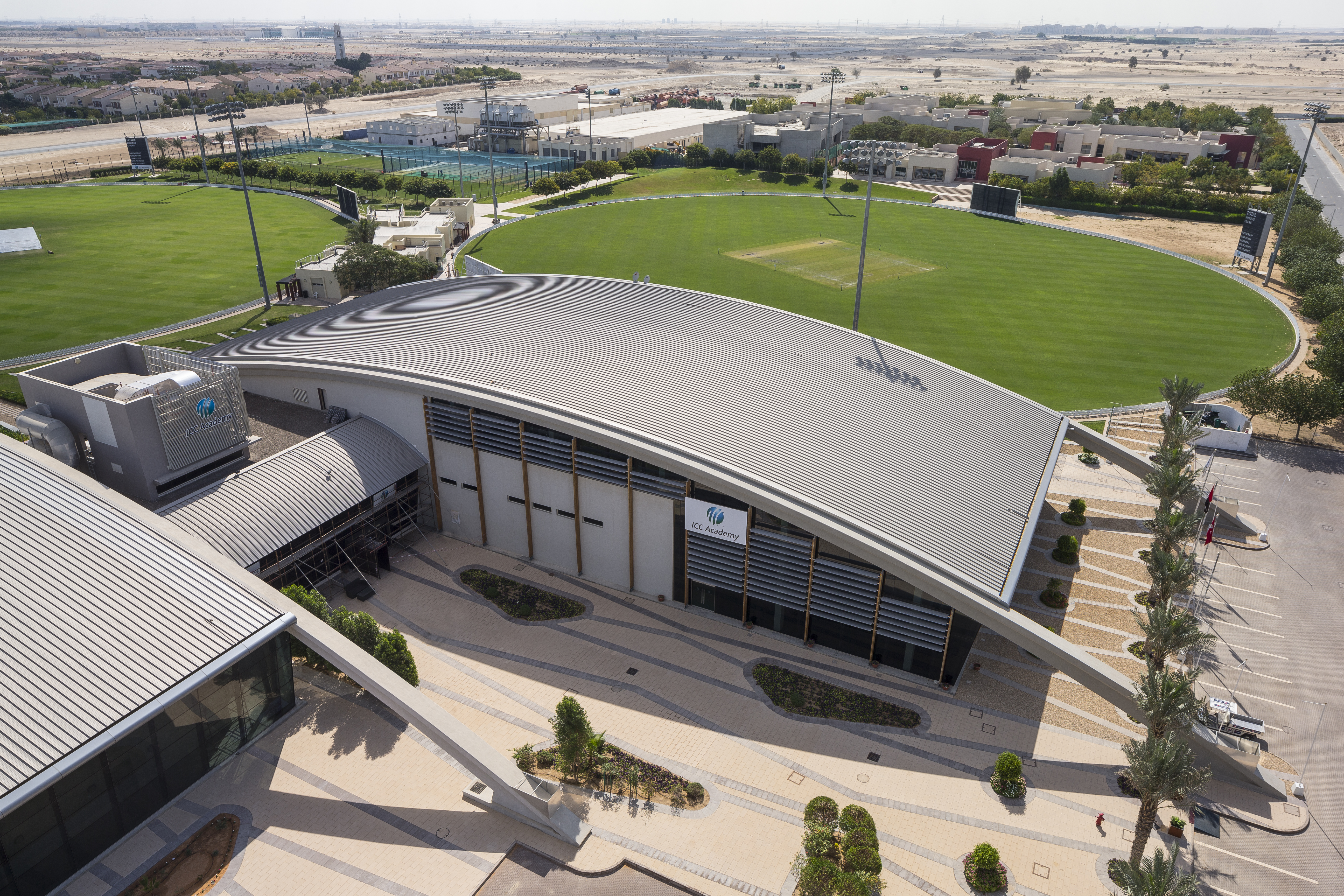 The associate partner added that the future of glazing is photovoltaic – building integrated photovoltaics (BIPV) not only preserve the aesthetics of a building, but also use solar gains for generating electricity, which can offset some of the energy requirements.
Overall though, more experimentation with façade building material is needed, but the lack of local certifications and cost prohibits architects from deviating from the commonly used glass, GRC and aluminium applications.
Regardless, GCC industries are seeing the rise of innovative solar screens, which allow the light but restrict heat penetration, as well as metal panelling with painted aluminium sheets that provide adequate insulation.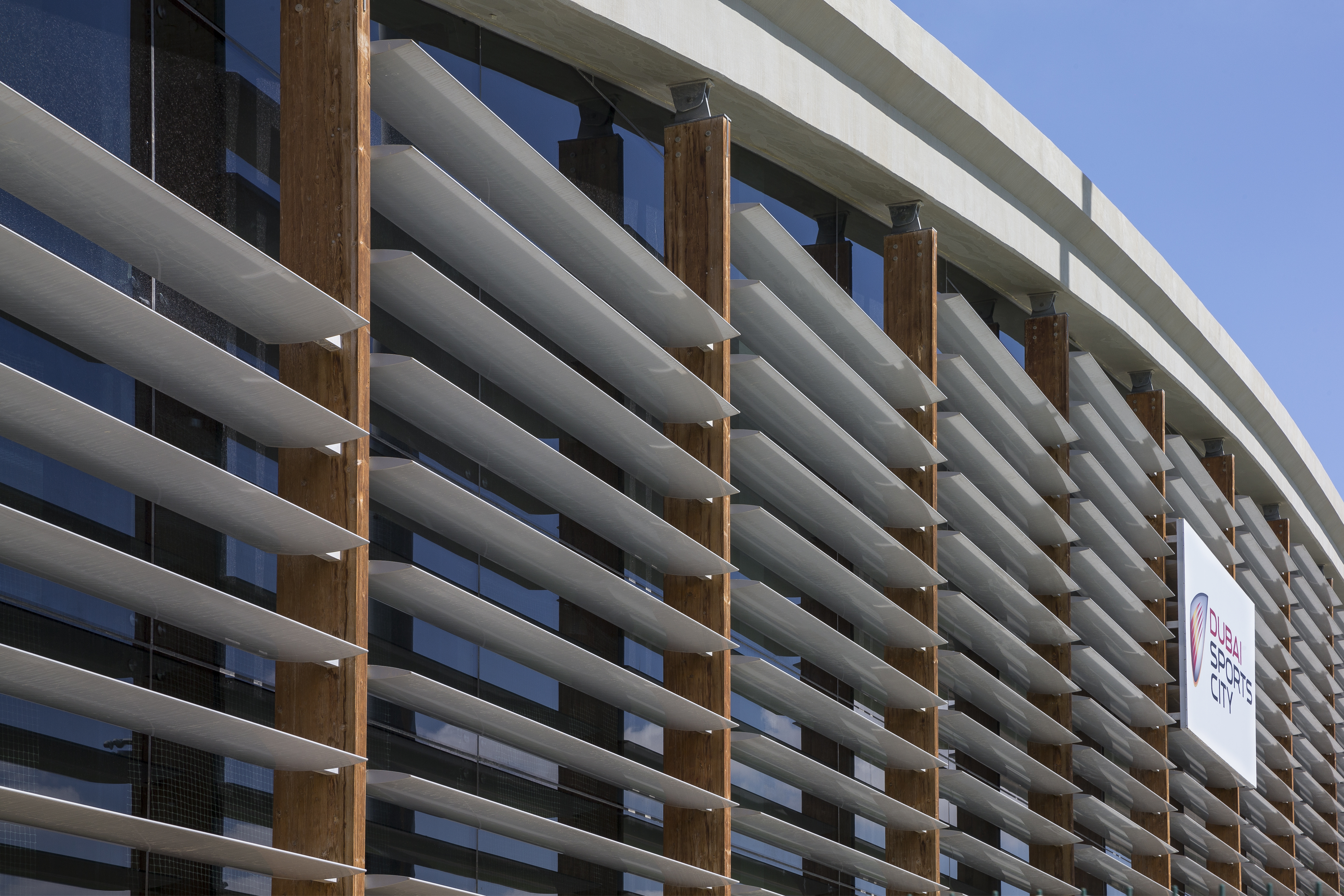 "In the GCC, we have seen that when the project goes on site, because of the capital costs, things, like facades, get re-specified and almost every time there is an alternate that replaces the original requested material," said Kumar. "I feel that whenever we specify a high performance facade there should be a study which shows that, although you spend more money at the beginning, you save a lot through the lowered operational costs throughout the lifecycle of the project. There are, currently, very few studies to prove the comparison between capital and operational cost."

Kumar added that there should also be solar study simulation for all projects, where the actual solar gain on all facades is studied, and depending on the direction of the facade, the glazing needs to be specified accordingly.