MEA Talks: Women 'bring a different perspective to design and architecture', said Sumaya Dabbagh
According to Sumaya Dabbagh, principal of the award-winning firm Dabbagh Architects and chair of RIBA Gulf Chapter, women "bring a different perspective to design and architecture." 
"Architecture is there to serve people and enhance their lives," she added. "And unless you understand what their issues are, you're not able to really design or come up with solutions. The more diverse your designers and your architects are, the more that you are able to address these issues and see things from different perspectives, and women definitely have that different perspective on life in general." 
The comments came as part of a larger discussion regarding women in Saudi Arabia studying architecture again.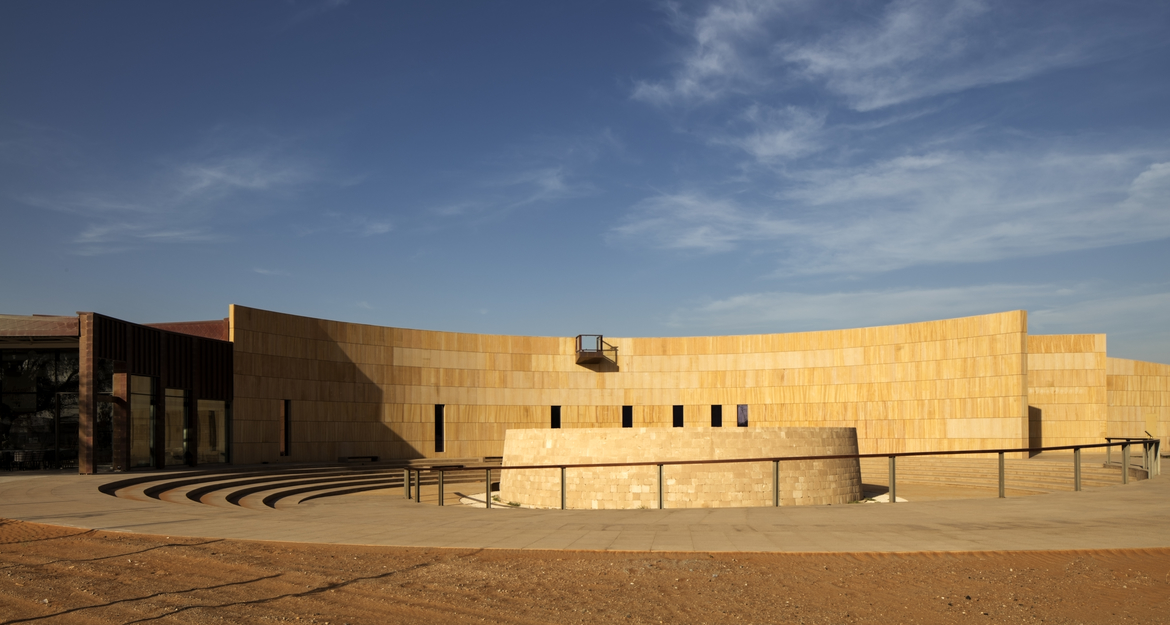 Architectural education in Saudi Arabia has been provided at the country's major universities, including King Saud University in Riyadh, King Faisal University in Dammam and King Abdul Aziz University in Jeddah, since the 1960s and 70s, but around 1983, women were prevented from studying the field and instead, encouraged to study interior design as an alternative – in fact, King Faisal University established the interior design department for females in 1882, nearly 10 years before the interior design department for men was established. According to Dabbagh, the policy created a generational gap among female architects in Saudi Arabia. 
While Dabbagh is en route to becoming a renowned regional architect – especially following her award-winning design for Sharjah's Mleiha Archaeological Centre – Nadia Bakhurji, founder of Riwaq of the Kingdom (ROK), stands as another example of a recognised Saudi architect. Having received her degree in interior architecture in the 1980s, Bakhurji managed to establish herself due to hard work, perseverance and a professional partnership with prince Alwaleed Bin Talal.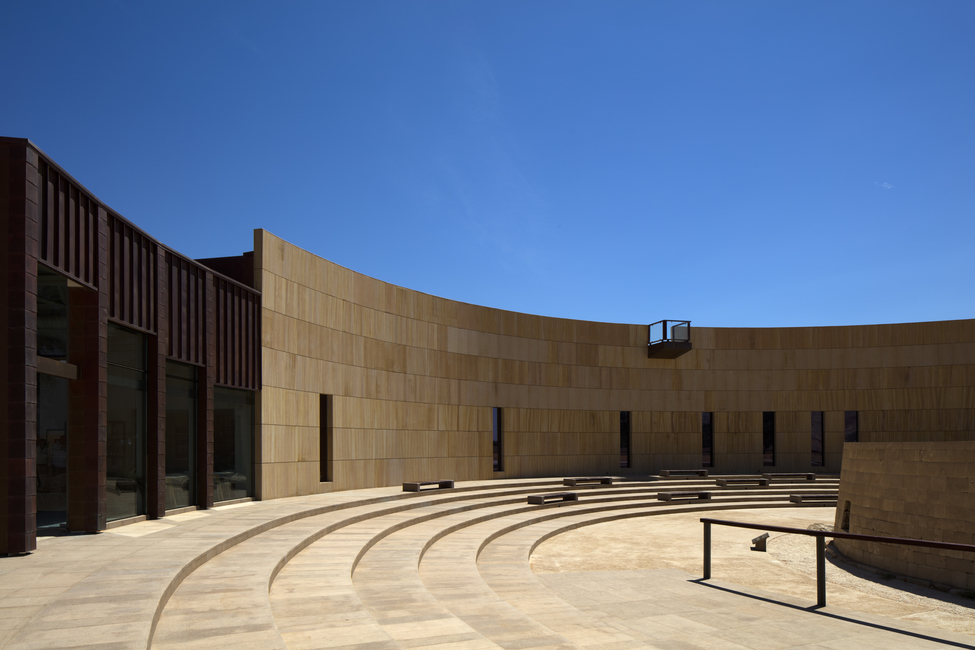 Despite the kingdom's ban on women studying architecture, it has commissioned work by famous female architects including Zaha Hadid, whose practice delivered the King Abdullah Petroleum Studies and Research Center and the King Abdullah Metro Station.
With the ban on studying architecture lifted nine years ago, recent female graduates have only just started entering the workforce. And Dabbagh has seen an increase in internship requests at her firm from young female architects from her home country. 
"For me growing up, I really had no role models [in architecture] in the whole region," she said. "Hadid is a more known name, but she's really the exception. And there is a real hunger for that. I would have loved to have more [role models] when I was studying. Now, when I've been to visit universities and talk at conferences, I really feel that a lot of young students and young architects are really looking for that."