SSH to move ahead with third phase of Oman Convention & Exhibition Centre
Having recently completed phase two of the 45,000m2 Oman Convention & Exhibition Centre, SSH has now been appointed by Omran to continue with phase three. 
Consisting of a 3,200-seat lyric-style theatre, two galleries, a second 450-seat auditorium, 19 meeting rooms, a grand ballroom (with a 1,200-seat banquet capacity), junior ballroom, food court and back-of-house facilities, the centre's design has also incorporated a considerably large 4,200-space car park.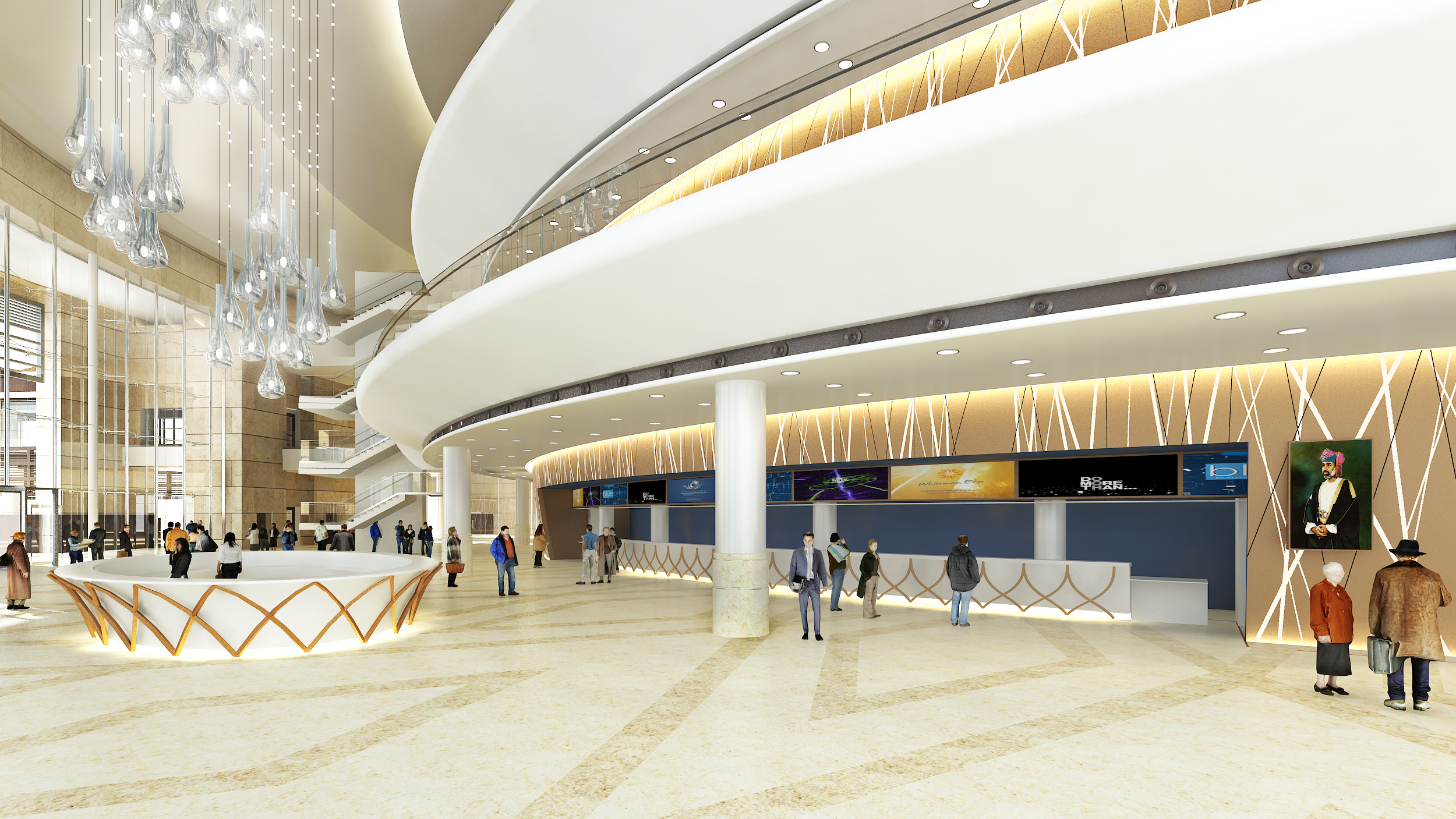 Located in Madinat Al Irfan, one of Oman's development zones near Muscat International Airport, the convention centre intendes to be an urban mixed-use space, with phase two achieving LEED Gold Certification from the Green Building Council in the US. According to a statement released by SSH, the third phase will also seek LEED Gold accreditation.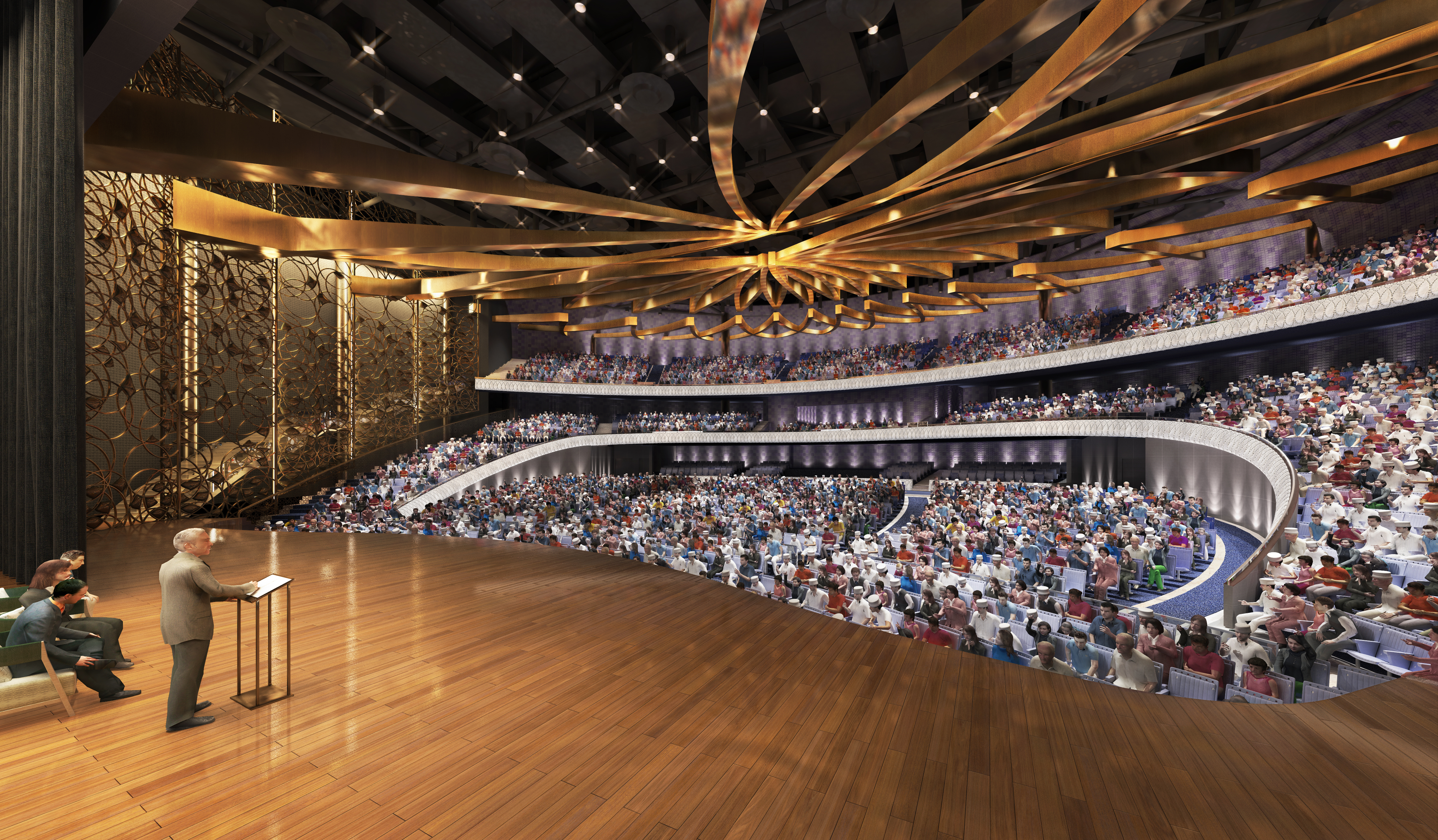 "Design integrity has always been a priority for SSH and we have a proud track record of involvement in design-led landmark projects," said Danny Warde, resident director of Oman at SSH. "We have always promoted the seamless integration of all design elements, including structural materials, mechanical and electrical systems, interior finishes and landscape features. It was, therefore, crucial to us that all these elements are interwoven into the architectural fabric of this particular project to provide our clients with beautifully balanced architecture and a sustainable, cost-effective building."
He added: "To repeat the LEED success we saw with the OCEC Exhibition Centre for the OCEC Convention Centre would be a proud moment for our client, Omran, and for SSH in Oman."
OCEC is the first significant venture for Oman into the meetings, incentives, conferences and exhibitions (MICE) markets. The centre will act as a gateway to Muscat and draw on Oman's strong cultural heritage, architectural traditions and natural beauty, thereby driving growth in the country's tourism sector, as well as engagement from the local community.