ZAV Architects designs orphanage with covered balconies for girls in Iran
ZAV Architects have completed a home for orphaned girls in Khansar, Iran that features balconies with adjustable covers. 
Intended for local organisation Habitat for Orphan Girls, the residential centre provides a safe place for girls aged between seven and 16 to live, learn and play.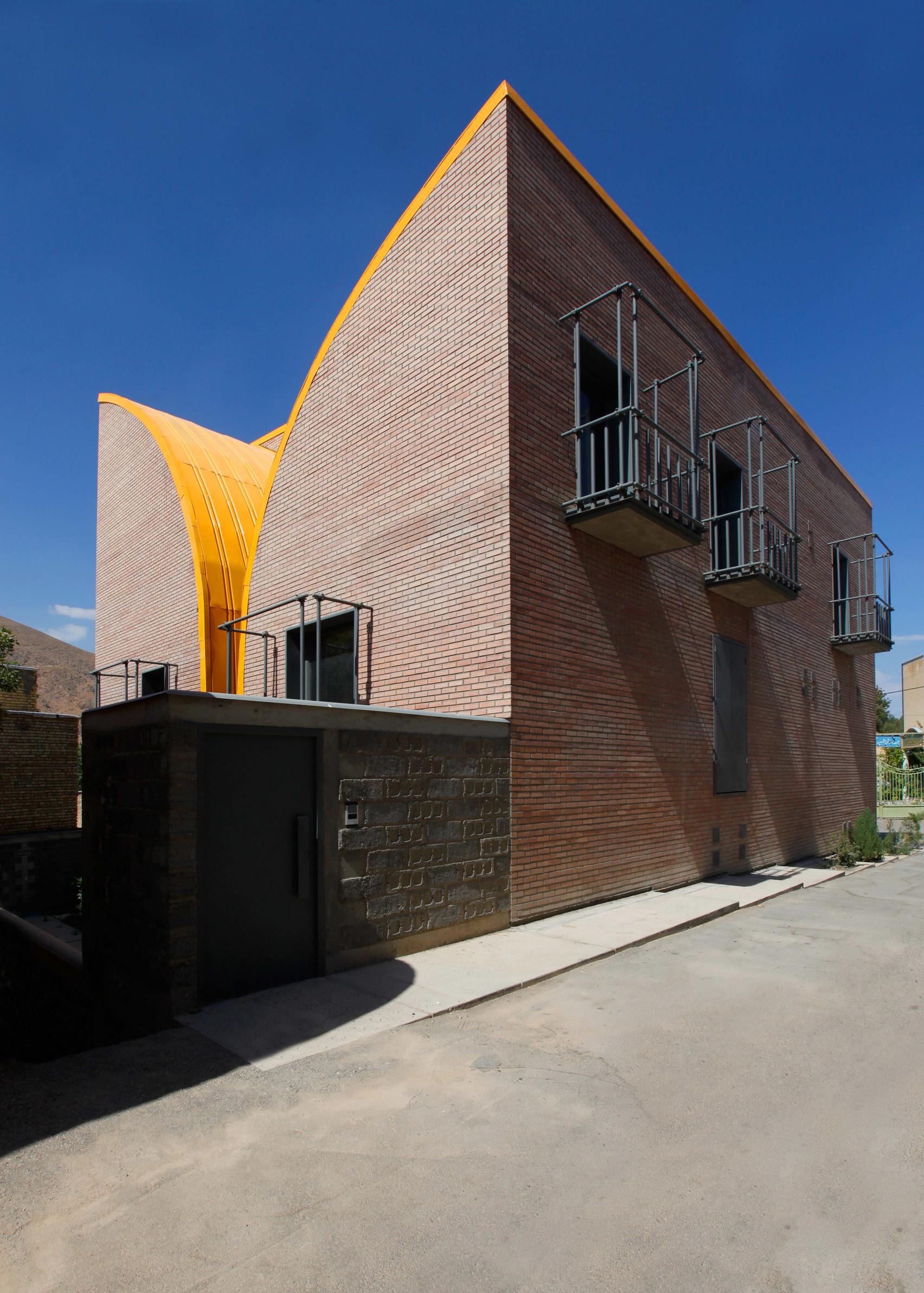 Winner of the 2018 AR House Award, the building's distinctive covered balconies are intended to provide an outdoor space for girls who choose to not wear a hijab, which is compulsory under law in Iran when in public.
"Coverable balconies help the girls have inside-out spaces, and also avoid breaking the rules of a strictly religious context, which push them inside the spaces or [to wear the] hijab all the time," said architect and founder of the Tehran-based practice Mohamadreza Ghodousi. "The covers also negotiate [with the] city in terms of colour and texture for special occasions, while reminding dwellers that [the] hijab is dynamic and you may have the right to wear it or not."
During different times of the year and for certain religious festivals, different coloured coverings and decorations can be hung from the balcony frames, while a bright yellow curtain that matches the building's roof is used for day-to-day purposes.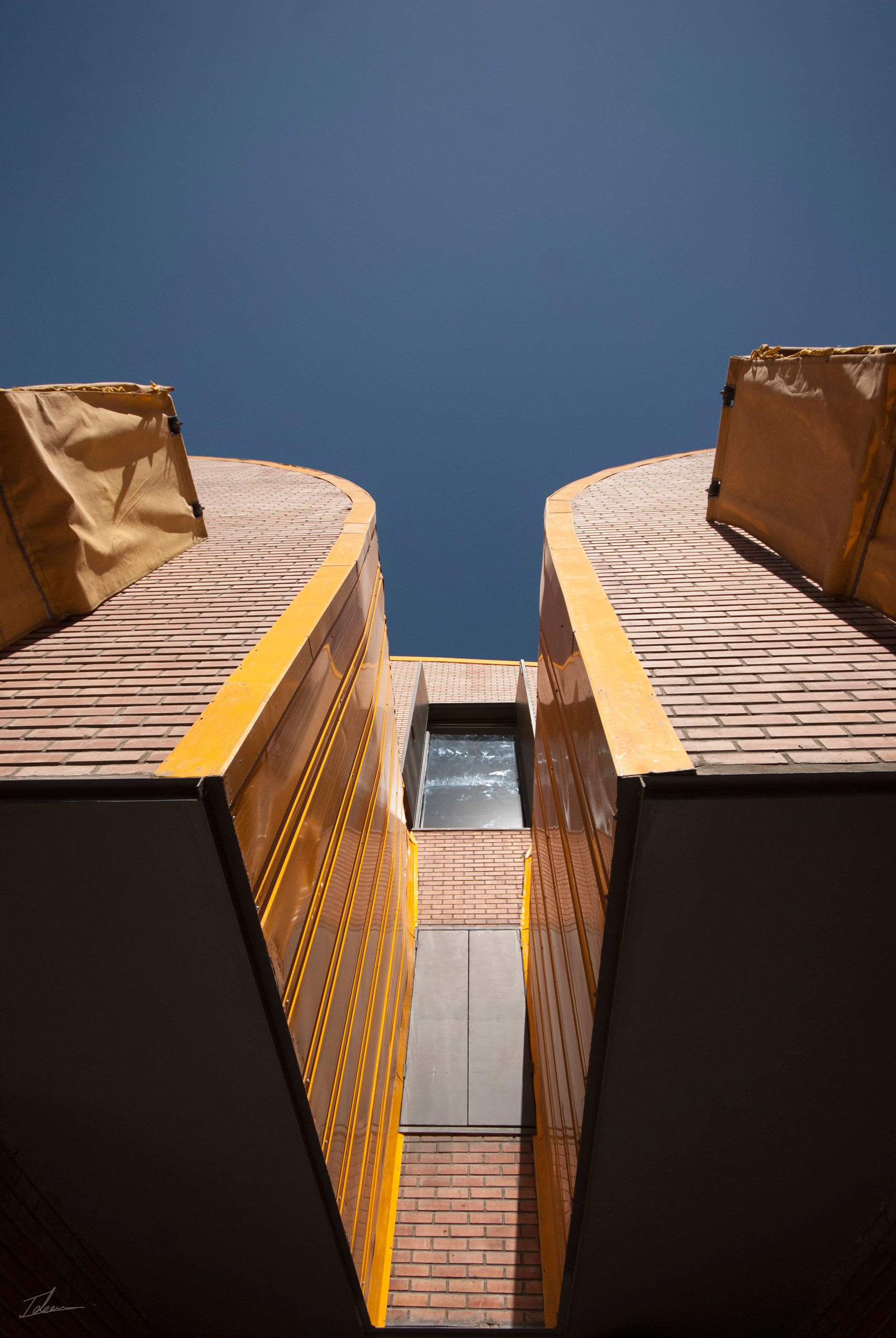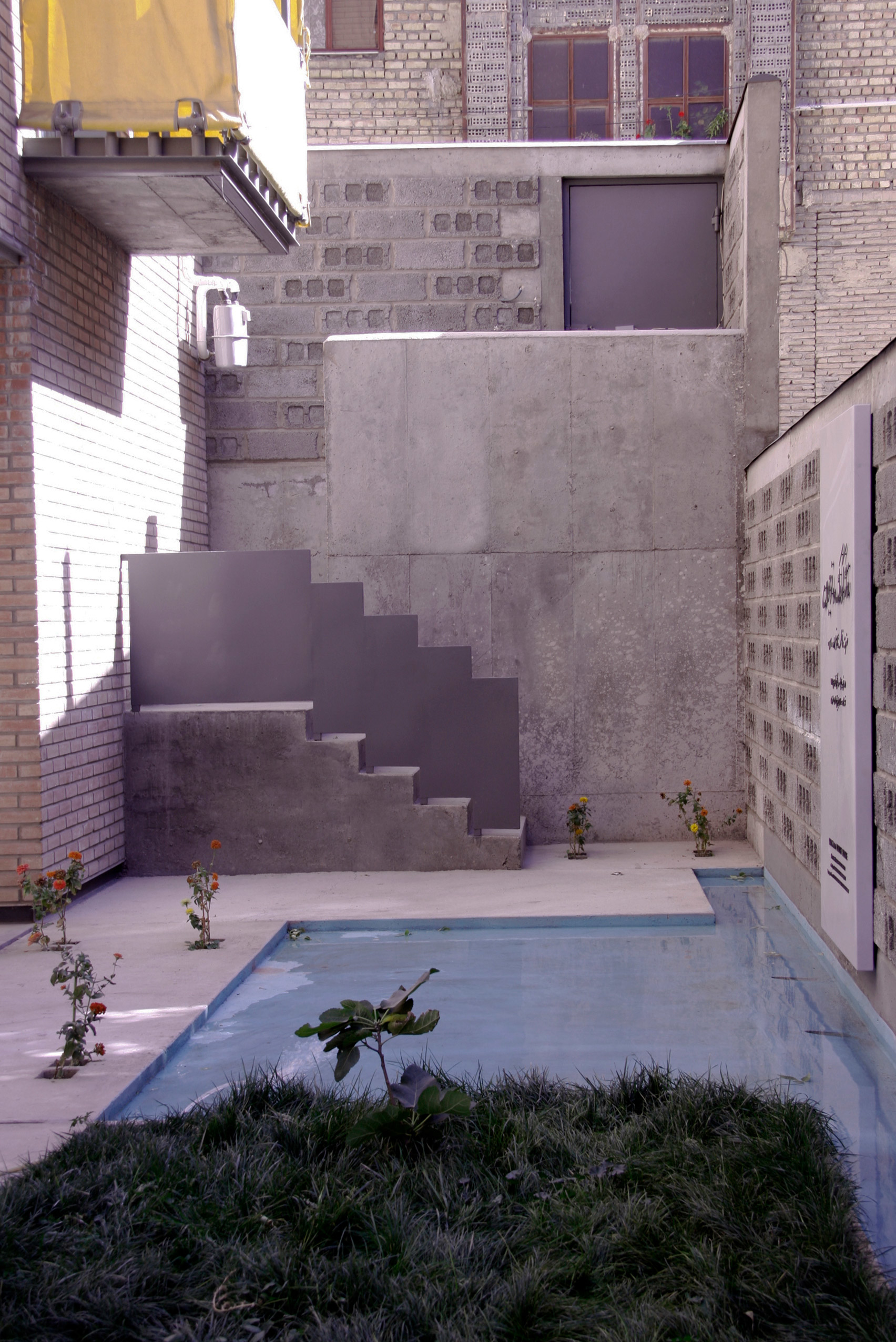 The building also features two wings with inwards curved roods that overhang, sheltering a courtyard space in a style Ghodousi called "introverted architecture".
Inside, the layout creates a sense of homeliness for the girls that live there, and rejects the dormitory layout. While the children share private bedrooms with one or two others, shared public spaces are designed to be like the ones found in a typical family home.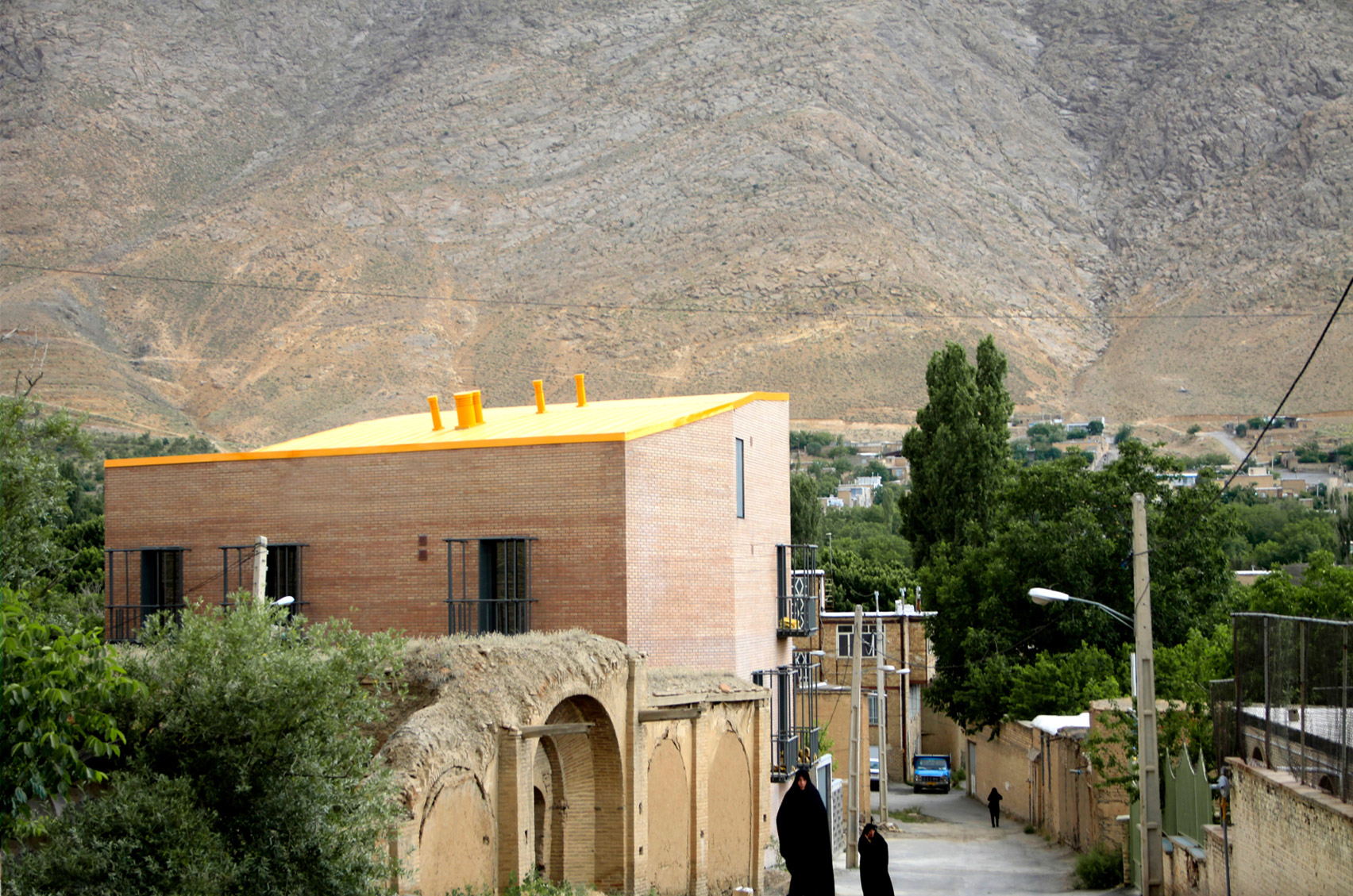 "They play in the yard, read on the balconies, watch TV in the TV room, eat food in the dining space and have fun in the corridors and library," said Ghodousi, who added that the brightly coloured roof, brickwork that matches the rest of the neighbourhood, and courtyard add to the comfort and familiarty of the sapce.