Tamayouz and Coventry University to launch week-long architecture workshop addressing Amman's future challenges
Tamayouz Excellence Award, an international architecture awards programme, and Coventry University have launched a design charrette to take place from 2 to 8 December in Amman, Jordan. 
Following its inaugural theme, 'Exploring the Essence of the Future City', the workshop aims to analyse and address various challenges that Amman faces, including water and food scarcity, energy resilience and transportation, climate change, urban growth, housing and the rise of migrant populations.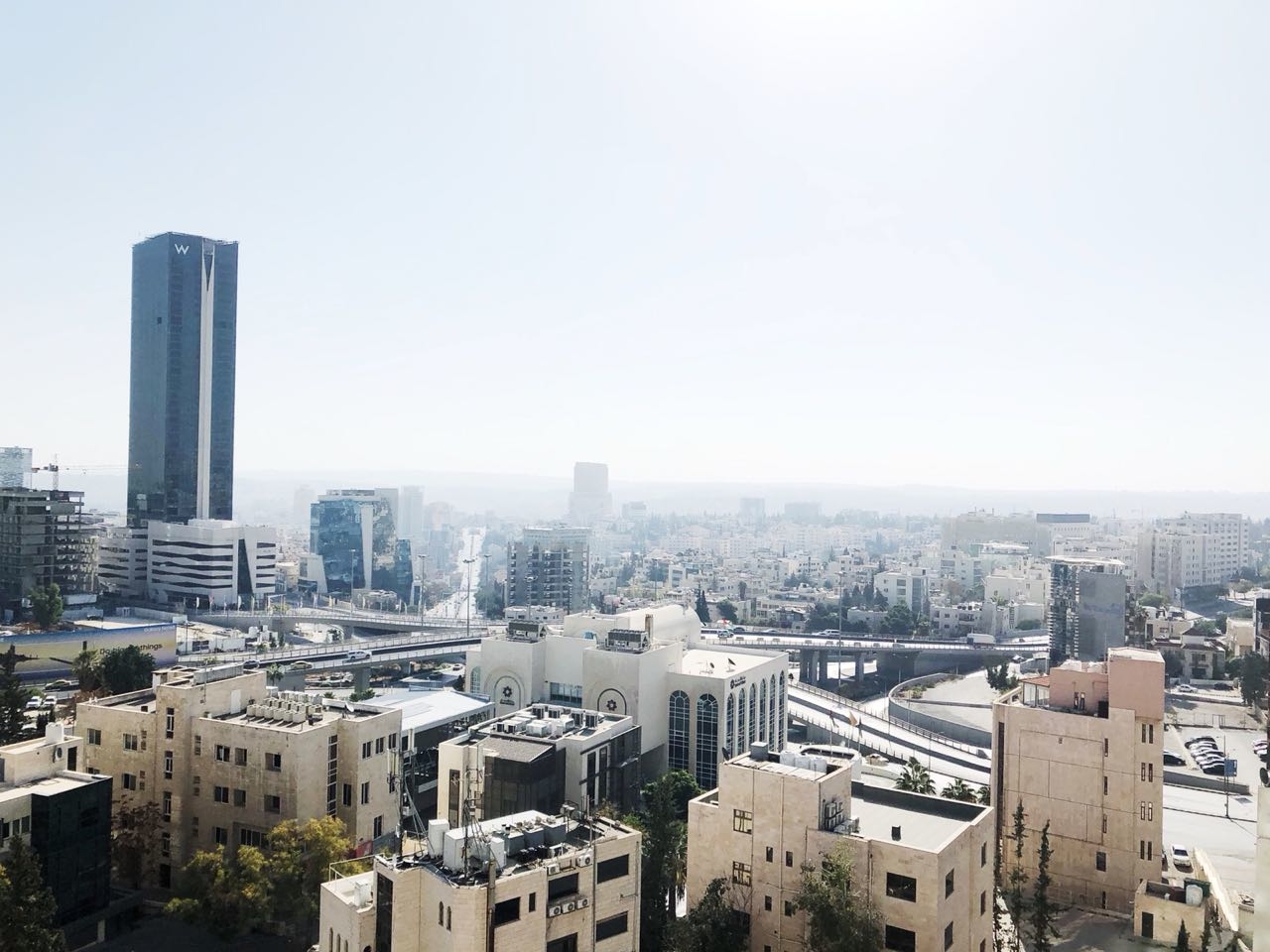 Open to design students and recent graduates of architecture, city planning, urban design and landscape design, the programme will be led by international and local experts, stakeholders and Jordanian institutions, and will directly follow Tamayouz's annual awards ceremony. 
"The charrette is the obvious next step for Tamayouz in bringing architects and designers closer to the community," said Ahmed Al-Mallak, founder of the initiative, which has also launched the Dewan Award for Architecture this year.
"Each year, Tamayouz joins its strong judges panels with the awards' shortlisted individuals and winners, who are among the finest young talents in the world, to celebrate their achievements. It made sense to also provide a platform for them to collaborate with local architects, universities and governmental bodies to work toward a great cause," he added.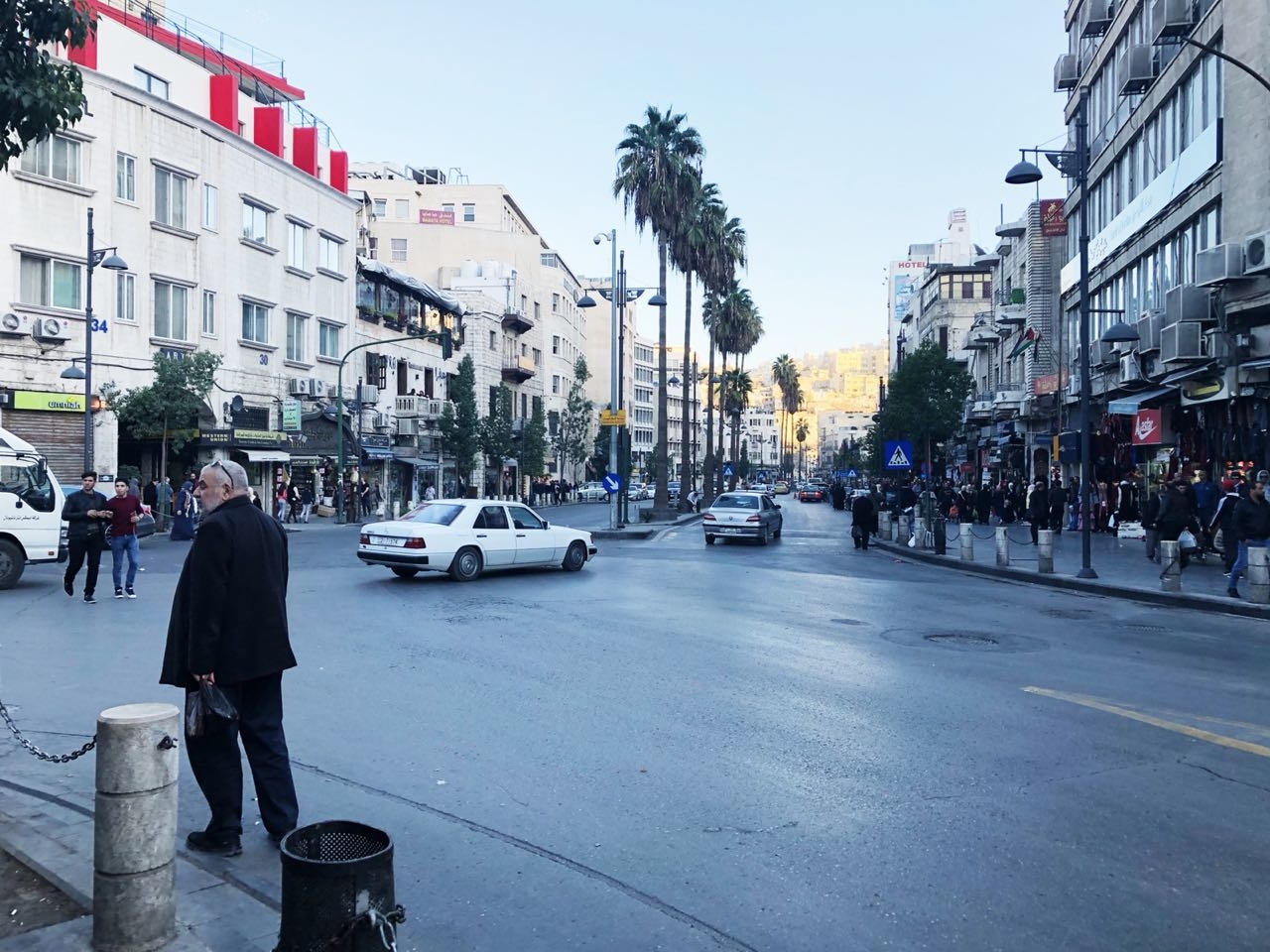 To be grouped into numerous teams, participants will be encouraged to develop responses to the charrette's themes and propose a vision for Amman's future. The proposals will be published and exhibited at the Museum of Jordan. 
"We hope the participants will gain an understanding of the local culture, its challenges and its efforts in providing a better life for its people, which is not often highlighted for places like Amman," added Al-Mallak. "By exploring the essense of the future of Amman, whose challenges are very similar to other cities around the world, we hope the charrette will trigger similar debates on a global scale."  
Registration for the charrette is open until 15 November, 2018, and those interested can sign up through Tamayouz's online portal.